Relax and fight stress through drawing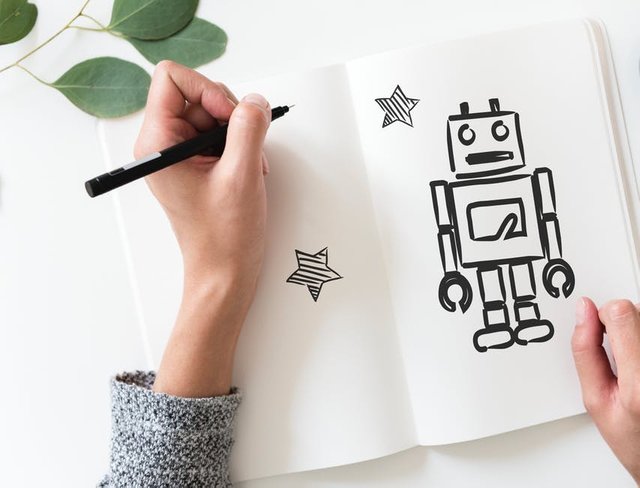 Greetings Steemians.
Recently I stopped publishing on this platform that I find so interesting and where I have read very good posts, the reasons have been several: work projects, personal and a long etcetera along with other situations that at the time I wanted to post here and not I could.
What I did not realize is that all this was a burden that led me to be at a level of stress that I had not experienced before in my life and that even had implications for my health.
As a result of that I began to look for ways to relax, lower anxiety and stress and I was able to read a good amount of very good advice, and among all of them one served me well and it is relaxing through drawing.
I myself was skeptical at first because I thought it had no basis and was more than a mere assumption but how to put it into practice does not entail any major effort because I started with it.
When I was a child and a teenager, drawing was something that I was given, so to speak "good", I was not an artist but I was not bad either, and I have never had an artistic education related to drawing.
A couple of weeks after starting I can say that it has served me a lot and in this post I will share some of the things that I could verify: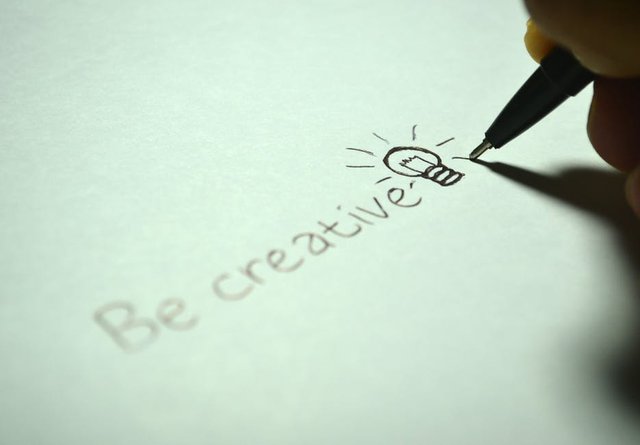 Creativity, one more expression of the mind.
Many times you have heard this word, but really from where creativity is born?
It's just not from your heart or from your soul, no matter how poetic it sounds, it's all in your mind and that's where stress is born.
Then saying that what better way to replace all those thoughts of anxiety that daily life produces, than filling it with the creative activity of drawing.
If a piece of advice I can give is that you look to draw something you like and if you do not know what you like then you can be spontaneous and draw the first thing that crosses your mind, as I said: be creative, and do not put limitations, Your first drawings should not be exactly good.
Focus the mind and pause in life.
Stress often affects us without us noticing because unconsciously we are thinking about all the responsibilities we have to cover, the time we have left to complete them and although we try to be calm, we can not achieve it 100%.
This is where staying focused on something is a great help, and as you draw your thoughts start to go from your hand to the paper and requires your mind to move from a state of alert to a more relaxed state where you can transmit what you are thinking. To the paper it becomes all that your mind thinks at that moment and blocking all those other thoughts that you need or want to avoid.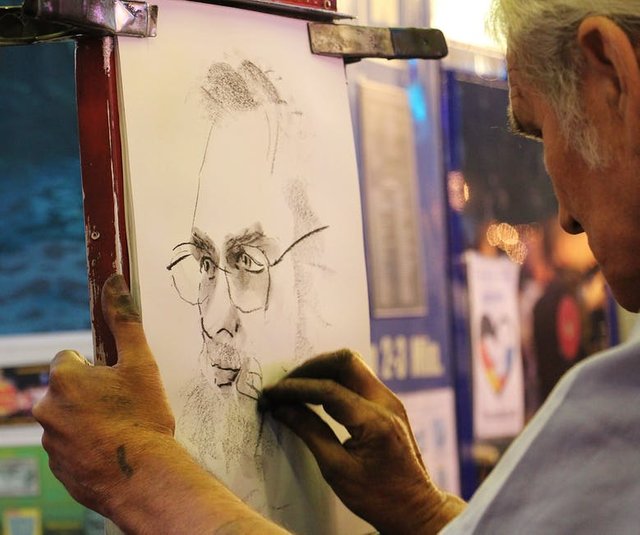 How long must you draw?
An error that you should not make is: think about it precisely, because you are already stressing in thinking about things like time before you even start to draw, be natural and spontaneous and do not put yourself a particular day to do it, just grab a paper and pencil and make a simple drawing, if you liked do another one and if you do not want to leave it for another day, also if you want to start a drawing and fill in the details sheet for two hours also do it, draw whenever you want and without limits of weather.
I'm not good at drawing, I never was, so it would not do for me to start now.
That is precisely the first thought that can reach your mind, although in my case it was not like that, if I read that this is the first obstacle that many people have to tear down and it is as simple as grabbing pencil and paper and starting and as I wrote it recently, your first drawings should not be precisely good because here we are not talking about you becoming a great artist or artist but to relax for a while.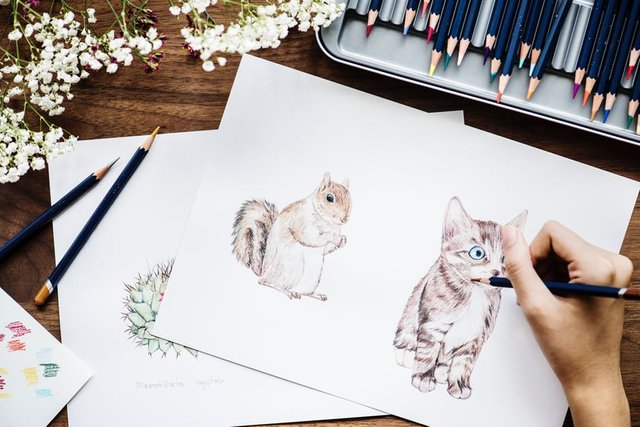 Also, no one is born knowing how to do everything right and if you become a habit the drawing then with time you will improve and not only you will be able to relax, but you will discover a skill that you did not know about yourself which will also improve your self-esteem.
First drawing by hand or digital?
This is a big question and has some mixed thoughts but most agree that it is best to start drawing freehand with graphite or ink pencil, then color, marker and so on until later and if the person wants it, to use a computer, although this requires more time and money, you should not forget why you started in this and if what you want is to relax or why you are good and want to dedicate yourself to it professionally .
What other options you can take apart from the drawing.
As not all people are equal, or magic remedies and some people are more frustrated than others if you think that no matter how hard you try this does not have positive results for you then leave it better, and if you still want to try other options to relax and free yourself a bit of the stress then you can try making crafts, origami, objects in clay, playing music or any other artistic activity that you feel you like, in the end all this is called art therapy.
Well I really enjoyed sharing this experience with you, I am currently thinking about making videos about how to make certain drawings and publish them here, this will help me to strengthen a routine, maybe a week drawing, I still do not decide.
I hope you can see a little more of my work here later.
Regards.!