Logo proposal to Anole Chrome Extension [Task Request]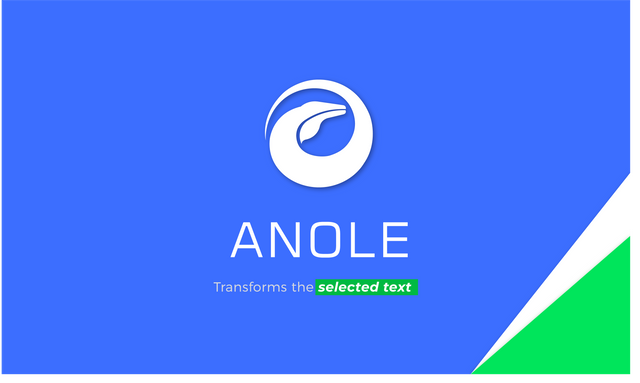 Created by @tdre
Details
Anole is a free productivity extension for Chrome that aims to assist users with all sorts of string transformations via selected text and the clipboard.The first version of the extension provides features to convert any selected string into special case like CamelCase, kebab-case, Start Case, snake_case, and so on. More cases and additional features (e.g. transform templates) will follow.
Components Required
Logo and proposed color palette suitable for adaptation to any identifying purpose (e.g websites, letterhead, flyers/brochures, and merchandising) and to be incorporated into the following deliverables for this task request:
Icon, 16 x 16 pixels, .png file format. This will display in the Chrome browser toolbar to represent the extension.

Icon, 128 x 128 pixels, .png file format. This will be the icon displayed in the store. It is important that this icon is attention grabbing and enticing as displayed in the store.

Small tile icon, 440 x 280 pixels (i.e. landscape), .png file format. This will show up on the Chrome Web Store wall.

Editable vector file of the logo in a common format to support future remixing. Suitable formats include EPS, SVG, or AI files.
The rules established by the MOD were to show our portfolio to the owner, make a comment showing the proposal and wait for the approval response to proceed with the publication.
Part of the conversation with the Owner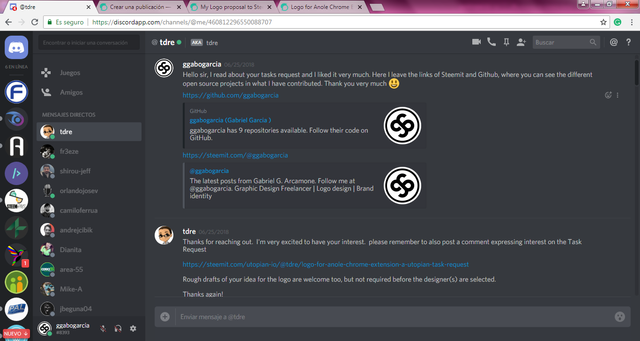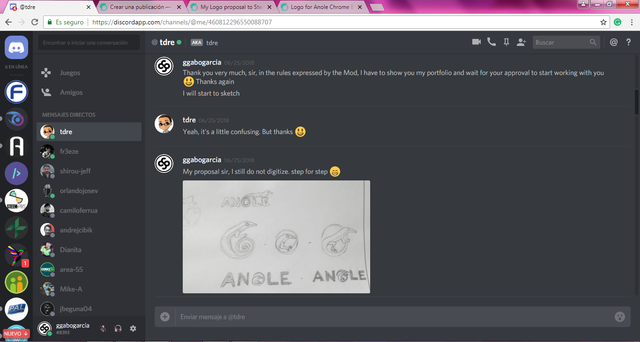 Logo proposal
I concentrate mainly on the request of the owner, who wanted a representation of the Anole in a simple and stylized way, not caricatured. I researched a little and started making my proposal. Try as much as possible to minimize the shape of the lizard, but without losing its essence, so I added that red throat that is so particular in this species.



Benefits / Improvements
The proposal focuses on helping the project, I used simple ideas and concepts, but I managed to unite the elements in a harmonious way. This logo offers a new visual identity, is a modern logo, easy to remember, with a great visual impact that adapts to different environments.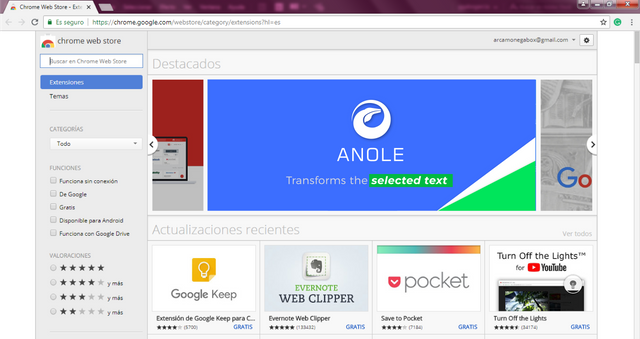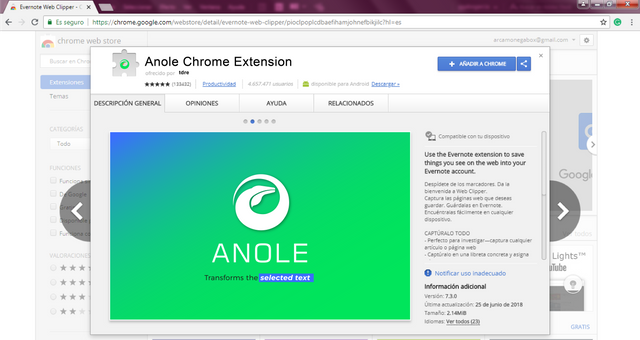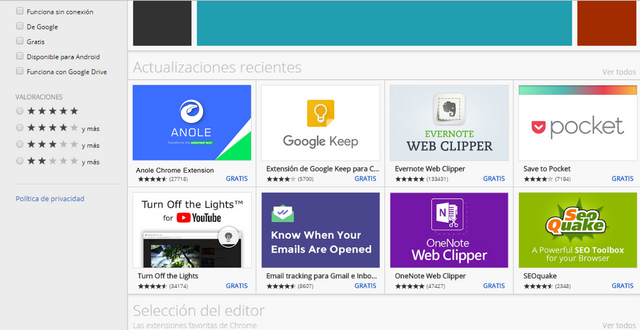 Note
I made some corrections in the lines and shapes of my lizard. That's why it looks a little different to the proposal that initially presented.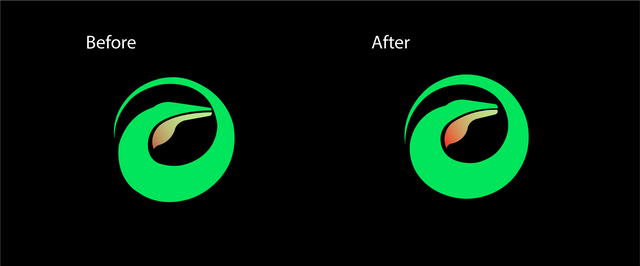 Proof of authorship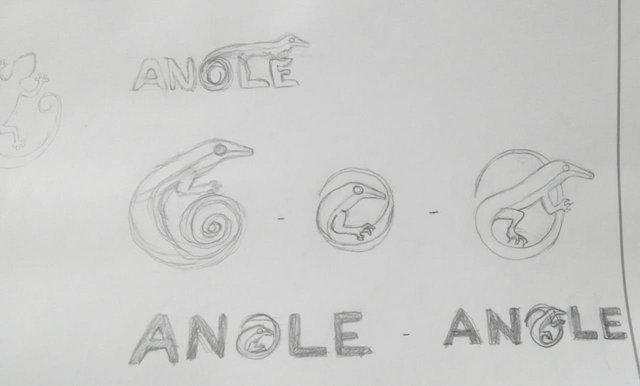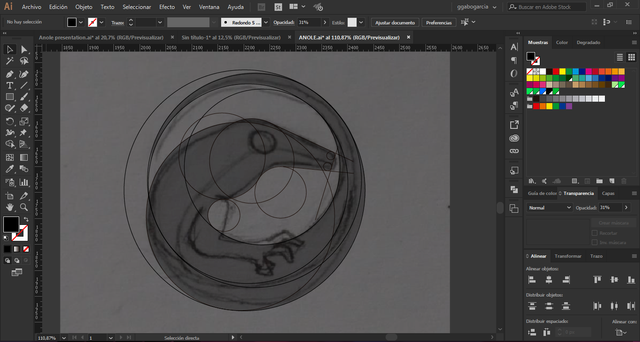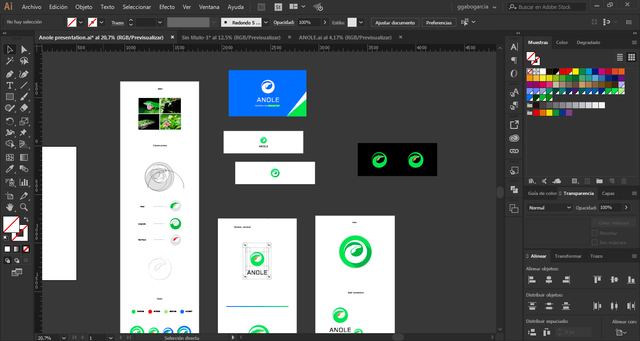 Tools
Ilustrador of Adobe CC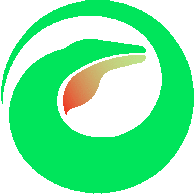 This work is licensed under a Creative Commons Attribution 4.0 International License