Searching for user not working - eSteem app / Nov 07, 2017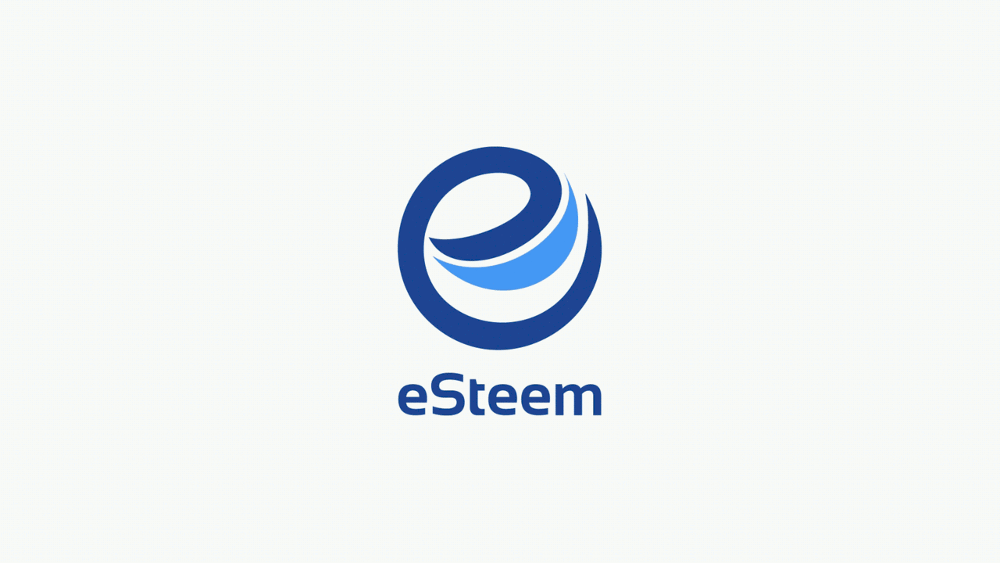 Hi again.
Reading posts, i went to one of my buddies here where he was pointing to a bug on esteem app (Payout Cancel Differs in eSteem — Steemit)
I wanted to test it out and i had to reach to that post within the eSteem app.
I looked for search option, put there the username in the search box but couldn't get to the user. Tried with @ and without. Also with other users. On mine, at some point it appeared for a fraction of a second but that was it. I tried to delete and type again but couldn't get it again to appear in the list.
STEPS (yes i know its late in the night ;-)):
Clicked to the three dots in the right corner for this menu: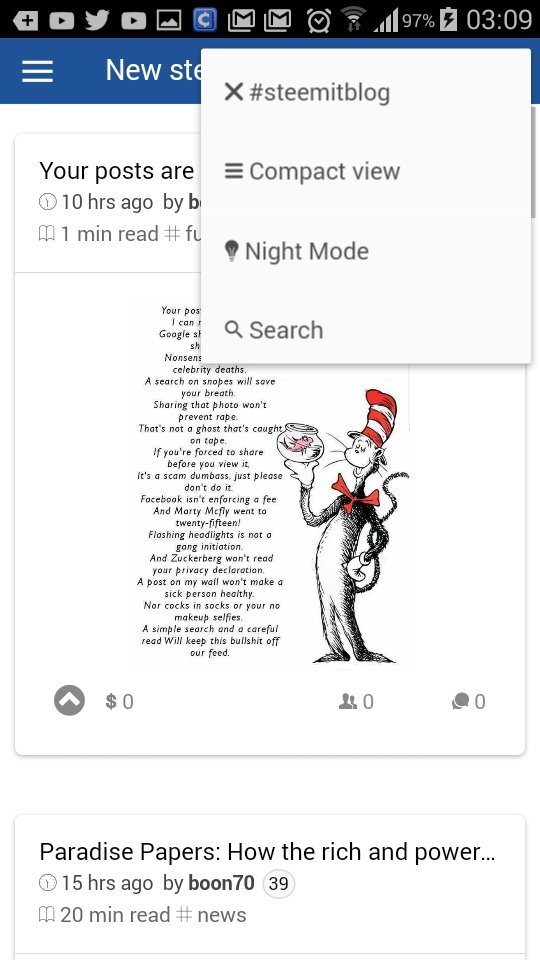 On search page i choosed - user
(i tried with tags too for @steemitblog but haven't found relevant content):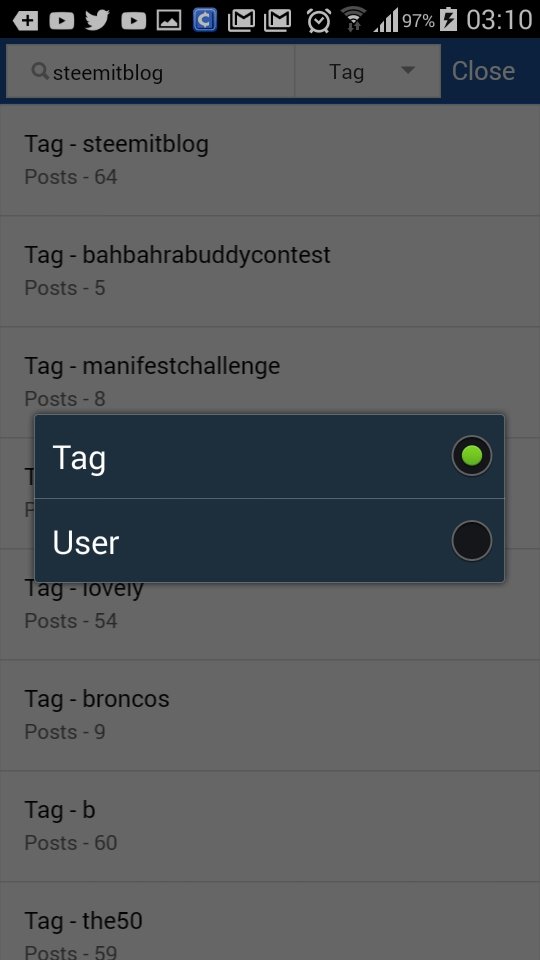 and tried to write it with @ and without it from a clear field: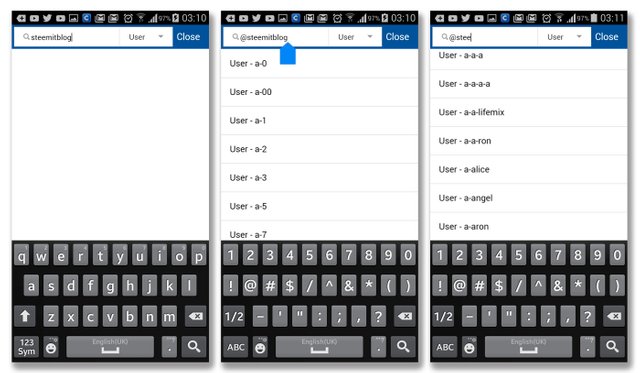 But got no result.
Also, i tried to scroll in the list but it stops very quickly. I thought it gives alphabetical result to search, but its not working.
I love how this app is growing too and how they add more functionality to it.
---
OS: Android 4.4.2
Browsers: none
Apps: eSteem
---
All product names, logos, and brands are property of their respective owners.
pictures source: Pixabay and related websites quoted above
collages or screenshots: @ilvstranger


---
follow me on other social:
TWITTER: @ilvstranger | steemit: @ilvstranger | INSTAGRAM: @ilvstranger | PINTEREST: @ilvstranger | TUMBLR: @ilvstranger
---
Open Source Contribution posted via Utopian.io
---