Utopian and Steemit different payouts / Nov 19, 2017

Is there a bug with different payouts in both platforms?
In utopian the amount for the post is bigger than on steemit (on busy.org is the same as on steemit).
steemit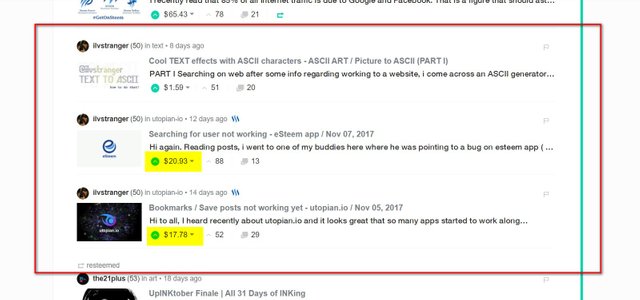 utopian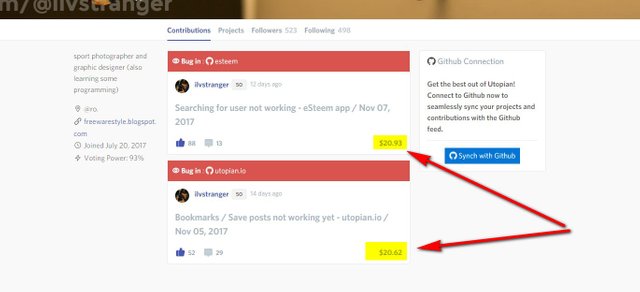 For first 2-3 days they were higher and after that they were going lower than the initial payout with 3-5 SBD.
After that, the amount it is different for those two posts. Now i see the second one is the same on both places but the first post differ with around $3.
Where is the difference or is a bug?
Isn't all data taken from the same place?
Thanks,
---
OS: Windows 10
Browsers: All
Apps: utopian.io & steemit
---
All product names, logos, and brands are property of their respective owners.
pictures source: Pixabay and related websites quoted above
collages or screenshots: @ilvstranger


---
follow me on other social:
TWITTER: @ilvstranger | steemit: @ilvstranger | INSTAGRAM: @ilvstranger | PINTEREST: @ilvstranger | TUMBLR: @ilvstranger
---
Posted on Utopian.io - Rewarding Open Source Contributors
---