Hungarian Translation for Verbling - Part 1
Project Details
Verbling is a platform where you can find online language teachers. You can take lessons via the website which ensures opportunity for video chat and workplace where you can share, review and work together with your teacher on documents too.
I can recommend this project for translators who want to support online education opportunities with her/his job.
The link to the website is here.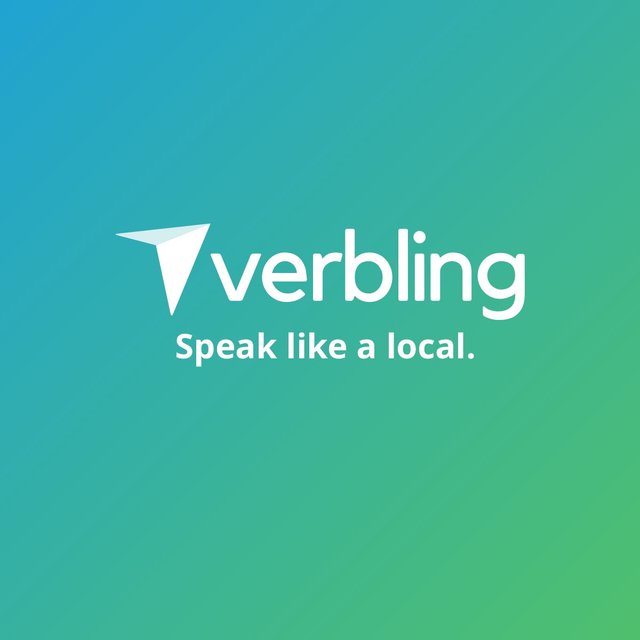 Links related to the translation
GitHub Project
Crowdin Profile
Crowdin Project
Activity
Source Language
English.
Translated Language
Hungarian - Translatable: 15 737 words
Number Of Words
1 120 words.
Number of words translated on this contribution:
1 120 words.
Proofread Words
0
Previous translation on the same project
This is my first translation in this project.
Number of words translated on the project before this report (if any):
0 words.
Proofs of my work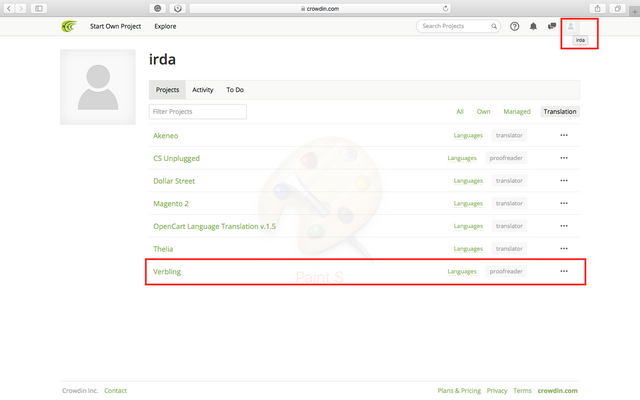 Before translation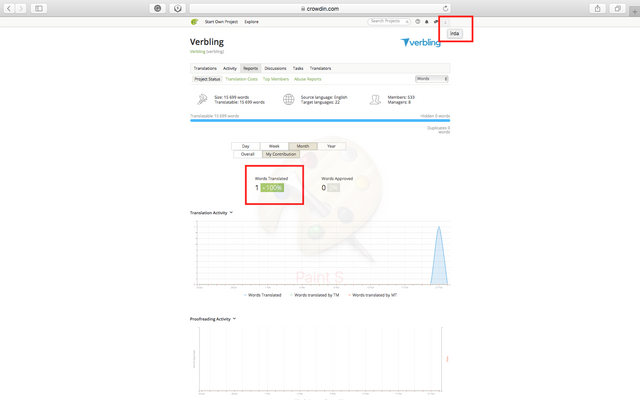 During translation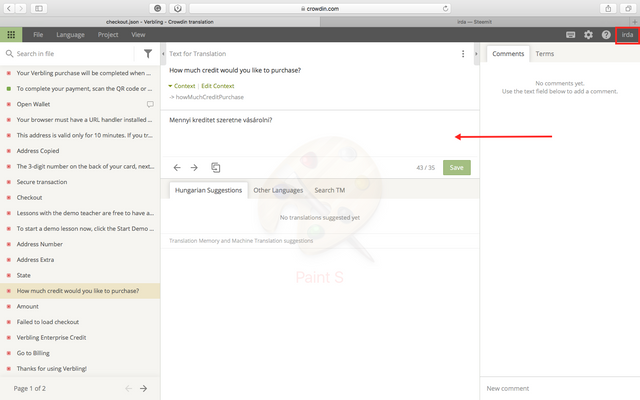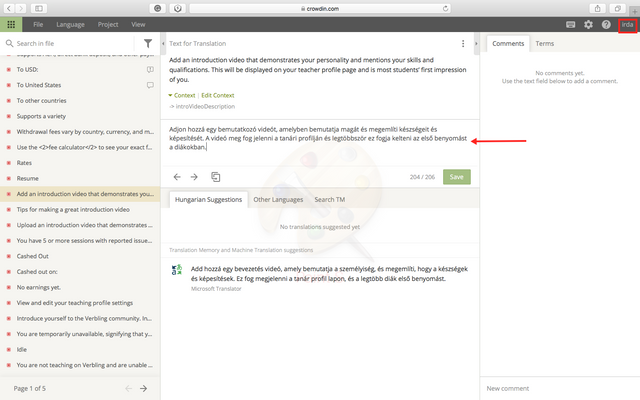 After translation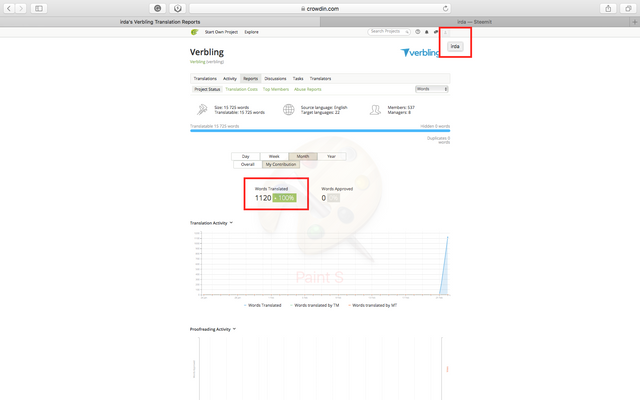 Thank you!
---
Posted on Utopian.io - Rewarding Open Source Contributors
---