Suggestion : Add Menu And Feature "Table" in Inkscape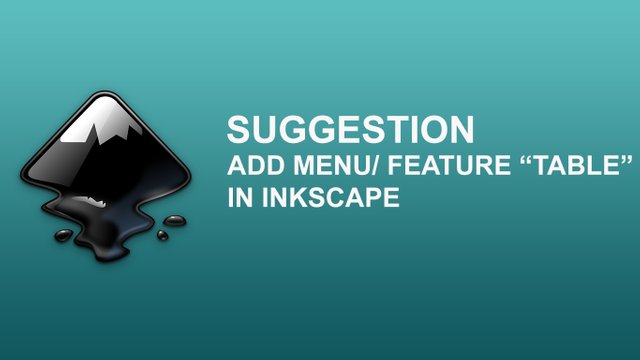 Component
Inkscape is a free and open source vector graphics editor software. With inkspace software we can design a logo, banners, and others. Although classified in open-source, but in terms of appearance and features, Inkscape almost the same with professional editor software such as CorelDraw. Inkcape has a very complete feature, but there is one feature that is not yet available, which is a table creation feature. Therefore, I would like to suggest adding the feature and menu "Table" to the Inkscape software.
Proposal
After trying to make a design using Inkscape, I was very impressed. Because all the features I need are available. After I compare it with other professional design software, all the features of other software are available in Inkscape software. However, in Inkscape I did not find a feature to design a table like in coreldraw software. Therefore, I would like to suggest adding the menu and the "Table" feature to inkscape. That way, users can design unique and interesting Table through Inkscape.
Below I will show an example icon, and illustrations if a feature is added.
Mockups / Examples
Below, the example of location and display Menu And Feature "Table":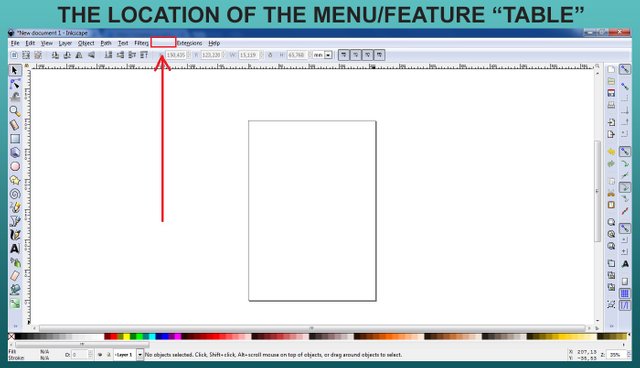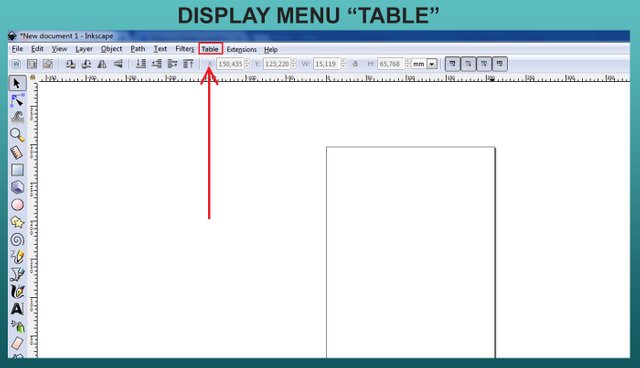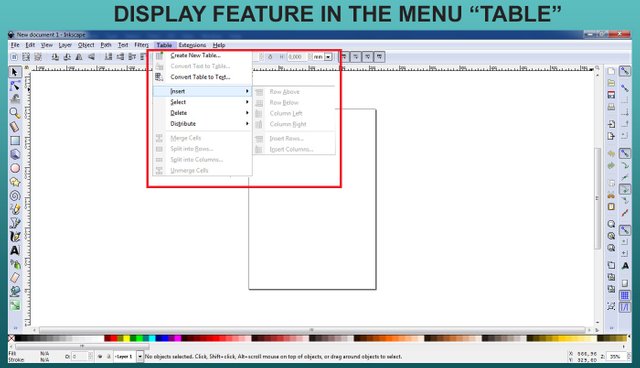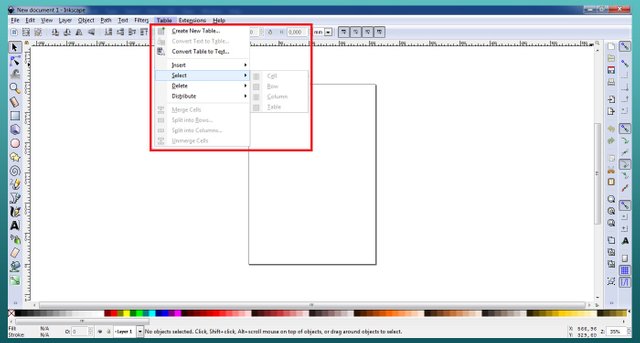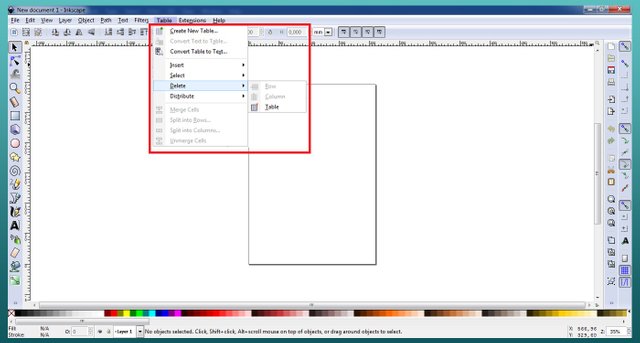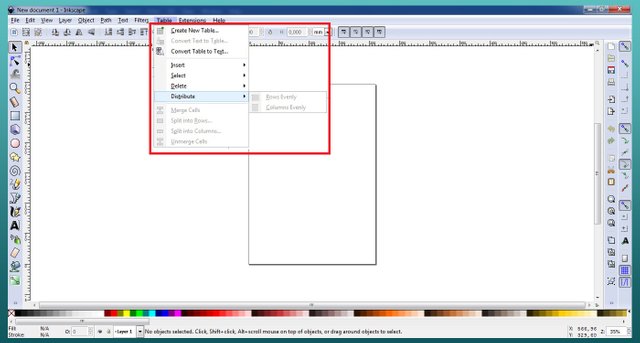 And below, an example illustrates the creation of a table: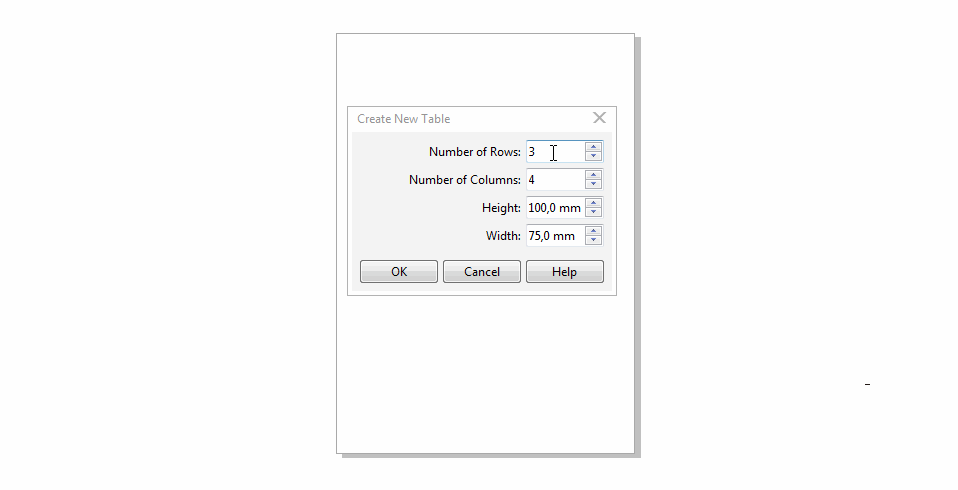 Benefits
With the addition of the "Table" Feature and Menu in the Inkscape software, users can design more unique and interesting tables using Inkscape. And with the create table feature in Inkscape, users can create better and interesting table than using m.word. These features are already available in other design software such as CorelDraw and Adobe Illustrator. So, with the addition of features create tables, then Inkscape can compete with other professional software. And at the same time will make Inkscape more interesting again.
Conclusion
The addition of the "Table" Feature and Menu to the Inkscape software is a great choice. Because the feature can help the user to design an interesting table accompanied by features that memumpuni. And the feature was previously available in other software editors, so to compete with other software, it is necessary to add these features.
---
Posted on Utopian.io - Rewarding Open Source Contributors
---