[Translation] [Vietnamese] [The Curious Expedition] [PART 14-1062]
source
---
Repository
---
Project Details and Presentation
The target project and my motivation : It have been showed by me in previous part
The curious exploration is a phantom-like exploration simulation that took place at the end of the nineteenth century. Following the famous adventurers, you will be joined into new expeditions in the heart of uncharted regions for fame, science and treasure.
Let's take a look at The Curious Expedition - 1.0 Release Trailer
To dowload this game you need:
Minimum configuration:
OS: Windows XP
Processor: 2 GHz
Memory: 1 GB RAM
Graphics: 1280x720 minimum resolution, OpenGL 2.0 Support, recommended dedicated graphics card with 128 MB of RAM
Hard Drive: 150 MB available space
My motivation:
I like games when I was a girl. Games help me transform into characters, experiencing new emotions that practically impossible.
One more thing The Curious Expedition has beautiful game graphics, scoring modes, crossing the stage, increasing the level of players always have curious psychological, explore want to conquer.
In Vietnam the number of game players is quite large so I want to introduce this game for everyone to relax after hard work days, because this game I find quite interesting and easy to play even beginners.
It also has a demo version for you.
Contribution Specifications
This time an interesting term made me very curious. That is Abomination
In the film The Hulk 3, a true monster was created by the filmmakers to competitor with Hulk. Also derived from humans and severely malformed by chemical drugs. The monster this time has many times more power than Hulk and carries with it a ruthless and assertive name called Abomination.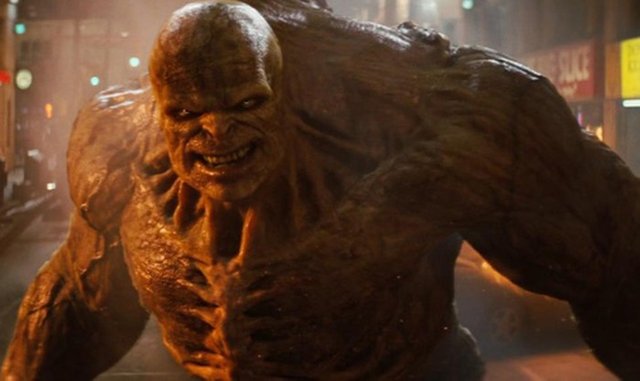 Source
Filmmakers recreated the Marvel Comics comics, created by writer Stan Lee and painter Jack Kirby in May 1962. By virtuoso cinematic techniques, giant characters have superhuman abilities that are vividly reproduced through every small move.
In the process of experimenting with a new weapon, the physicist Bruce Banner (Edward Norton) was completely transformed after a large amount of radiation.
Banner carries a terrifying and uncontrollable power when being angry. In the form of a blue-skinned giant Hulk, Bruce dared not face everyone, including his girlfriend Betty Ross (Liv Tyler), whom he loved passionately.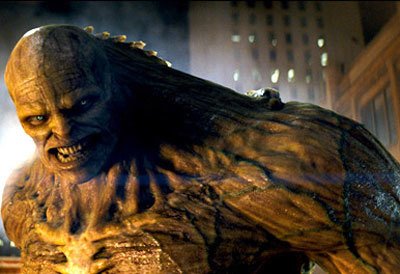 Source
Not only is the battle for strength, The Incredible Hulk also demonstrates the fierce struggle of scientist Bruce Banner with the ferocious nature of his being and his own mistake when spies Blonsky is turned into a monster.
Source Language: English
Target Language: Vietnamese
Experience: I have shown my experience in application
My words count : 1062 (Proofreaded by LM @carlpei)
Untranslated words: 0
Total translated words : 1062
Proof of Authorship
My activity was be shown in Crowdin project on the following link:
Credits:
Firstly, I would like to thank LM @carlpei for his helpful and patient support. I feel very lucky to have Carl because of his positive encouragement, my ability of translation is improving everyday.
Secondly, send sincere thanks to all great members of Vietnamese team: lenancie, lecongdoo3, adam.tran.
Last is thanks from the bottom of my heart to Davinci and Utopian for running and developing this project to help more people know.