[Translation] [Vietnamese] [The Curious Expedition] [PART 17-1145]
source
---
Repository
---
Project Details and Presentation
The target project and my motivation : It have been showed by me in previous part
The curious exploration is a phantom-like exploration simulation that took place at the end of the nineteenth century. Following the famous adventurers, you will be joined into new expeditions in the heart of uncharted regions for fame, science and treasure.
Let's take a look at The Curious Expedition - 1.0 Release Trailer
To download this game you need:
Minimum configuration:
OS: Windows XP
Processor: 2 GHz
Memory: 1 GB RAM
Graphics: 1280x720 minimum resolution, OpenGL 2.0 Support, recommended dedicated graphics card with 128 MB of RAM
Hard Drive: 150 MB available space
My motivation:
I like games when I was a girl. Games help me transform into characters, experiencing new emotions that practically impossible.
One more thing The Curious Expedition has beautiful game graphics, scoring modes, crossing the stage, increasing the level of players always have curious psychological, explore want to conquer.
In Vietnam the number of game players is quite large so I want to introduce this game for everyone to relax after hard work days, because this game I find quite interesting and easy to play even beginners.
It also has a demo version for you.
Contribution Specifications
In this translation the word gives me the impression that "artefacts" ( means " Đồ tạo tác" in Vietnamese).
Artifacts are created by prehistoric people, to distinguish them from natural objects. By the way, I would like to introduce to you the most interesting artifacts in this history that will surprise you.
Napoleon Bonaparte's mosaic gold pocket pistol from 1802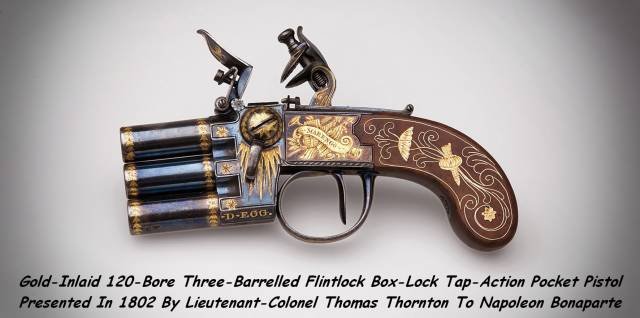 source
In 1802, Lieutenant Colonel Thomas Thornton gave this gold mosaic pistol to Napoleon Bonaparte as the first consul.
Thomas Thornton was a flashy prince of Chambord and the Marquis of Pont. He was proud to have the greatest photographic equipment around the UK.
In 2006, this pistol was sold at an auction for £ 38,400
Buddha Helgo: a Viking treasure, 6th century AD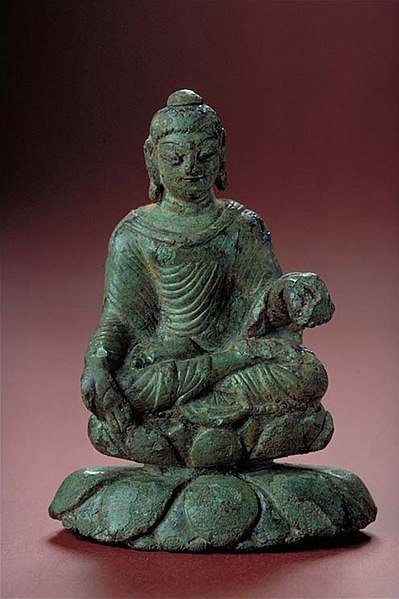 source
From the 6th century to the 11th century AD, the small island Helgo is located in Lake Malaren. Sweden was a major Viking manufacturing and trading center.
Since its discovery, archaeologists had been overwhelmed by the number of strange artifacts found buried in this place. The statue's presence helped the researchers give some ideas about the flow of water that followed the Viking merchants.
Roman ivory dolls, 2nd century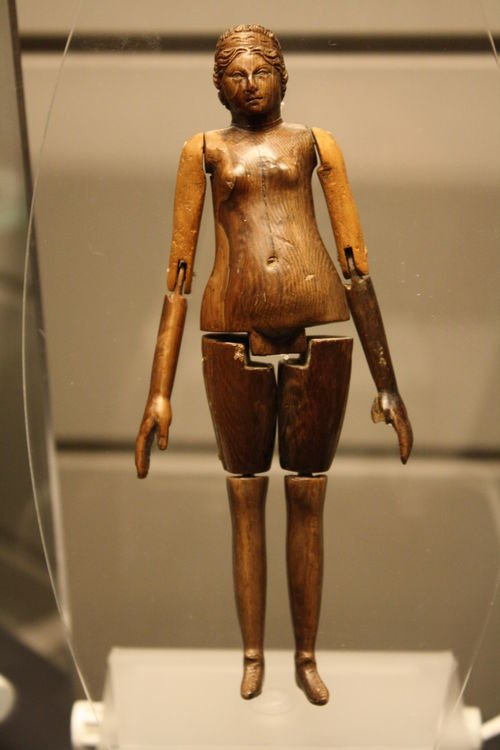 source
Excavation of mummies in Rome is rare. In 1964, engineers at a construction site came across a carved marble casket when digging the earth. Inside, there was a mummy of an eight-year-old child and other artifacts that were part of the funeral dowry. Beside a mummy of a well-preserved girl, something that caught the attention of archaeologists "was a doll made of dark ivory". Made in the 2nd century, this ivory doll is exquisitely crafted, especially its head, with carefully carved mold and stylized hair.
Source Language: English
Target Language: Vietnamese
Experience: I have shown my experience in application
My words count : 1145 (Proofreaded by LM @carlpei)
Untranslated words: 0
Total translated words : 1145
Proof of Authorship
My activity was be shown in Crowdin project on the following link:
Credits:
Firstly, I would like to thank LM @carlpei for his helpful and patient support. I feel very lucky to have Carl because of his positive encouragement, my ability of translation is improving everyday.
Secondly, send sincere thanks to all great members of Vietnamese team: lenancie, lecongdoo3, adam.tran.
Last is thanks from the bottom of my heart to Davinci and Utopian for running and developing this project to help more people know.