[Translation] [Vietnamese] [The Curious Expedition] [PART 18-1090]
source
---
Repository
---
Project Details and Presentation
The target project and my motivation: It has been shown by me in previous part
The curious exploration is a phantom-like exploration simulation that took place at the end of the nineteenth century. Following the famous adventurers, you will be joined into new expeditions in the heart of uncharted regions for fame, science, and treasure.
Let's take a look at The Curious Expedition - 1.0 Release Trailer
To download this game you need:
Minimum configuration:
OS: Windows XP
Processor: 2 GHz
Memory: 1 GB RAM
Graphics: 1280x720 minimum resolution, OpenGL 2.0 Support, recommended a dedicated graphics card with 128 MB of RAM
Hard Drive: 150 MB available space
My motivation:
I like games when I was a girl. Games help me transform into characters, experiencing new emotions that practically impossible.
One more thing The Curious Expedition has beautiful game graphics, scoring modes, crossing the stage, increasing the level of players always have curious psychological, explore want to conquer.
In Vietnam the number of game players is quite large so I want to introduce this game for everyone to relax after hard work days because this game I find quite interesting and easy to play even beginners.
It also has a demo version for you.
Contribution Specifications
One of the words in this translation makes me quite excited is "Treasure map". The news I want to share today is the billion-dollar treasure map of NASA astronaut Gordon Cooper.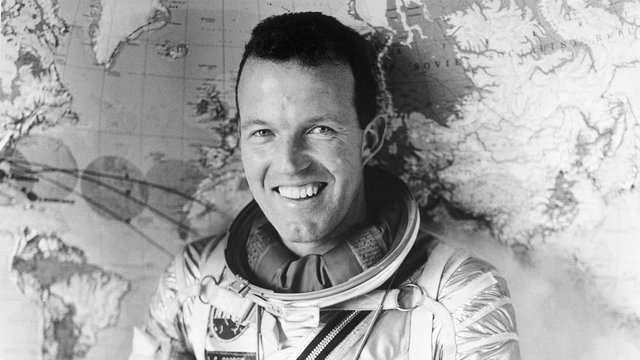 source
During the flight into orbit, NASA astronaut Gordon Cooper was supposed to have drawn a Caribbean treasure map and kept it secret for over 40 years.
According to the Daily Telegraph, the mission of astronaut Gordon Cooper took place just months after the Cuban missile crisis of 1963. He was on Earth orbit with long-range detection devices, which can accurately identify nuclear facilities around the world.
But NASA astronaut detected unusual signals in the southern Caribbean sea area. Cooper discovered more than 100 such strange signals, took pictures, recorded coordinates. He believed that these were sunken gold ships in Christopher Columbus's expedition.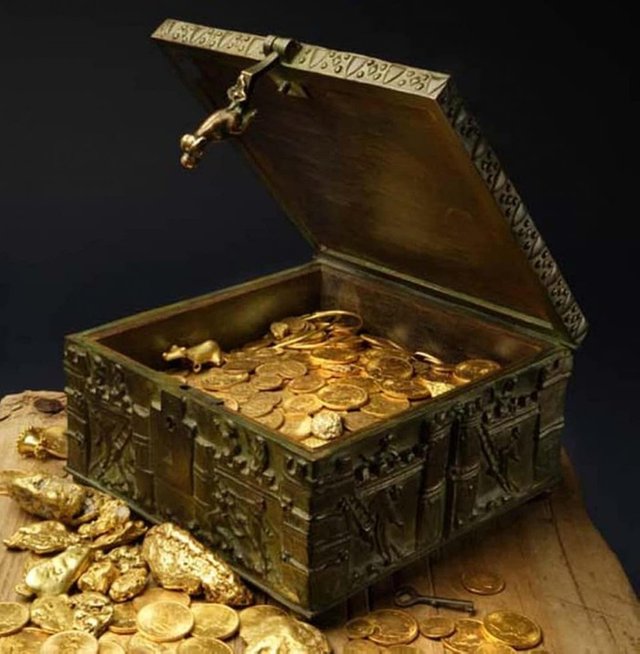 source
He spent 2 decades to create treasure maps, linking coordinates with each other. Cooper believes that billions of dollars are worth the treasures buried in the sea.
That map has sparked a Caribbean treasure hunt.
Cooper died suddenly in 2004, giving Darrell Miklos- his friend a valuable map and related research.
Source Language: English
Target Language: Vietnamese
Experience: I have shown my experience in application
My words count: 1090 (Proofreaded by LM @carlpei)
Untranslated words: 0
Total translated words: 1090
Proof of Authorship
My activity was be shown in Crowdin project on the following link:
Credits:
Firstly, I would like to thank LM @carlpei for his helpful and patient support. I feel very lucky to have Carl because of his positive encouragement, my ability of translation is improving every day.
Secondly, send sincere thanks to all great members of Vietnamese team: lenancie, lecongdoo3, adam.tran.
Last is thanks from the bottom of my heart to Davinci and Utopian for running and developing this project to help more people know.