[Translation] [Vietnamese] [The Curious Expedition] [PART 22-1013]
source
---
Repository
---
Project Details and Presentation
The target project and my motivation: It has been shown by me in previous part
The curious exploration is a phantom-like exploration simulation that took place at the end of the nineteenth century. Following the famous adventurers, you will be joined into new expeditions in the heart of uncharted regions for fame, science, and treasure.
Let's take a look at The Curious Expedition - 1.0 Release Trailer
To download this game you need:
Minimum configuration:
OS: Windows XP
Processor: 2 GHz
Memory: 1 GB RAM
Graphics: 1280x720 minimum resolution, OpenGL 2.0 Support, recommended a dedicated graphics card with 128 MB of RAM
Hard Drive: 150 MB available space
My motivation:
I like games when I was a girl. Games help me transform into characters, experiencing new emotions that practically impossible.
One more thing The Curious Expedition has beautiful game graphics, scoring modes, crossing the stage, increasing the level of players always have curious psychological, explore want to conquer.
In Vietnam the number of game players is quite large so I want to introduce this game for everyone to relax after hard workdays because this game I find quite interesting and easy to play even beginners.
It also has a demo version for you.
Contribution Specifications
In the translation, mentioning the breathtaking mountains of Scotland. This is where I dream of coming. I decided to find out about this land.
Pristine beach
Scotland is famous for its pristine beaches rated as the most beautiful in England.
The beaches here are usually quieter, softer than the beaches in the South. The coastline of Lewis Island and Harris Island possesses many white sand beaches like the Caribbean.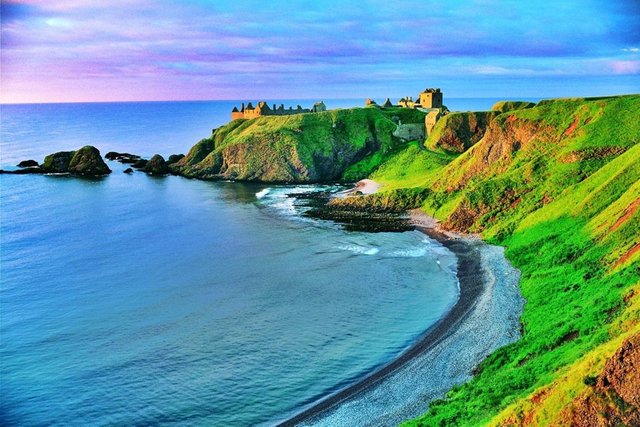 source
Gorgeous mountains
Besides the beautiful beaches, magical aurora or steep cliffs are majestic mountains. the highest mountains are all in height from 900m called "munros".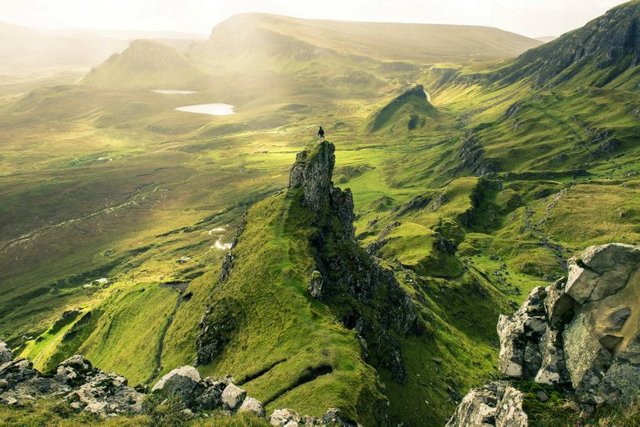 source
Picturesque villages
Scotland is not only beautiful by the majestic natural scenery, or magical phenomena but also beautiful in the village here.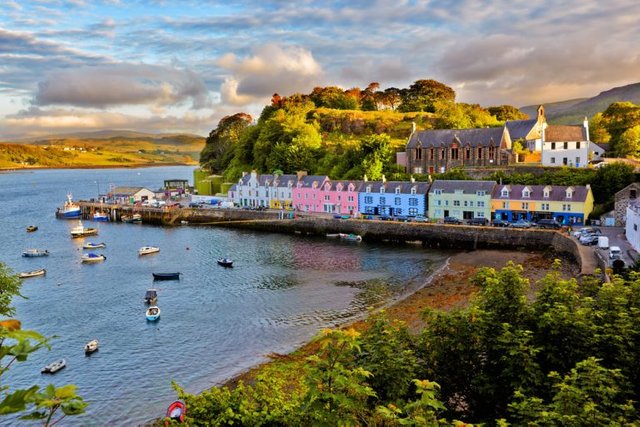 source
Source Language: English
Target Language: Vietnamese
Experience: I have shown my experience in application
My words count: 1013 (Proofread by LM @carlpei)
Untranslated words: 4 ( London, Scotland, Ireland, Wales )
Total translated words: 1013
Proof of Authorship
My activity was be shown in Crowdin project on the following link:
Credits:
Firstly, I would like to thank LM @carlpei for his helpful and patient support. I feel very lucky to have Carl because of his positive encouragement, my ability of translation is improving every day.
Secondly, send sincere thanks to all great members of the Vietnamese team: lenancie, lecongdoo3, adam.tran.
Last is thanks from the bottom of my heart to Davinci and Utopian for running and developing this project to help more people know.