[Translation][Vietnamese] WarriorJS (1231 words) (Part 1)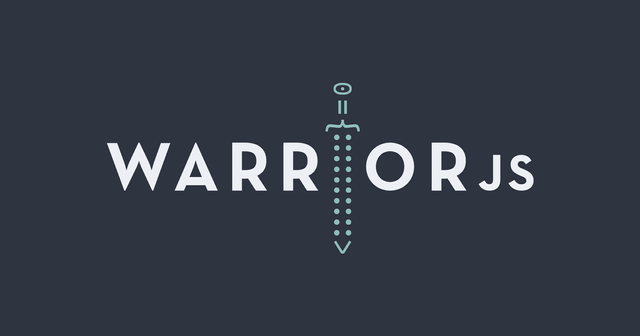 Source
This post is published in relation to the @utopian-io & @davinci.polyglot translation project, by a selected Translator for the Vietnamese language.
Repository
Project details
The project that I have taken charge of is WarriorJS.
As described, WarriorJS is an exciting game of programming and Artificial Intelligence. In WarriorJS, you are a warrior climbing a tall tower to reach The JavaScript Sword at the top level. Legend has it that the sword bearer becomes enlightened in the JavaScript language, but be warned: the journey will not be easy. On each floor, you need to write JavaScript to instruct the warrior to battle enemies, rescue captives, and reach the stairs alive...
Click to to video to watch how to play this game
It's a combination of a game and a programming langague like JavaScript. From my perspective, the idea of blending those elements is brilliant because the way practicing JavaScript would not be boring anymore.
As a translator of the project, I have a great chance to have a deep understanding of its values and its complexity. I believe it is an incredibly useful game especially for programmers and developers because it helps them practice a programming laguage. I think it is also somehow beneficial for Vietnamese programmers to broaden their knowledge by learning from the mistakes that might be made during the game. As for the work of translating, sometimes, there are several difficult terms but my other team members especially the Language Moderator and I have conferred to find the most appropriate translated words, resulting in a quality translation.
Contribution Specifications
Translation Overview:
This is my 1st translation for WarriorJS project. My motivation is that I desire to be able to help Vietnamese community access enormous knowledge from overseas in the role of a translator. I hope that my work will help Vietnamese programmers working for different enterprises have a deep understanding of the game through reading the document. I also strongly believe in the concept of open source and in helping each other.
My work involves a translation of WarriorJS from English to Vietnamese. This time, I had to deal with several parts of the project. Thanks to that, I could somehow imagine clearly about what I've been taking care of and understood more about the game. As you can probably guess, I used to be accdicted to playing games particularly online games including role-playing games, thus providing me a wide range of knowledge with many different specialized words and definitions in terms of games.However, there were some terminologies that I was concerned a bit with because this type of games is quite different compared to the ones I played, plus programming is all Greel to me. Therefore, I had to look them up in the specialized dictionary and went to the Internet to obtain more information and search for the exact Vietnamese meanings of the words translated. Additionally, I asked Carlpei for some suggestions to make sure the strings translated were correct.
Several terms related to programming were used in the document. I'll be listing some of them below:
_AI (Artificial Intelligence): Trí tuệ nhân tạo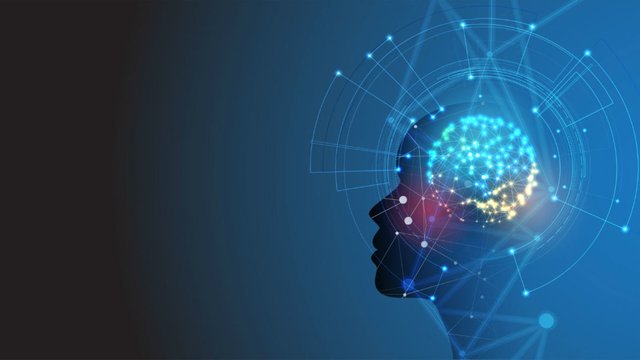 Source
In computer science, artificial intelligence, sometimes called machine intelligence, is intelligence demonstrated by machines, in contrast to the natural intelligence displayed by humans and animals. (Source). In this game, AI is referred to the intelligence created for the warrior.
Languages :
The project's source language is English and it was translated into Vietnamese (my mother tongue). In addition to collaborating on Open Source Projects on Crowdin, I also work as an interpreter for some projects in Vietnam. I also gained some experience of translation when doing scientific research at school. You can read more about my English ability through my application post.

Word Count:
Part 1: 1231 translated words ( 1329 words in total, 98 untranslated words)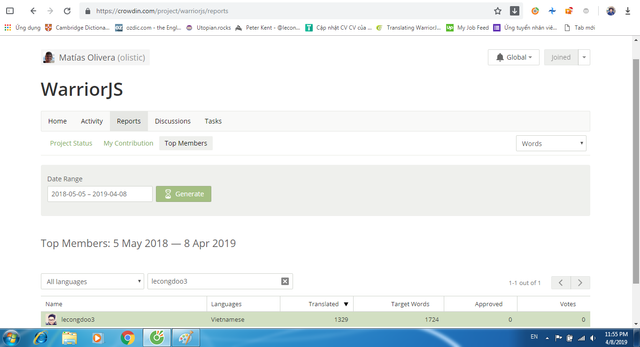 All the translated words were approved by Vietnamese Language Moderator @Carlpei
Proof of Authorship
You can lookup Crowdin project on the following link, as well as the summary of my activities:
My previous contributions
---
Credits:
Thank you - Vietnamese Language Moderator Carlpei for your tireless effort on reviewing our translations and supporting us during our translating work!

A big thank to other members of Vietnamese translation team for supporting me: lenancie, lantracy and adam.tran.

Last but not least, special thanks to Davinci & Utopian collaboration for running and developing this incredibly meaningful program !
---
I take pride in being a member of Vietnamese translation team.
Thank you all for your support !