Translation of OroPlatform from English to Chinese Simplified- part 11 (596 words)
OroPlatform is an Open-Source Business Application Platform (BAP) built in PHP5 and the Symfony2 framework. I have been translating OroPlatform project from English to Simplified Chinese.
Before this submission
The Simplified Chinese has completed 34%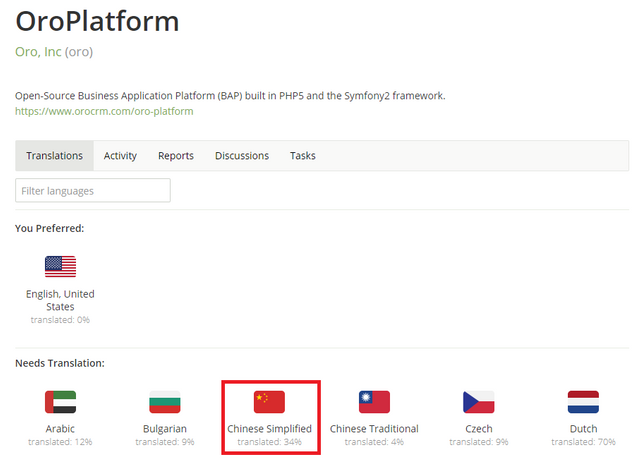 No translation for files under OroNotebundle, OroNotificationBundle, and OroOrganizationBundle.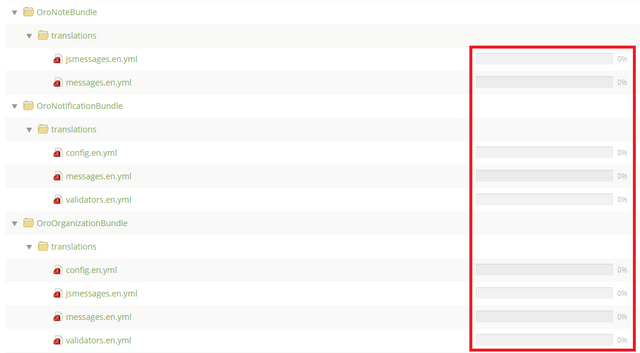 After this submission
The Simplified Chinese translation has reached 37%: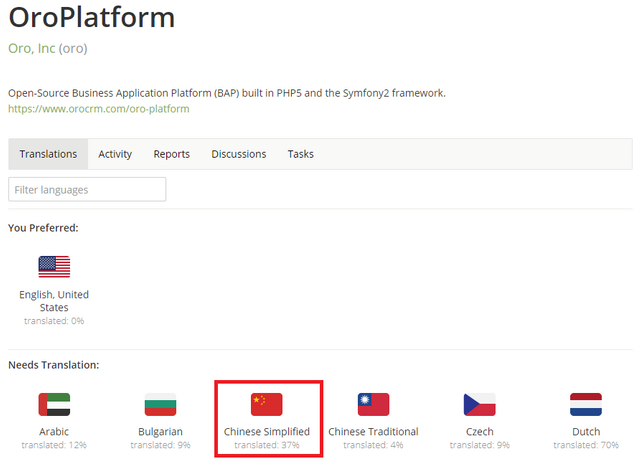 And above mentioned files have been translated 100%。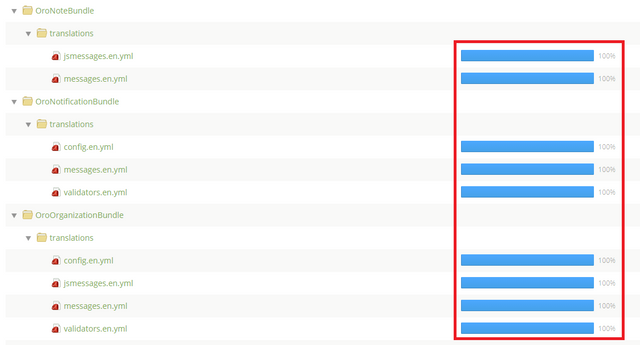 Here are some examples of my translation: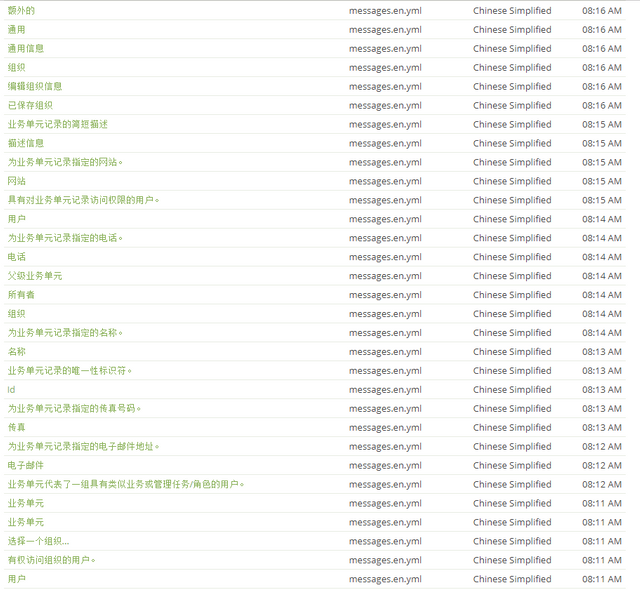 You can see my contribution from URL below:
https://crowdin.com/project/oro-platform/activity_stream
To prove it's my work, from the screen dump below, you can see my username and 170 translations suggested by me:


The following screen dump shows that I have translated 596 words: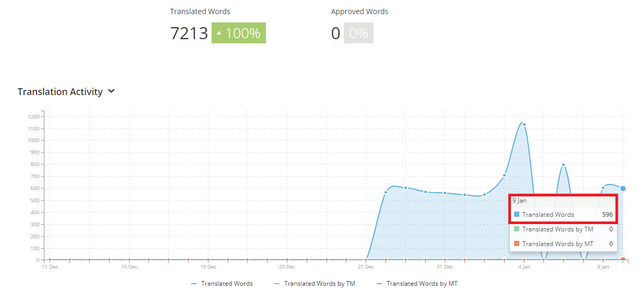 ---
Posted on Utopian.io - Rewarding Open Source Contributors
---