Feature Request: Allow the option to change the Github Connection in Utopian.io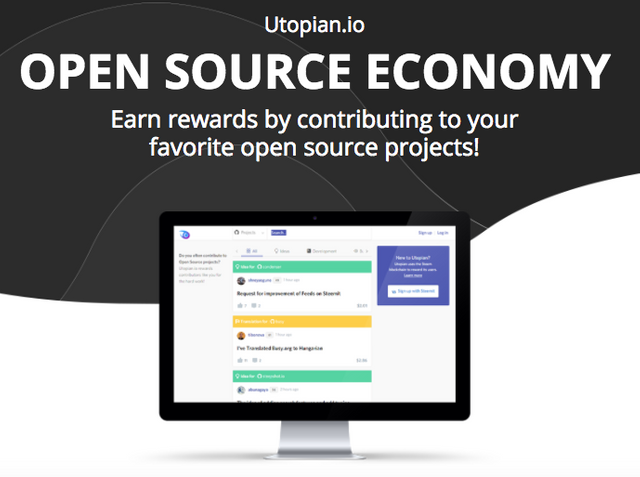 While making the Contribution through Utopian.io, users are required to link the Github account on Utopian.io which will then push the contributions made directly to the Github account.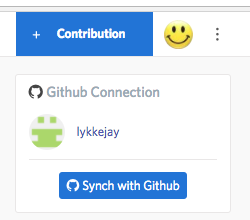 Above is my Github Account which has been successfully established the connection with Utopian.io.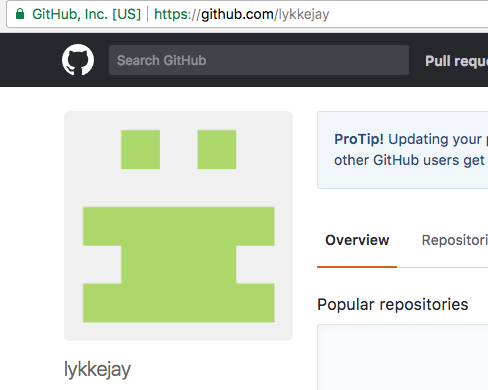 And here's the screenshot of my Github account which is linked to the Utopian.io
Complication
For any reason, when a user has to change the current Github account linked on the Utopian.io to a different one, there aren't any options. The only option provided is Synch with Github which will retry or re-confirm to establish the connection.
Suggestion
Please add the ability to change the linked Github account to a different one. This will help the user to effectively change it to the different account when he/she has to do that for any reason like lost password of Github account or wants to use a different account for whatever the reason may be.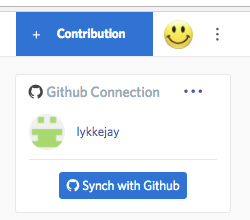 Synopsis
Making the liked account editable will give the freedom to the contributors to use the preferred account they like to make the contribution. Since the Projects will be getting the contributions even the account has been changed. It doesn't have any negative impact on the projects as well but gives freedom to the contributors.
Thank You!!
@lykkejay
---
Posted on Utopian.io - Rewarding Open Source Contributors
---