You are viewing a single comment's thread from:
RE: Analysis of "Profitable Bid Window" for bid-bots
Very insightful!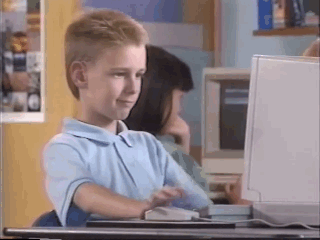 It's crazy how much some people spend on bots. Sometimes hundreds of dollars. Using bots is a roll of the dice and you end up losing more than you do even just breaking even. I think the main reason I dislike bots is - it's like poor people giving rich people even more money.
Thanks again for the insight!