You are viewing a single comment's thread from:
RE: Mobilizing the Steem Community on CryptoTwitter [Upvote Rewards 4 Follows]
This is a smart idea. Form a critical mass. It would also help if we all retweeted everything of interest from these accounts.
I've followed everyone on the list. Like all good ideas. It's simple. :-)
We need a daily coordinated approach to spread the advantages of our steem ecosystem. I'm in.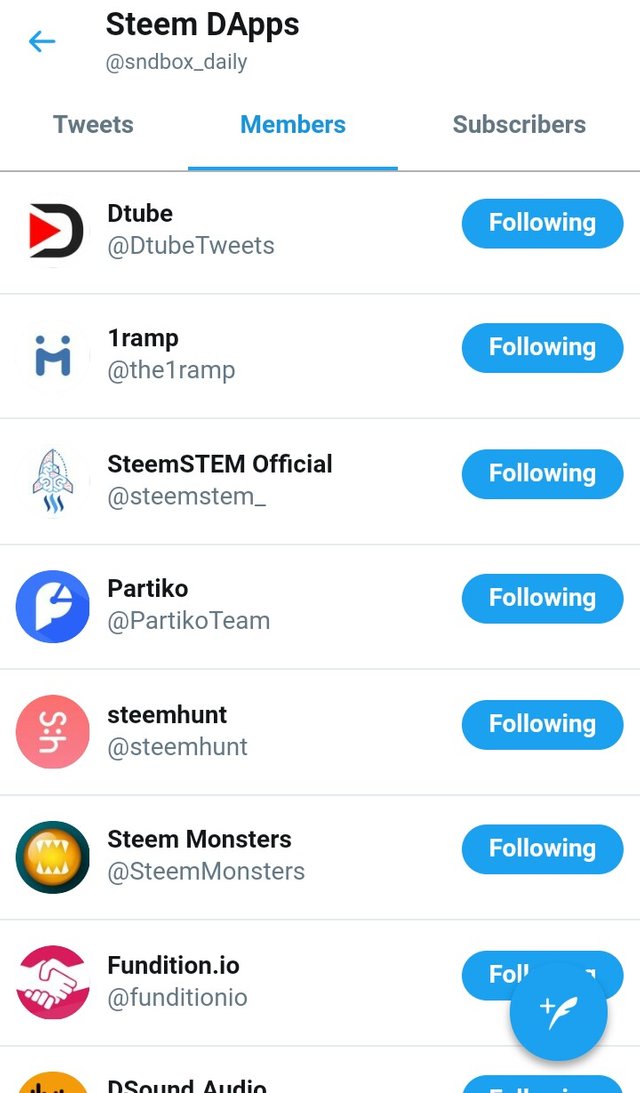 My twitter page is now a sea of steem app posts.