[Translation][Spanish] Phalcon Documentation (1029 words)
Project Details
Phalcon is an open source full stack framework for PHP, written as a C-extension. It's very big and important project for coding world.
Links related to the translation
My activity link: https://crowdin.com/profile/mufasatoldyou/activity
Crowdin link: https://crowdin.com/project/phalcon-documentation
GitHub link: https://github.com/phalcon/docs
Source Language
English
Translated Language
This project has been translated by me to Spanish. Right now there's 107781 words left to translate, that means 48% of the project.
Number Of Words
Number of words translated on this contribution: 1029
Before starting (Screenshot)

Finished (Screenshot)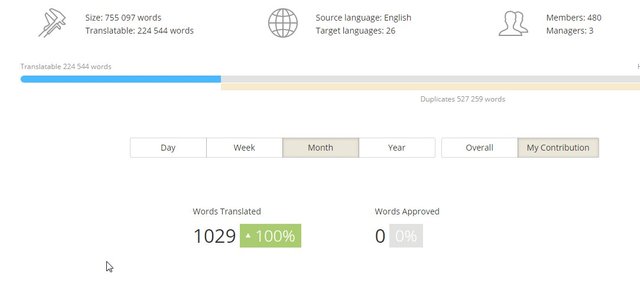 Proof of work (Screenshot)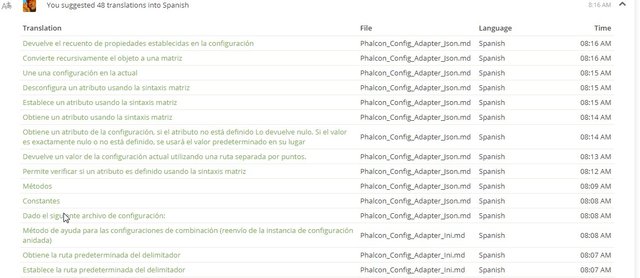 ---
Posted on Utopian.io - Rewarding Open Source Contributors
---