Translating Steempi V2 to Slovak language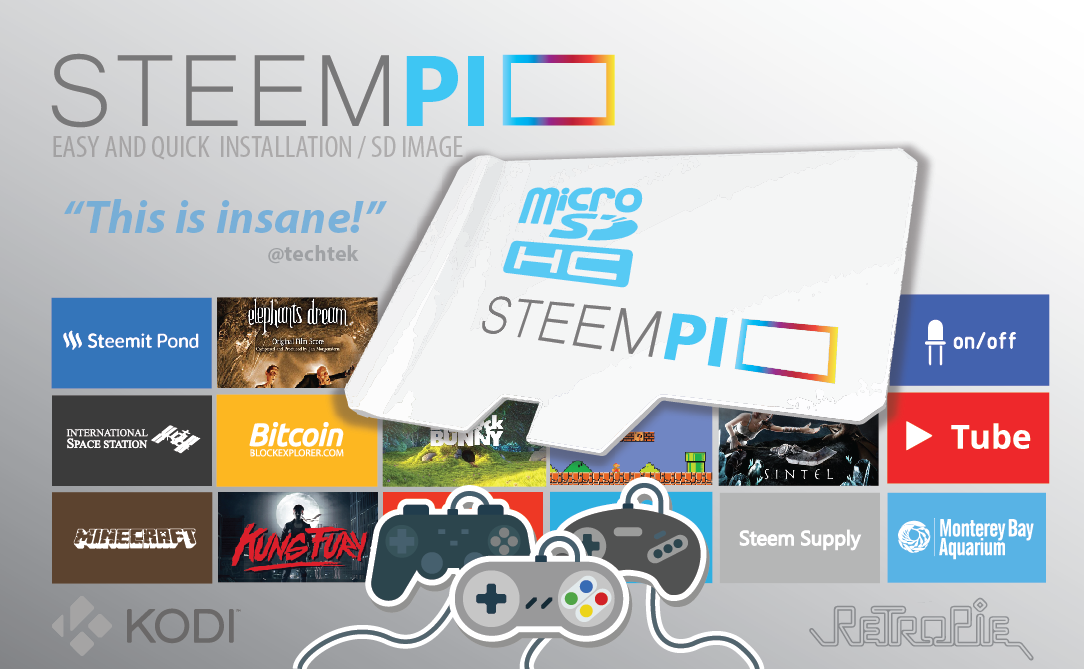 Getting to know what Steempi is all about
Recently i knew about steempi open source project when scrolling through utopian.io site and was amazing see lot of translation base on the project, so i decided to make some research on steempi through @Techtek account and to know what this is actually all about.
I could see he has been busy build this up with all he could get and i know he will surly get somewhere positive with this.
Got some point what steempi is all about
SteemPi is a Tv-Box software that can be installed on a wide variety of single board computers such as the Raspberry Pi and Orange Pi, it presents Steemit, crypto currency, entertainment, and smarthome features on a connected TV and to your mobile devices.
Getting to know about the translation, i could see it is actually short to lot of translation i have been doing, i will implore @techtek to do some things to this by adding more words to be translated pending the matter of time.
msgid "username"
msgstr "užívateľské meno "
msgid "language"
msgstr "jazyk"
msgid "settings saved successfully"
msgstr "nastavenia úspešne uložené "
msgid "save"
msgstr "Uložiť"
msgid "language en"
msgstr "jazyk angličtina"
msgid "language de"
msgstr "jazyk nemec "
msgid "language nl"
msgstr "jazyk holandský"
msgid "main settings"
msgstr "hlavné nastavenia"
msgid "module activation status"
msgstr "stav aktivácie modulu"
msgid "module order"
msgstr "poradie modulov"
msgid "main ledtests"
msgstr "hlavné testy"
msgid "backgrounds"
msgstr "pozadie"

---
Open Source Contribution posted via Utopian.io
---