GRADUATE EMPOWERMENT; The Next Phase of NYSC in Nigeria to Eradicate Poverty and Unemployment
Report has it that the increasing trend of unemployment among youths in Nigeria is alarming. This has led to illegal immigration of some youths out of the country, where some got lucky and others got killed in the process. Recently, the president of Nigeria made a statement that "Nigerian youths are lazy", and I want to throw this question back to Nigerian youths that "Are we really lazy?". The answer is "NO". There are a lot of Nigerian youths who are investors, bloggers, entrepreneurs and many more, making impacts both home and abroad. Also, some Nigerian youths are really doing well on this great platform, "STEEMIT" earning some money in order to earn a living. Nigerian youths, who are sons and daughters of politicians, those in government parastatals and the likes, have higher chances of making it better as their parents embezzle funds for their comfortability. While the masses got stucked in poverty and strive to earn a living because there are no governmental aid to help the masses to make it better in the country. If the government can initiate programmes to eradicate poverty and unemployment then I see Nigeria having a better economy in the next 5 - 10 years.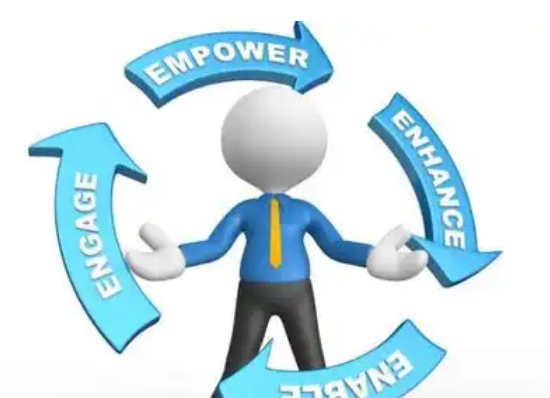 credit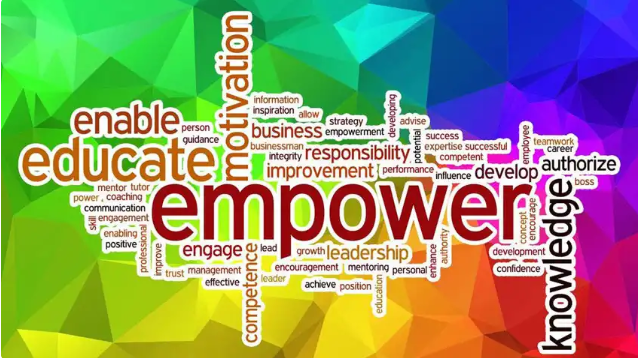 credit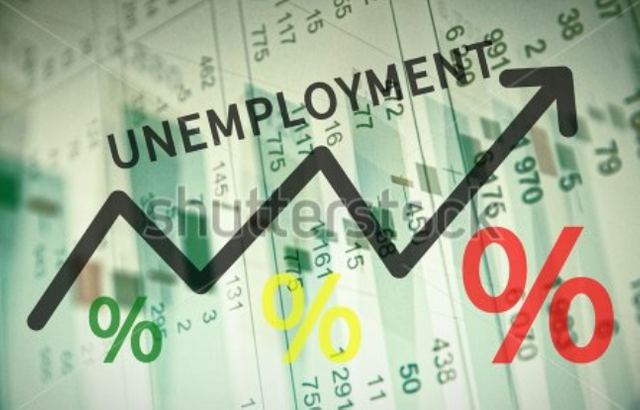 credit
However, the NYSC programme can be used towards empowering the youths of the nation thereby reducing unemployment rates. I will like to start by explaining what NYSC is all about because of my international friends here.
NYSC, known as National Youth Service Corps is a Nigerian organization which was established by the Nigerian government to engage fresh graduates of tertiary institutions in national development. However, Nigeria is a country with multi-ethnic groups, the Nigerian government under the leadership of General Yakubu Gowon sought to foster unity among every Nigerian as a result of strife, violence and tribal segregation after independence, starting with the youths to remove cultural and geographical bias. The programme was established in the quest to review Nigeria through Reconstruction, Reconciliation, and Rehabilitation which constitutes the 3R's.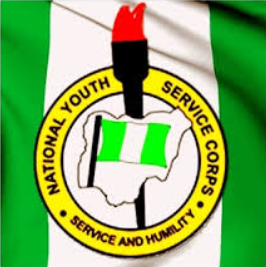 credit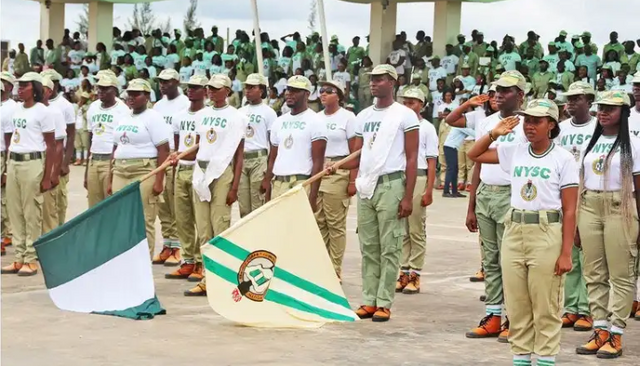 credit
In this Scheme, graduates of tertiary institutions are deployed to a state in Nigeria other than their state of origin for complete one year service to their fatherland, this is called National Service. At the start of the national service year, the fresh graduates are sent to a three week orientation camp with military dispositions, after which they are then posted to their places of primary assignment, with 2 weeks break after each corps member reports to his place of primary assignment. Each Corps member is mandated to be at his place of primary assignment for the remaining ten months of the national service year under the supervision of the local government inspector (LGi).
The four cardinal points of NYSC are:
Orientation
Place of Primary
Community Development Service (CDS)
Passing Out Parade (POP)
The main purpose of the scheme over the years is primarily to inculcate in Nigerian youths the spirit of selfless service to the community, and to emphasize the spirit oneness and brotherhood of all Nigerians irrespective of the cultural or social background. Moreover, this programme has been met with several criticism from Nigerians stating that most NYSC members complained of being underpaid, paid late or not paid at all. Also, several Corp members have been killed in the regions where they were sent for national service due to religious, ethnic and political violence.
Asides the issue of insecurity, many wondered the continued importance of the scheme and have called for a dialogue in this regard. Many cite the fact that the program has failed to achieve any of its set out objectives and they simply see it as a waste of time and a waste of Nigeria's resources. Some even argued that the program is a conduit for massive corruption while others see it as government providing cheap labour for schools and its other agencies.
The Scheme can correct the issue of providing cheap labour for schools and it's agencies by posting teaching practice students from colleges of education and corp members with B.Edu (Bachelor of Education) in related fields only to public and private schools.
Also, I think this scheme can be used towards empowering Nigerian youths (graduates). If over 300,000 fresh graduates are empowered every year, this means in ten years, Nigerian government would have empowered 3 millions Nigerian youths, and I believe this empowerment can go a long way to cater for about 30 millions Nigerians. Thus creating a sustainable economy for the country.
GRADUATE EMPOWERMENT THROUGH NYSC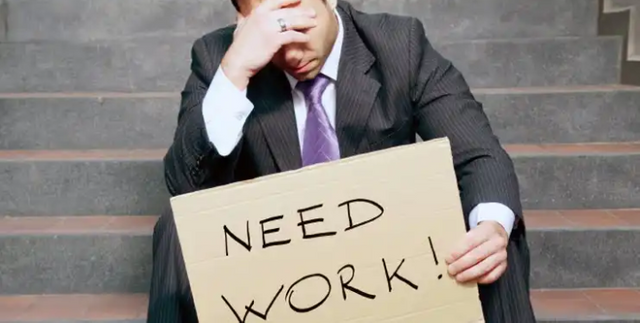 credit
In order to empower the youths through NYSC programme, the following should be considered;
At the orientation camp, each corp members are either grouped based on their discipline or individual interest in areas like agriculture, fashion, agro-allied, economics, chemical research, petroleum, ICT, Education, Culture, Tourism (agro- & rural-) etc.
Corp members in the education category should be posted to schools for their place of primary assignment (PPA) where they could get permanent employment if granted after their service year.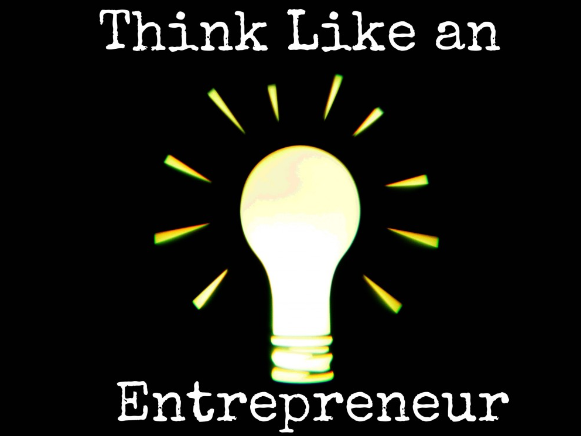 credit
Seminars on proposal writing and lectures on entrepreneurship would be held to help each of the groups with their proposal writing, value proposition, and effective business models. Corp members in each of the other categories are grouped in "tens" or "twenties" depending on the total number in the categories. Each of the groups must present a proposal based on the project to be undertaken in the group. Project proposal would be accepted or rejected and subjected to reviews by a committee set up by the scheme. Project proposals that are rejected are corrected and given another chance to present their proposals. After the proposals are accepted, loans would be procured through Bank of Industry to fund the projects to be undertaken by each group.


credit
The inflow and outflow of cash are recorded and reports are given to the zonal inspector monthly. Each group is given a bank account with each member being a signatory to the account as well as the local government inspector. Each of the projects to be undertaken is supervised by the local government inspector and experts in that field. Thus, employment of experts in the supervision of projects to be undertaken would reduce unemployment. Each of the projects undertaken by the corps members would eventually become a partnership business thus enabling togetherness spirit, tolerance and promoting good economic status of the country.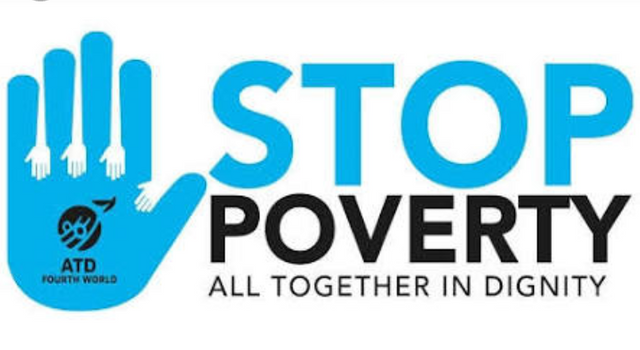 credit
At the end of the service year, the group leaders are to present monthly reports, profit earned and other miscellaneous. Individual corp member who wishes to leave the partnership business (project) undertaken is allowed to find a buyer for his own share of the business undertaken for the whole year and government could generate more revenues from each of businesses formed through tax.etc.
If this can be implemented the rate of unemployment and poverty in the country would reduce totally. Youth empowerment right from the service year would be considerably, a great impact in the life of the youths of our great nation.
Thanks for reading.......
Kindly upvote, comment, resteem and follow @omotayocares