Logo contribution for GPS Test
Hello everyone!
I decided to contribute a logo for the GPS Test application. The initial concept was chosen after several sketches were made.
The logotype was entirely created in Adobe Illustrator, so it is totally editable and scalable.
I have surprised the key moments of design through screenshots that I will attach and below will explain step by step with the final version.
I. I started by creating the satellite body through a circle and a rectangle with a rounded side.
II. After building the body Ibuilt the tail consisting of a rounded trapeze on one side.
III. The point was created from a line placed in the center of the circle.
IV.The ones above being placed I built the wings that I formed from a square and a square rounded at the corners.
V. A circle was createdto create the map marker.
VI. After creating the basic shape, I started to apply the color and make a hole in the middle to give it a better visibility.
VII.Under marker I placed 3 lines to symbolize the search for the perimeter where the device is located.
VIII. All the above being placed I started the logotype completion by putting all the elements in their place.
Bellow you will find all the pictures of the key moments as well as the logo in several sizes and on various open and closed backgrounds.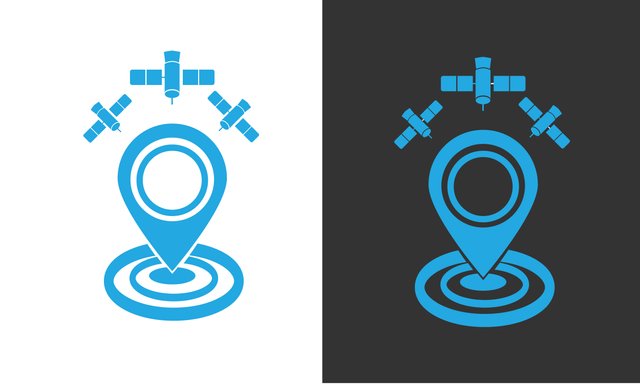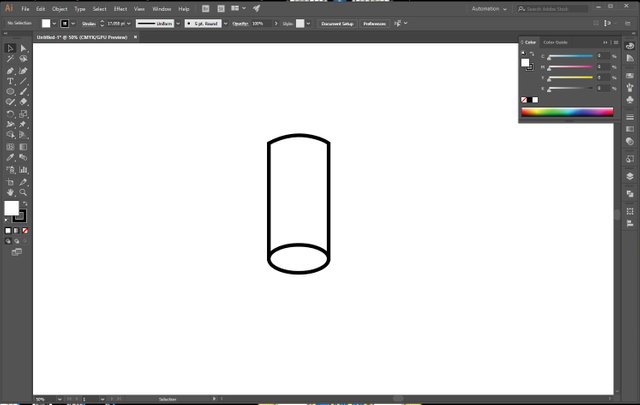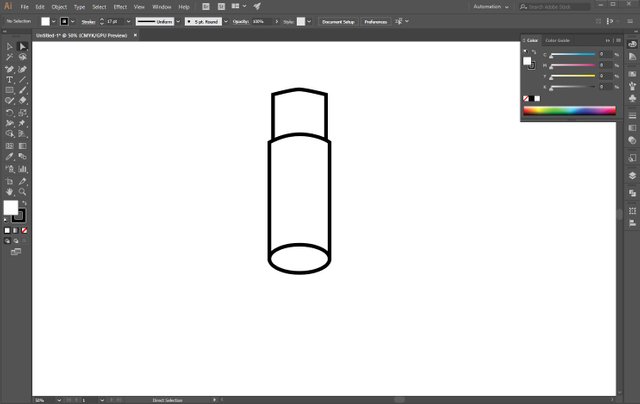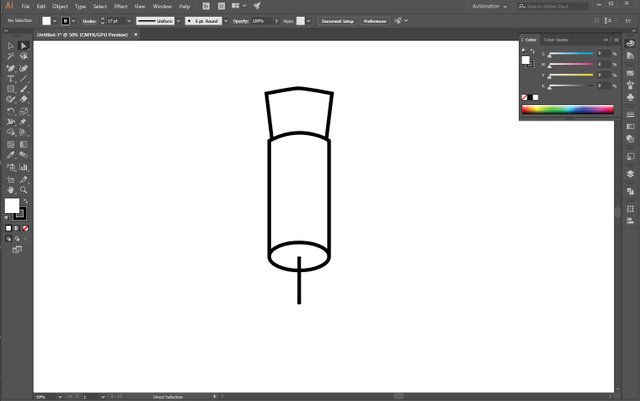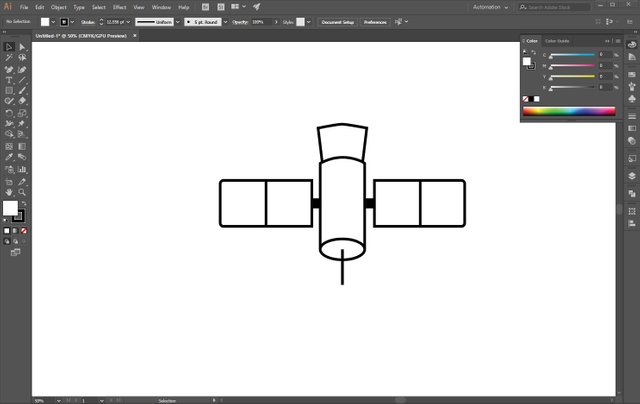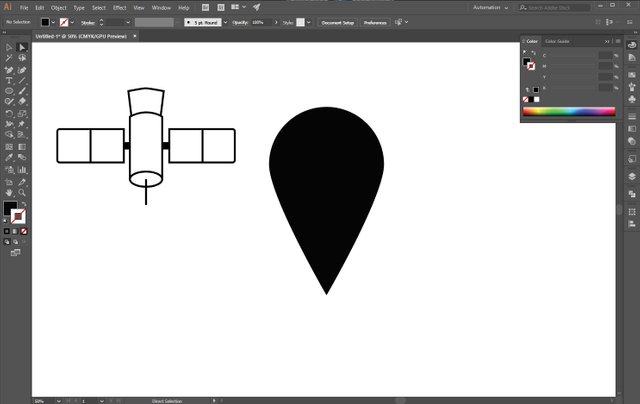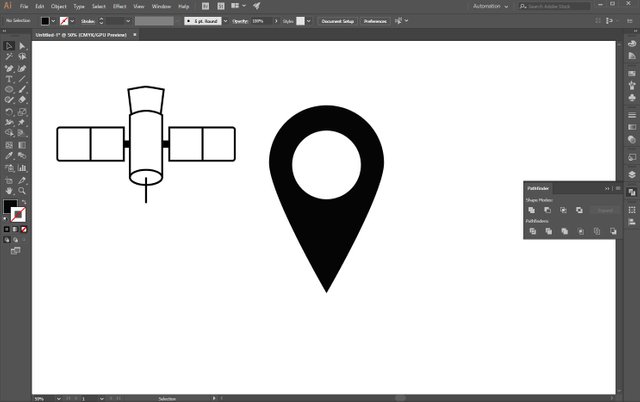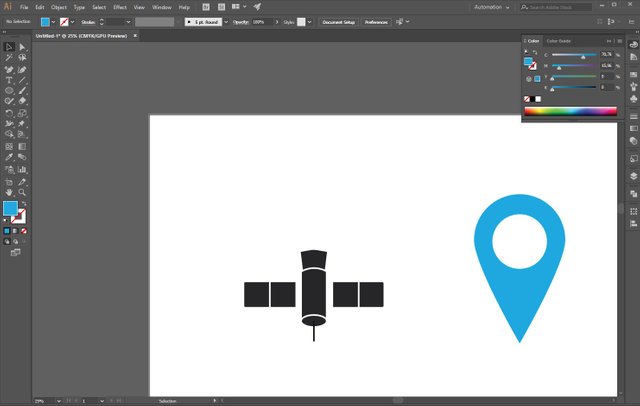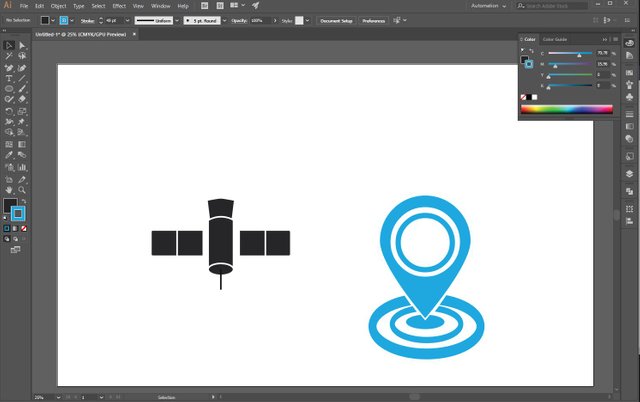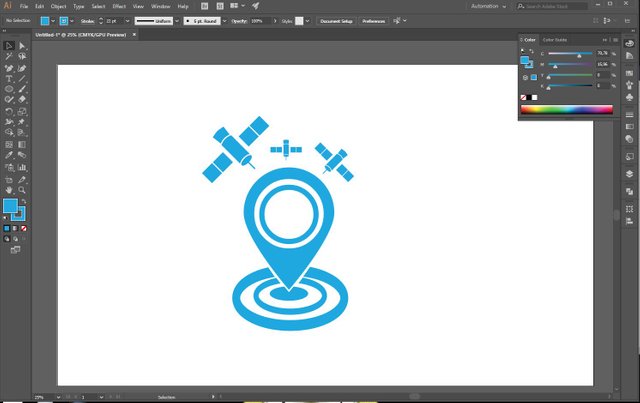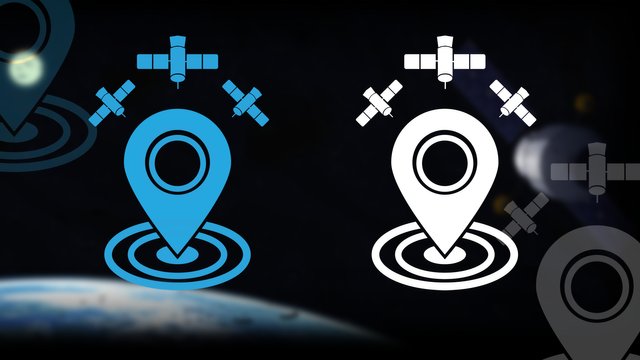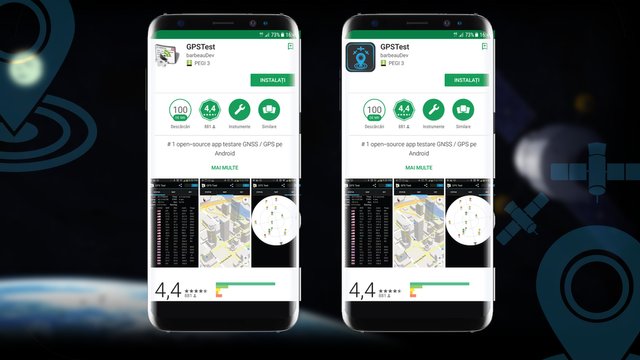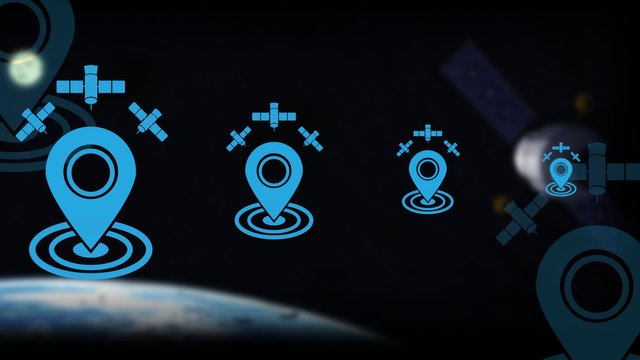 Download Link bellow:
https://drive.google.com/open?id=13xXn1Yf--W1GyxhaNnqQUtwf_htI2wHT
---
Posted on Utopian.io - Rewarding Open Source Contributors
---