[Diary][v1.50] The videos I added to the Diary app don't play.
Project Information
Expected behavior
The Diary users should be able to add videos to their diaries.
Actual behavior
When I select any video through the Media option, the video I added didn't play.
How to reproduce
Open the Diary app.
Click on the ellipsis menu.
Select the Media option and add a video.
And you will see that the video you added doesn't play.
App version: v1.50
Operating system: Android 9.0
Recording Of The Bug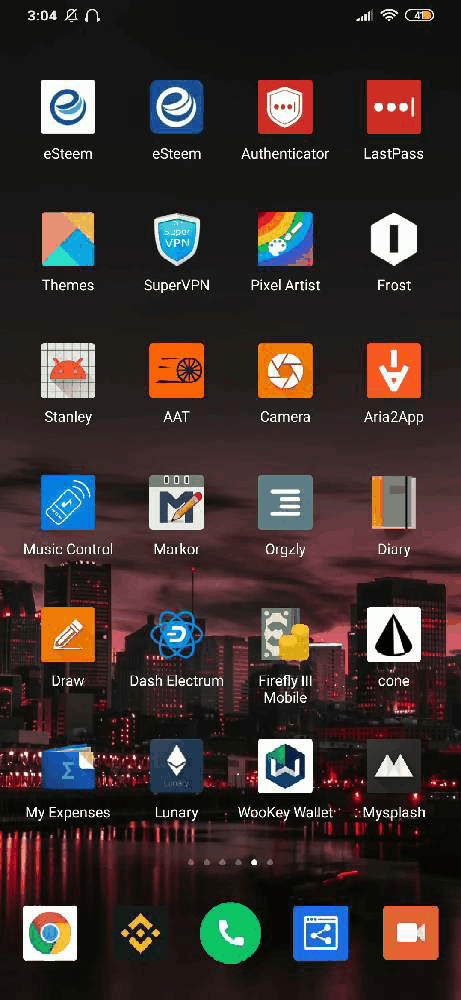 GitHub Account