[Easer][v0.7.7.4] The Alarm option doesn't work.
Project Information
Expected behavior
The Easer users must properly set the alarm.
Actual behavior
When I set the alarm, the alarm does not work at the time I set.
How to reproduce
Start the app.
Go to Profile section.
Click on + button.
Create a profile with selecting Set Alarm option.
Set an alarm and you will see alarm doesn't work.
App version: v0.7.7.4
Operating system: Android 9.0
Recording Of The Bug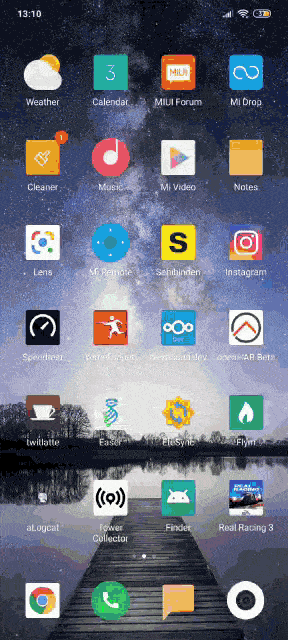 GitHub Account