[Simple Camera][v5.0.2] Can't switch to the Front Camera in photo mode
Project Information
Project Name: Simple Camera
Publisher: SimpleMobileTools
---
Expected behavior
Users should be able to switch to the Front Camera to use the Simple Camera app properly.
---
Actual behavior
When I switch to the Camera Mode, the front camera and the rear camera work properly, but I can't switch to the Front
Camera when I switch to the Photo Mode.
---
How to reproduce
Open the Simple Camera app.
Switch to the Front Camera. (Use the button at the bottom left to switch.)
And you will see the screen freezes and the front camera does not turn on.
App version: 5.0.2 (latest)
Operating system: Android 9.0
---
Recording Of The Bug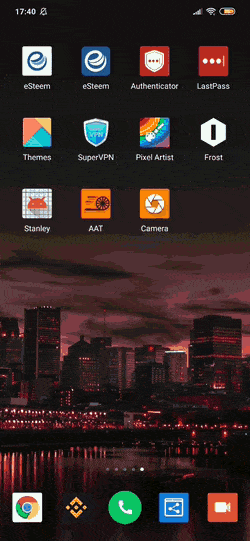 ---
GitHub Account