URGENT! Stolen Meme Bid Bot Abuser Network Detected!
🚨Attention🚨ALL STEEMIANS 🎮🎮🎮, The Reward Pool is in great danger🆘, and it needs YOUR help to wipe out 💀 all the meme ripoff artists in the bid bots' voting queue 🏢🏢🏢.
Fellow Content Creators of the Steem Blockchain,
Lend me your ears!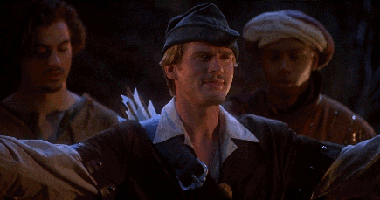 A certain network of bid bot abusing meme ripoff artists has surfaced and are currently making a mockery of our curation system. This was revealed via the negative curation efforts by the SFR team. May we put pressure on these bot owners to act as this abuse cannot continue for the sake of Steem.
         Please, help us to address this abuse network for the future of Steem. We must preserve Proof-of-Brain to achieve the best memes on the web! Otherwise, @smartmeme will be a sad panda.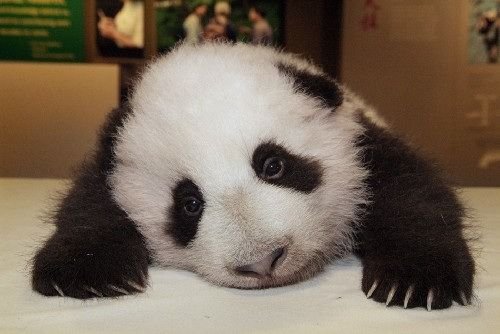 Here are a number of accounts involved and a short gif of a few of their blogs. If you notice, they like to boost their posts on the third day. Hmmm. I wonder why??? /s
https://steemit.com/@xeroni
https://steemit.com/@assblasto
https://steemit.com/@boba-bola
https://steemit.com/@crittik
https://steemit.com/@doggos
https://steemit.com/@earl47
https://steemit.com/@extrathicc
https://steemit.com/@flarben
https://steemit.com/@gregory78
https://steemit.com/@hierophant
https://steemit.com/@hurgusburbus
https://steemit.com/@kraton
https://steemit.com/@leonidys
https://steemit.com/@peacewalker
https://steemit.com/@thicksauc
https://steemit.com/@toddbonzales
https://steemit.com/@xeroni
Here's a handy comma separated list for my fellow coders!
'assblasto', 'boba-bola', 'crittik', 'doggos', 'earl47', 'extrathicc', 'flarben', 'gregory78', 'hierophant', 'hurgusburbus','kraton','leonidys', 'peacewalker', 'thicksauc', 'toddbonzales', 'xeroni'

We are working on pulling all upvotes via Beem for action but we have notified a couple of bot owners hoping for the best. We have seen some action but not much relatively. Once the results are compiled, they wll be shared in the comments.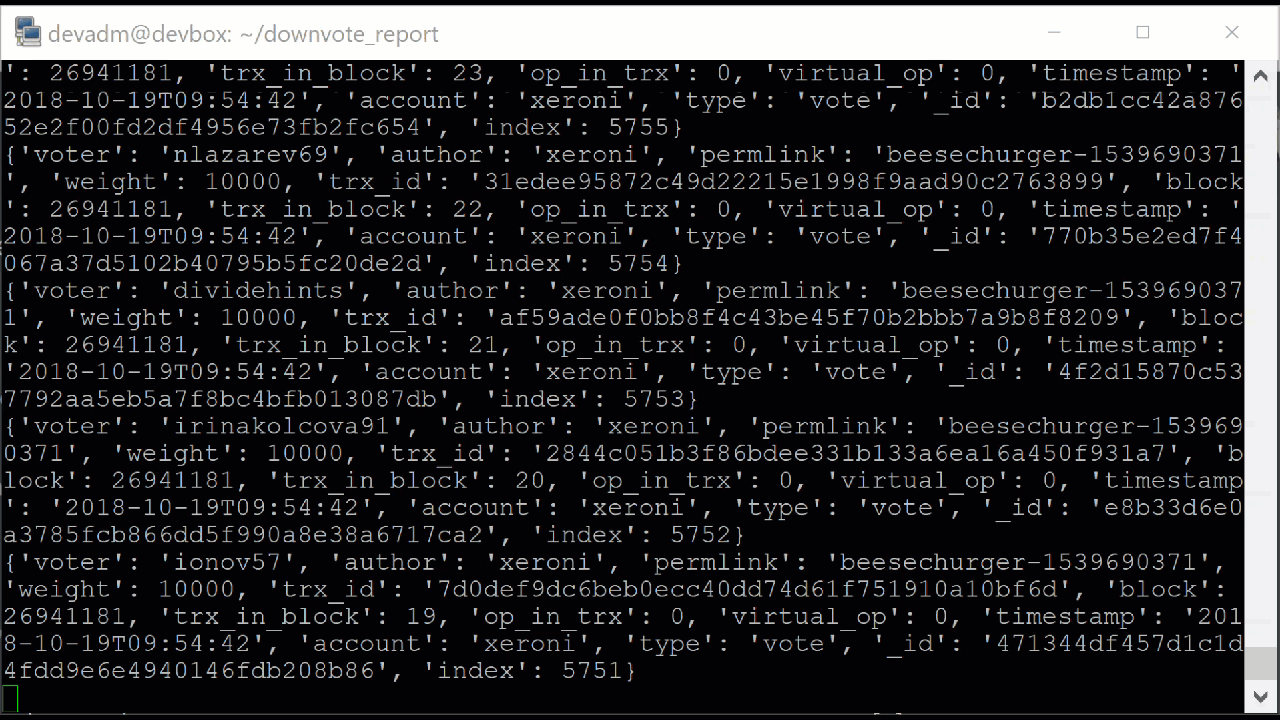 ---
Flag Forces Assemble!
         Here are the downvote warriors that have met the enemy but they have laughed at our current offense. We call to battle every Steemian that believes in proof-of-brain. Let your stake be heard against these abusers!
         Not too many know this but I am an offshoot of @steemflagrewards and the reason behind my existence is to focus on the abuse of memes. I believe memes are an excellent mode of expression and it is a shame that abusers have hijacked the rewards instead of it going to original creations. Let's change that together.
         Eventually, @smartmeme will have it's own meme ranks and rewards bot for fighting meme-abuse so stay tuned! Lastly, this post will serve as a flag rewards campaign against the above identified accounts. Liquid rewards will be distributed to all downvoters.
Would you like to delegate to the Steem Flag Rewards project and promote decentralized moderation? Here are some handy delegation links!