Mobilizing the Steem Community on CryptoTwitter [Upvote Rewards 4 Follows]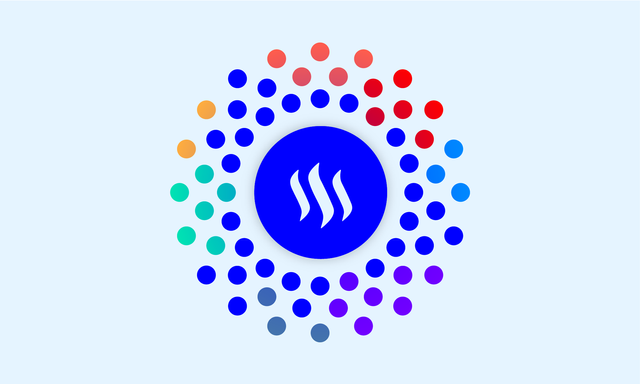 We Need Stronger Steem Discovery

The most pressing question to most Steemians, whether you're a whale, witness, dev, investor, daily user, enthusiast, or a combination of the above is - how do we get more people to discover and engage with the Steem blockchain? Looking around at the state of DApps today - Steem should be the blockchain that the general public starts off with when learning about cryptocurrency, even before Bitcoin in our opinion. Steem has well over fifty thousand global daily active users, hundreds of applications that can be used to earn cryptocurrency today, and the most active potential for communal growth and development. Steem is simply the easiest blockchain available to engage and be rewarded by.
---
Ethereum hosts 2,000 DApps but only 14,000 Daily Active Users
---
Let's Build Bridges

It remains a paramount struggle to get the word out there and make Steem shine amongst a great deal of the other altcoin chaff whose market values are artificially bolstered by hype and promises. As a community, we should be looking to bridge this active and productive ecosystem with the broader public.
We all need to be better at showcasing these assets to the public. Despite having the world's most engaged blockchain - we have one of the smallest off-blockchain communities. Spreading the word is incredibly important. We all need to be better at building bridges.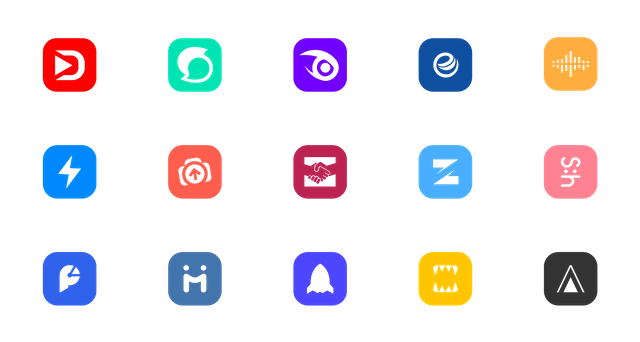 We were inspired by @timcliff's Steem blasts and @stephenkendal's efforts off-chain, and we wanted to come up with a strategy to incentivize and reward Steemians for their efforts to support major projects on the Steem blockchain. So, we came up with this to start -
Follow [ALL] Steem Twitter Accounts = Earn an Upvote

Our premise here is simple. Let's incentivize Steemians to build the most public facing avenue for Steem-powered projects. Twitter is by far the most active social platform for the blockchain industry and crypto community, so it's the perfect place to start. Most major DApps and communities, including Steemit Inc. itself, have growing presences on Twitter and if we were able to successfully encourage even a fraction of Steem's daily user base, there would be tremendous public energy and attract more users to Steem.
How to Play

Follow the accounts (linked below). Take a snapshot of you following the above (the Twitter 'Following' list will show your most recent follows in chronological order) and share it in the comments (below) for a @sndbox upvote! Share your ideas for more Steem exposure and promotion as well!
First, let's start with Sndbox and our Magazine, The Creative Crypto. Our team has been aggressively building out our Magazine's Twitter presence and now have 1,500+ engaged (human) followers / 1 million twitter impressions each month. There's a huge demand for content, creativity and culture on Crypto Twitter. Steem's got it.
Steem DApp - Twitter Master List

Here's our working list of Steem DApps with Twitter accounts. Follow them, all of them. If we're missing anybody, let us know in the comments below -
---
Cheat sheet - we've made a public list you can quickly follow here - https://twitter.com/sndbox_daily/lists/steem-dapps/members
---

Empower artists, writers, musicians, non-profits and community initiatives - delegate Steem Power to @sndbox (using the links below) or follow our curation trail. Learn more about Sndbox - watch our introduction, here.
Follow us on Twitter, YouTube, and our magazine The Creative Crypto / @creativecrypto