[Call for Input] Spotlight Development Challenge on Utopian.io - Make Money Developing on Github!
Spotlight has been busy creating opportunities on Steemit.com in an attempt to spur high quality article writing and video production. We've had a pretty fun response but noticed that the writing/videography crowd is a little bit quiet these days, so we've decided to branch out into Open Source Development...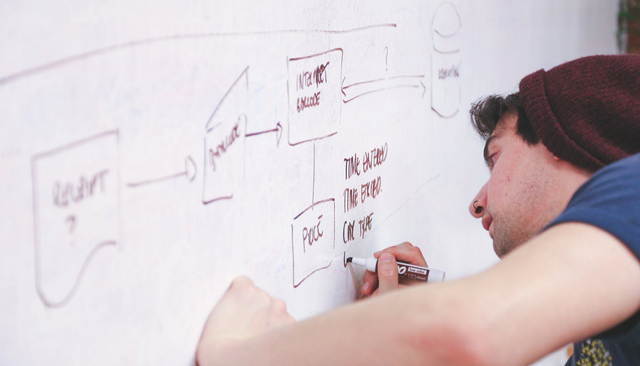 Spotlight Development Challenge
Spotlight Development Challenge aims to take the new spotlight point-based system and apply it to open source development. Devs who enter the contest will create a new repo and develop a utopian.io or steemit.com app that is open source and submitted on utopian.io.
Devs self-evaluate their submissions by posting the satisfied criteria items in the first comment of their post.
After a post has been submitted and self-evaluated, Spotlight will verify the entries points.
The post with the most points at the end of the contest wins!
What we need from the Utopian Community
We need your feedback! We have points to offer but we need you to tell us what is valuable.
We can offer points for lines of code, proper documentation, commenting... the list goes on!
If you have a criteria list or item you'd like to offer, please comment below!
If you're a developer, please weigh in and lets make the Spotlight Development Challenge fun, profitable, and accessible to all.


---
Posted on Utopian.io - Rewarding Open Source Contributors
---