Utopian.io Landingpage | Arabic Translation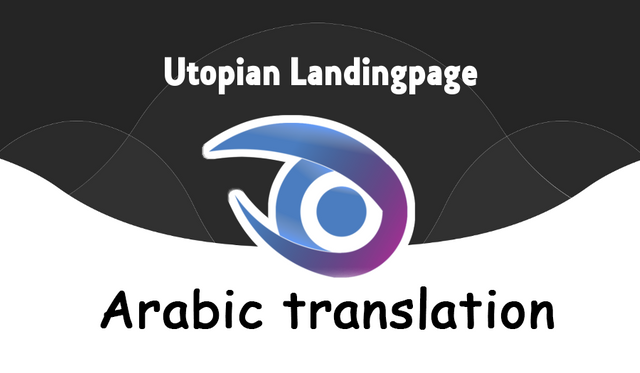 I translated utopian.io landingpage from english to arabic language , thanks to @mcfarhat for reviewing my translation and correction also befor making the pull request .
I was honored to contribute in this big project , thank you @mkt for the trust you giving me.
-
Translation was submitted directly to github :
Proof of work
Pull request #56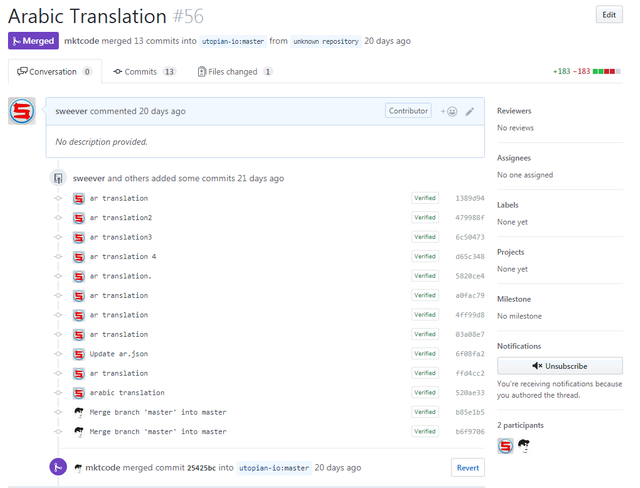 Some strings that contain HTML code was missed and not correctly organized because of RTL , i've correct them in Crowdin and it has been updated by @mkt to github
Pull request #60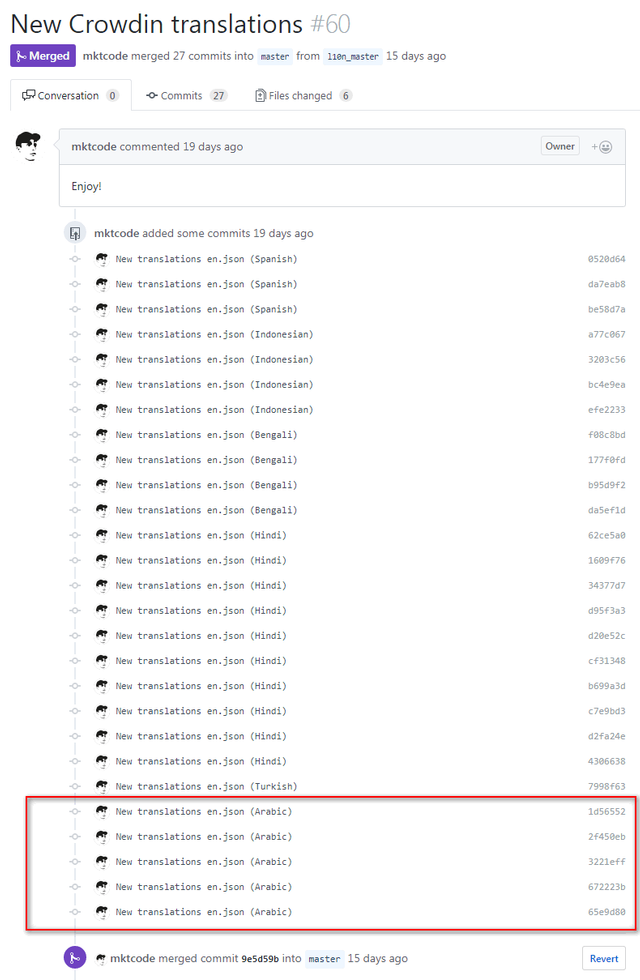 Links :
Project on Crowdin
Project on Github
cheers!.
---
Posted on Utopian.io - Rewarding Open Source Contributors
---