New Logo for The OASIS - Minecraft storeys maker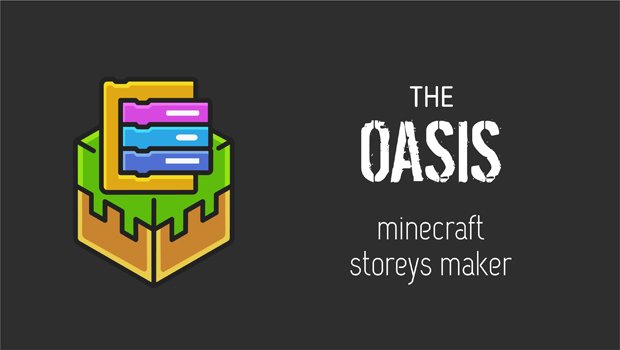 Repository
This contribution is a result of collaboration with the project owner (PO) who needed a logo and my desire to help him. It's not a task requested by Utopian.
https://github.com/vorburger/minecraft-storeys-maker
Details
Minecraft storeys maker is a Minecraft extension to make your own stories in, with and for Minecraft. It's like being a movie director. The project is based on the Scratch visual programming language and it lets users create programs by manipulating program elements graphically rather than by specifying them textually. It was designed especially for ages 8 to 16, but it is used by people of all ages.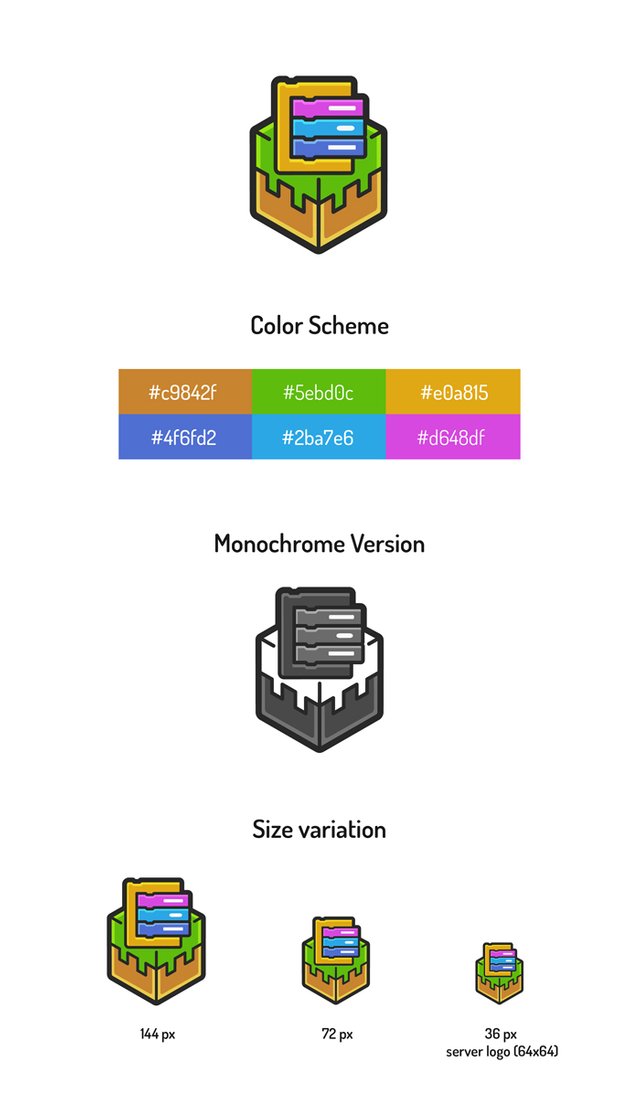 Logo proposal
The PO requested a logo which combines Minecraft with themes of "learning programming" and has something reminding the Scratch language. He also asked me to create something interesting and colorful, and not to include any text in it. So, I decided to use a combination of a Minecraft cube and Scratch blocks and proposed him some ideas as a sketch: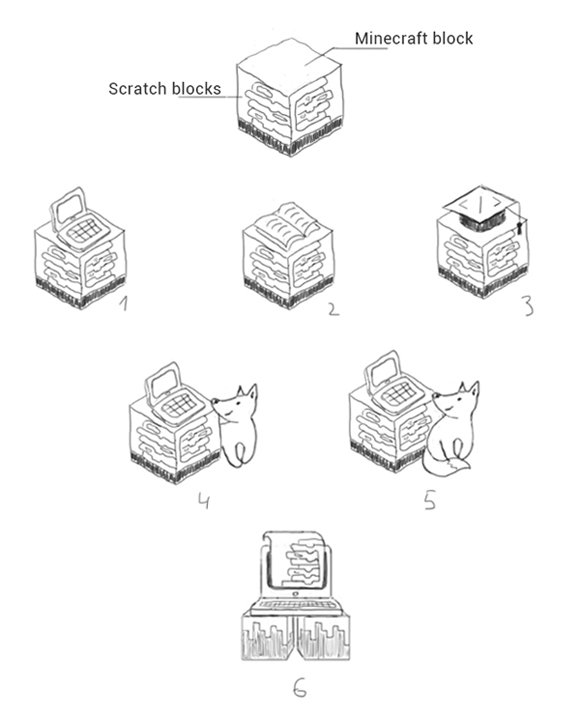 After some analysis and discussion with the PO, I developed two main concepts, and finally, the first one was approved for the logo: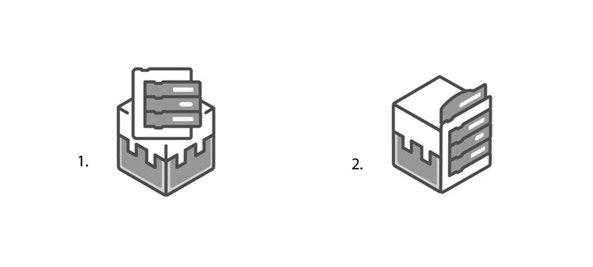 Then there were proposed some color and stroke variations. Option 2b was chosen as the final variant of the logo.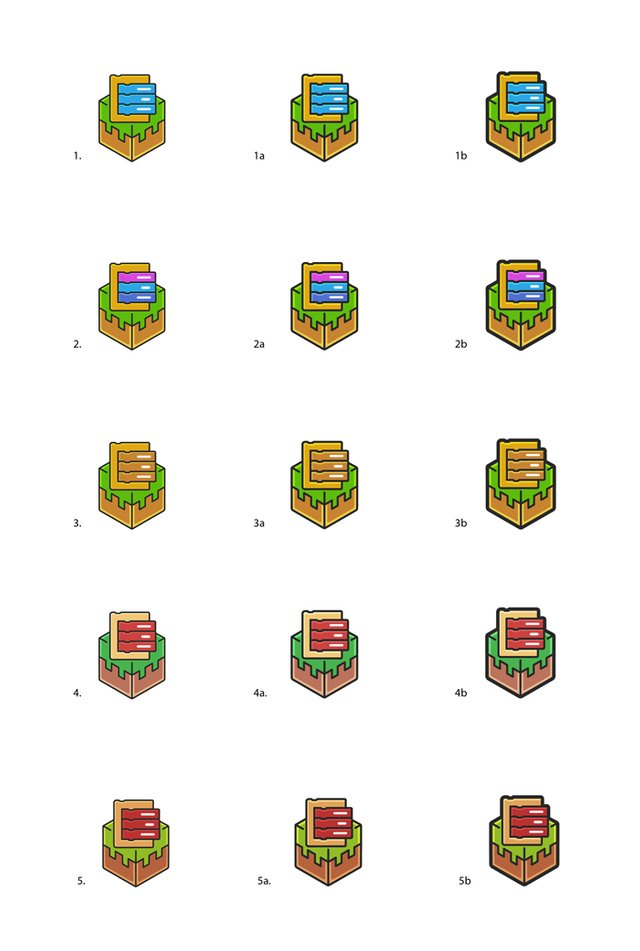 Site Mock Up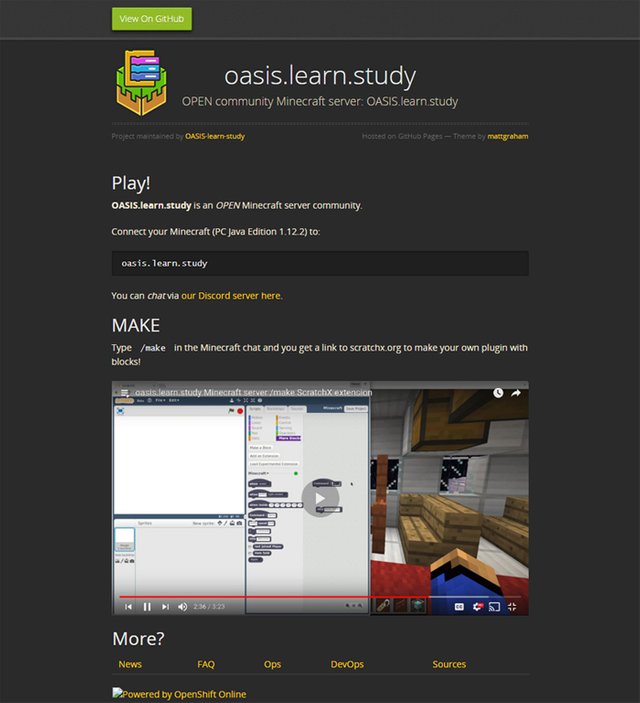 Benefits / Improvements
The purpose of my proposal was to help this open source project to get its visual identity. I used clear and simple concepts, which were combined in a harmonious way. The logo unites two main ideas of the project and it has a recognizable form. The PO was very pleased with the result of my work and he has already updated all the web recourses of the project with a new logo.
Proof of authorship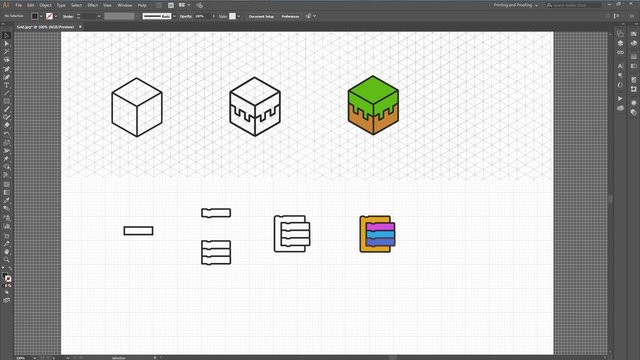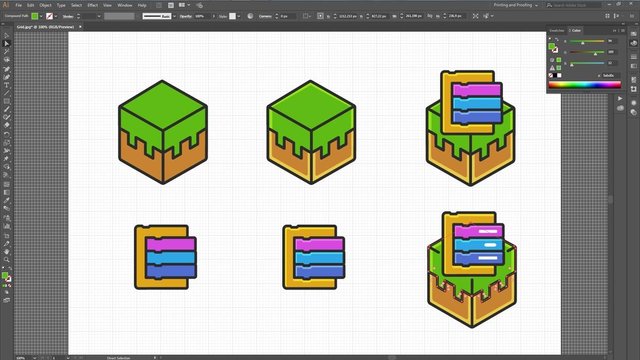 Tools
All the graphic elements were created in Adobe Illustrator CC 2018.
Original Files
The original vector EPS files, PSD and PNG files are here.
Proof of Work Done
https://github.com/teneresa?tab=repositories

 This work is licensed under a Creative Commons Attribution 4.0 International License.