Utopian Anti-Abuse. Let's spread knowledge, awareness and participation!
Utopian empowers open source. It does this by providing tools, exposure and incentives to awesome open source projects and contributors. As Utopian's impact grows beyond the Steem blockchain, we want to keep supporting our birthplace by creating initiatives specifically tailored to improve some of the most prominent pain points.
As a Steem Witness, Utopian aims to empower the steem blockchain by providing bespoke solutions. The anti-abuse initiative fits that bill perfectly.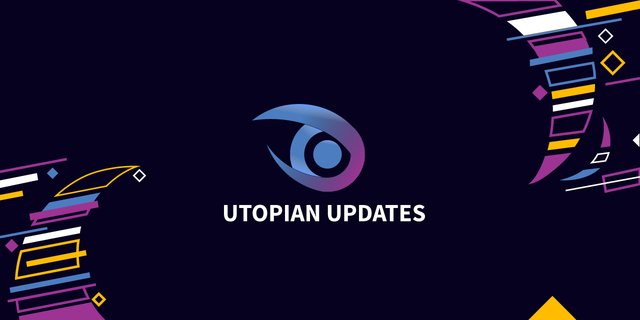 Utopian Anti-Abuse
Utopian wants to spread knowledge, awareness and participation around the anti-abuse efforts being made daily by many awesome members of our beloved Steem communities. Anti-Abuse is a new category available in Utopian and its guidelines are available on https://join.utopian.io/guidelines. This is how to find them: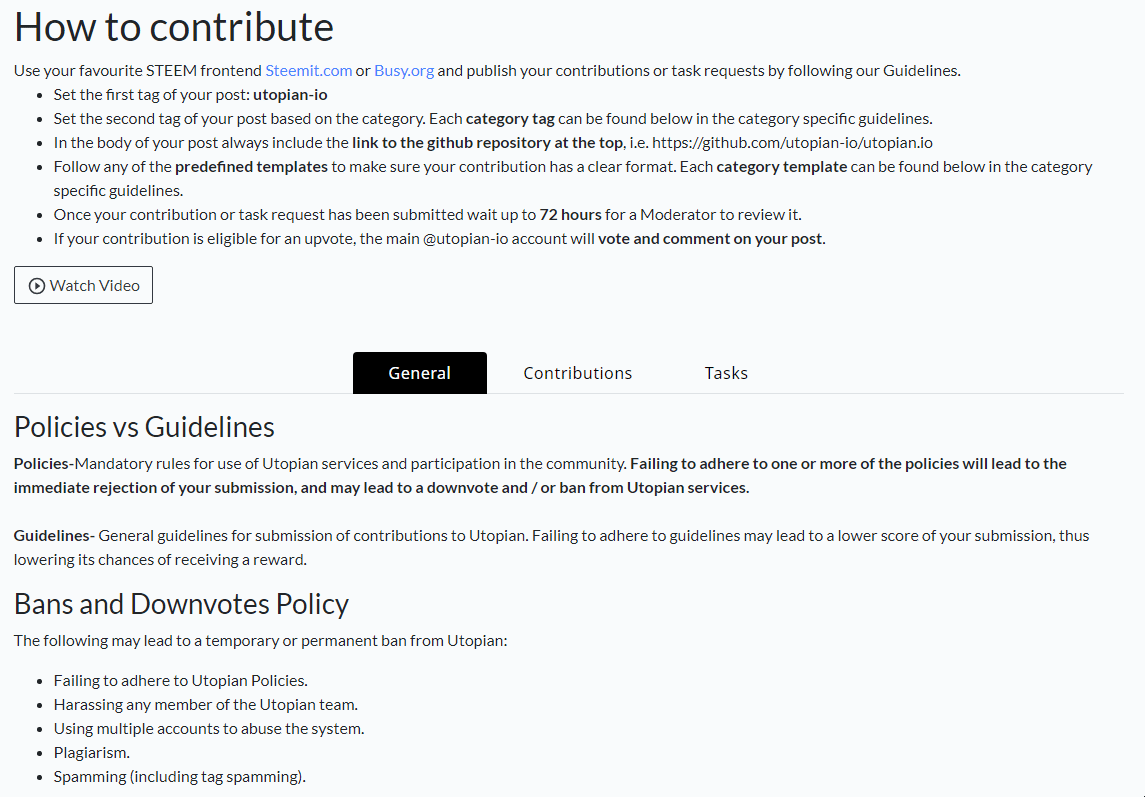 The Utopian anti-abuse initiative will incentivise the best abuse figthers of the Steem blockchain for providing and sharing their knowledge, projects, initiatives, analyses, ideas, tools, and more. Our aim is to make this knowledge available to everyone.
Additionally, Utopian wants to support the great work being done by abuse fighters by providing incentives for their efforts.
An Experiment
The anti-abuse initiative will run for one month as an experimental trial run. After the first month, we will take a short break of 10 days to do an internal audit and resume the improved category immediately after.
It's important to notice that the Anti-abuse category is, for the time being, "whitelist only". Once the trial period ends, and depending on how we choose to proceed, we may provide you with the details needed to enter the whitelist.
The Team
We couldn't be happier to see our team growing. We want to welcome @iamstan as the new Community Manager for the Anti-abuse category. He has been absolutely amazing and incredibly fast in setting up the requirements for the category.
We also want to thank @lovenfreedom, @enforcer48, and all the people behind SteemCleaners and SteemFlagRewards for their support in setting up the guidelines and the quality questionnaire to make this new initiative a reality.
We want to give a warm welcome to the new moderators for the Anti-abuse category:
A Better Steem
This is our first major project of our ongoing commitment to making Steem a better place for all of us. We want this blockchain to be useful, safe, and fun. Anti-abuse activities are already a major part of doing that, and we are proud and happy to support them.

First Time Contributing to Utopian.io?
Learn how to contribute on our website