Utopian Is Expanding! Collaboration with BrowserStack, CrowdIn, DisasterHack and More
Utopian.io is expanding its network of partners with three major names already on the list.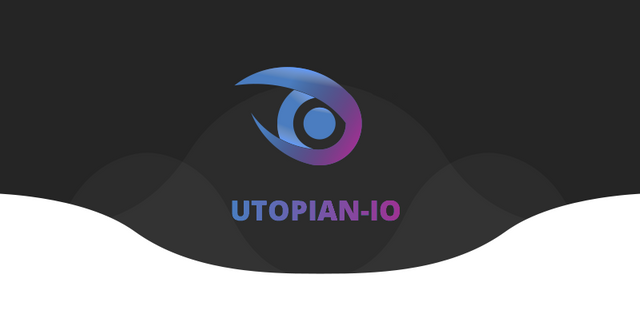 BrowserStack.com
BrowserStack is a leading platform for cross browser compatibility testing of websites and web applications on real browsers. BrowserStack allows instant access to multiple desktop and mobile browsers, while supporting great Open Source initiatives.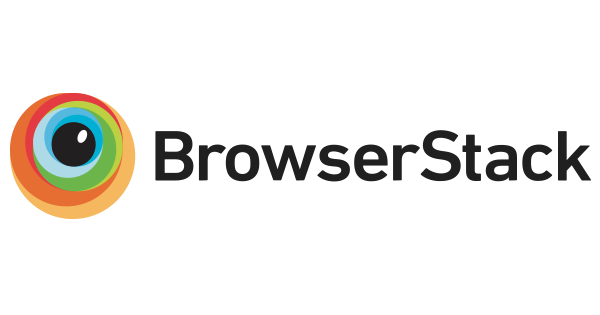 To help the Utopian Moderators team in the review process of bugs and development contributions BrowserStack will provide the team with unlimited manual and automated testing for open source websites and mobile apps, including full platform access to Live, Automate, App Live and App Automate, for a total of 5 user licenses and parallels.
It is our hope that this will not only help moderators in their review process of bug-hunting and development contributions, but also lead to future cooperation and collaboration with BrowserStack.
CrowdIn.com
The team at Utopian.io has been hard at work in establishing a direct collaboration with Crowdin.com, undoubtly the best translation platform out there.
Utopian.io is looking to provide to Crowdin.com with a way to automate rewards for translation contributions on Open Source projects, and implement solutions to improve and simplify verification process.
We are proud to collaborate with such amazing project and hope to continue to work closely on internationalization of more open souce projects.
Disasterhack.org
We've also been in contact with Distaster Hack, an initiative empowering people by providing access to technology and the skills to utilize it.
Utopian.io will offer Distaster Hack support with periodical donations as per the Utopian Charity Program. In addition, we are exploring the opportunity to run a Hackathon to onboard to Utopian.io hundreds of developers looking to contribute to Open Source initiatives.
Upcoming Events: Token Fest & Steem Quebec at Shopify
On 15/16th of March Utopian.io will be presented during the Token Fest in San Francisco. We've been invited by Steemit inc. to speak about Utopian.io.
On 15th of March Utopian.io will also be presented at the Steem Quebec Meetup to be held in the Shopify offices. We would like to thank @helo for his efforts in organizing this presentation!
Are you ready to be part of the future in Open Source contribution rewards? Join us on Utopian.io
---
Utopian Community-Driven Witness
We are made of developers, system administrators, entrepreneurs, artists, content creators, thinkers. We embrace every nationality, mindset and belief.
Utopian.io is the first Community-Driven Witness. Every decision will be taken as per the consensus of the entire community using our public Discord server and soon via a public voting system.
Go here Steem Witnesses
Scroll to the bottom
Write utopian-io and vote or set utopian-io as a proxy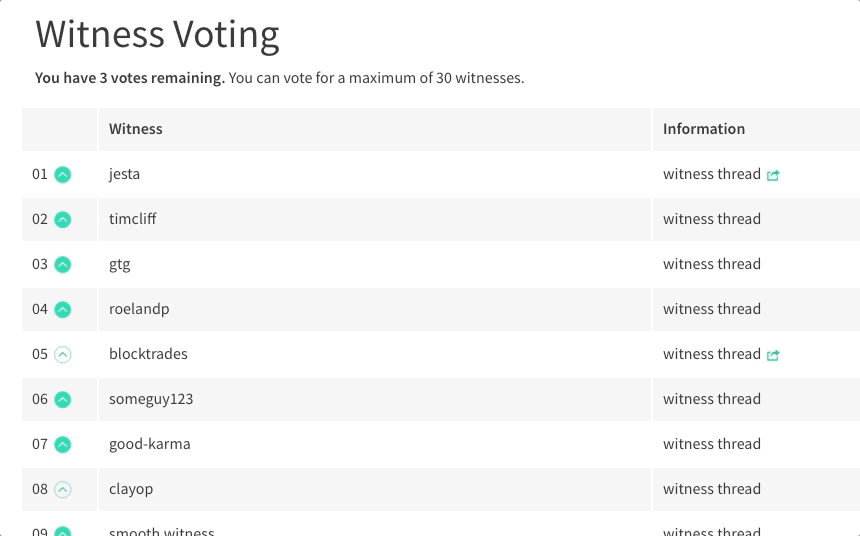 ---
Top Sponsors
Top Moderators