Logo For Keystore Ultimate
Repository
https://github.com/leonardoxh/keystore-ultimate
Details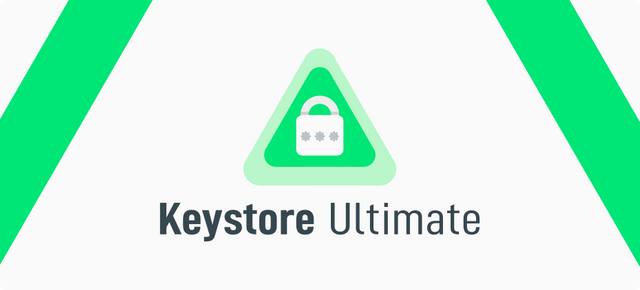 The ultimate solution for keystore manipulation in Android. Tired of deal with Android keystore? A lot of code ever? This library is for you.
This library is tiny (no dependencies) just to small implementations to store/retrieve keystore values it automatically deals with old Android keystore implementation (pre api 23) and newer Android keystore
Previously this project does not have a logo, therefore I offer a logo design for the project owner, and he appreciates it.
Once the project owner approves the logo. So I sent a pull request for the project owner. Here is my conversation with the project owner.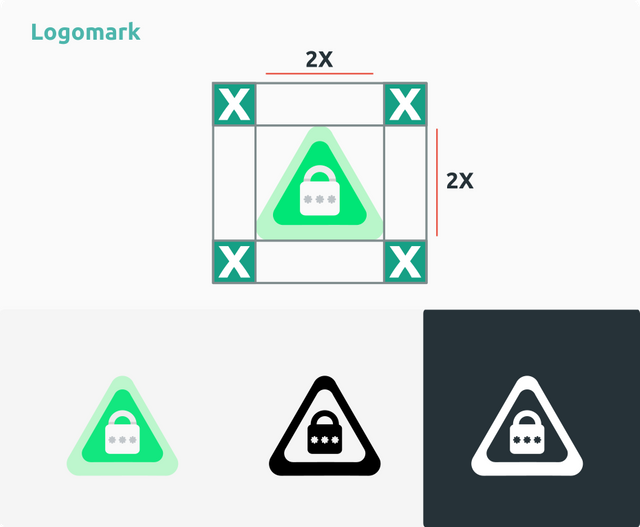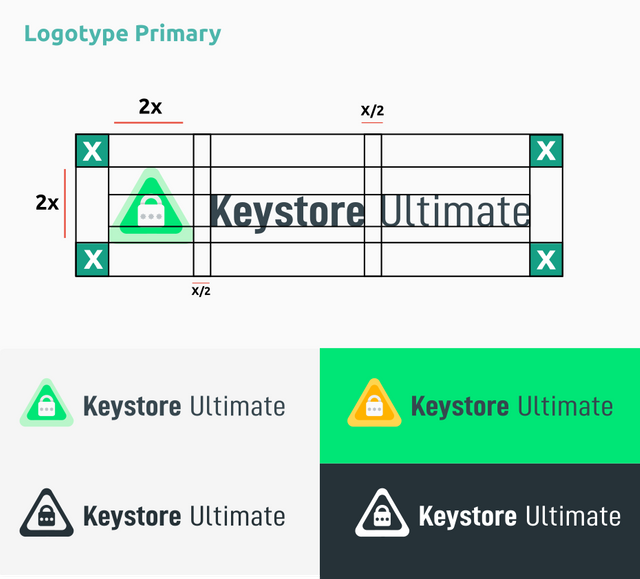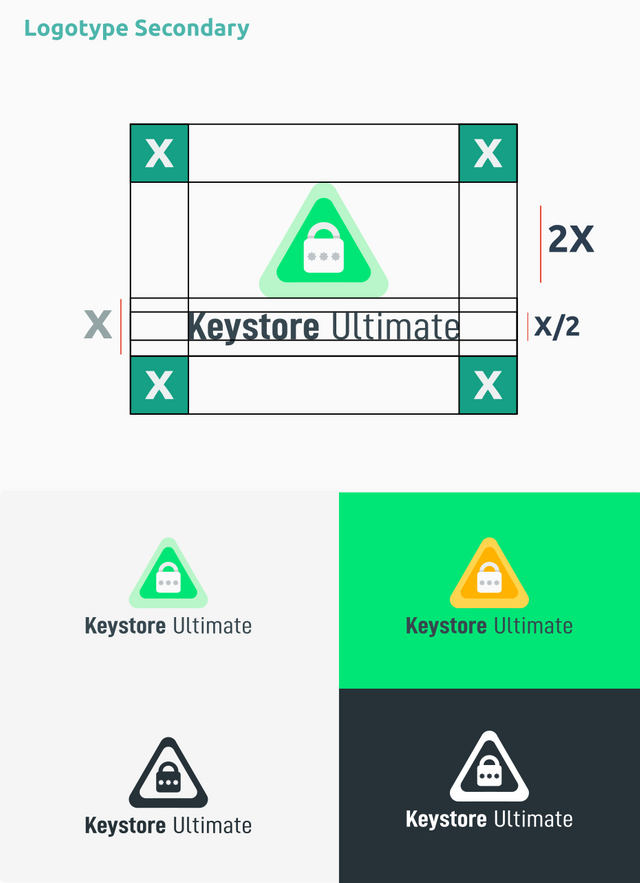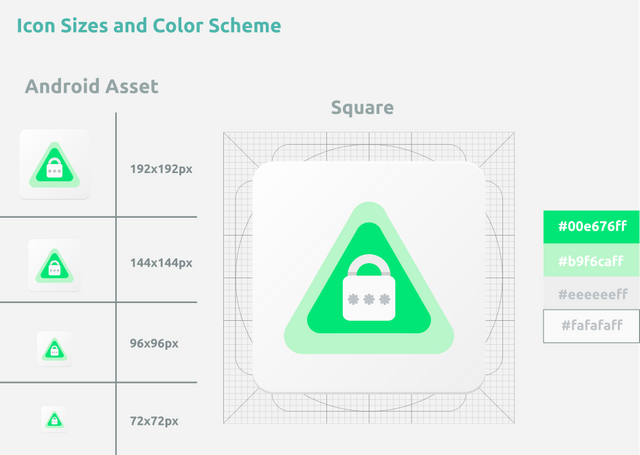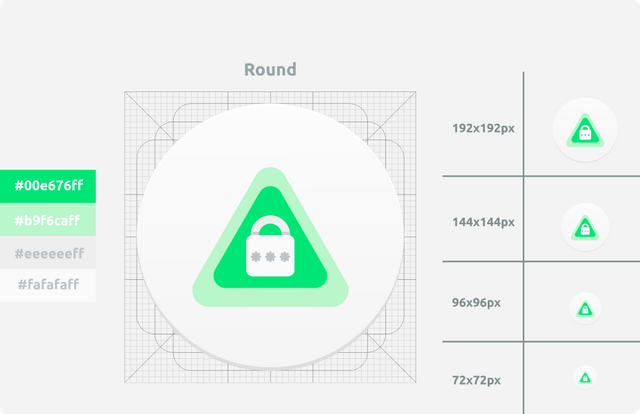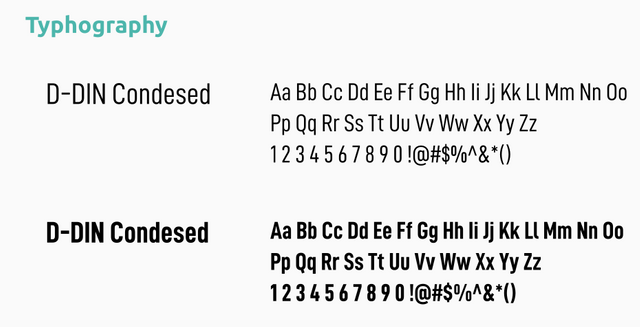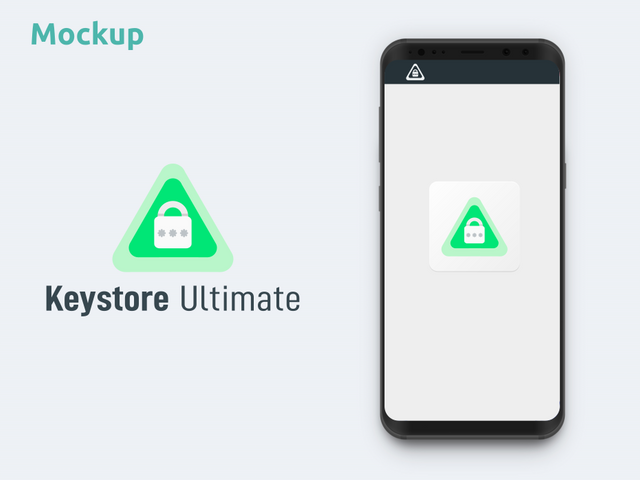 Benefits / Improvements
This logo I designed looks modern and elegant. This project deals with "Key" and "Store". therefore I combined the two elements of "padlock" and "triangle roof". The color I used is the color of the material and on the icon I used the color gradient so it looks modern and elegant.
Proof of authorship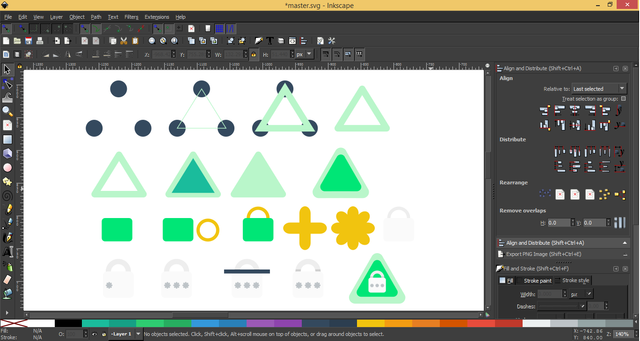 Tools
Inkscape and Adobe Illustrator CS6
Original files
Drive Link
Font Link
Mockup Link
Proof of Work Done


This work is licensed under a Creative Commons Attribution 4.0 International License.