Steem Dapps Are Misrepresenting My Steemit Reputation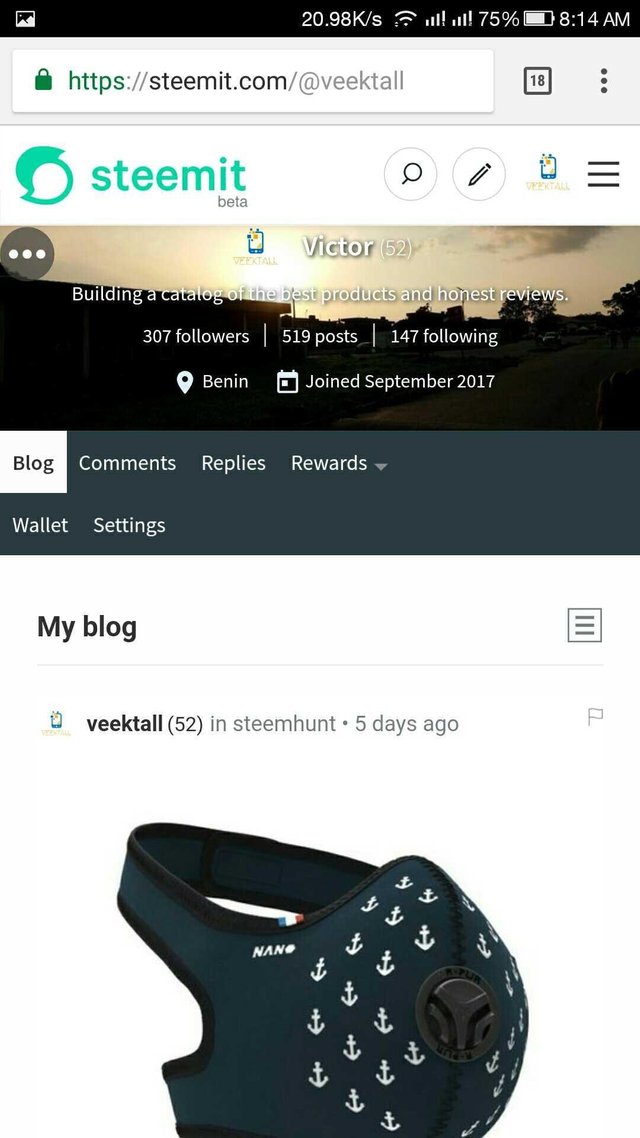 Hello everyone, today I checked my steemit blog using busy.org and noticed that my reputation had spiked from 52 to 61. I was surprised because I hadn't made any post recently deserving such spike so I refreshed the page and it was still the same thing. I checked my blog on steemit.com my reputation was correct 52.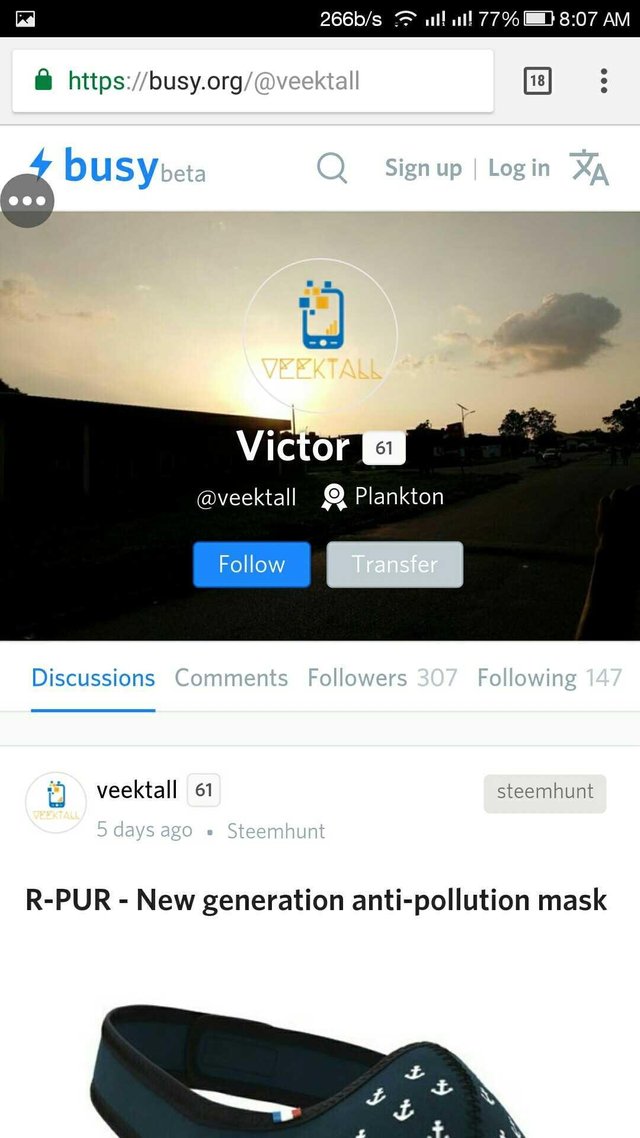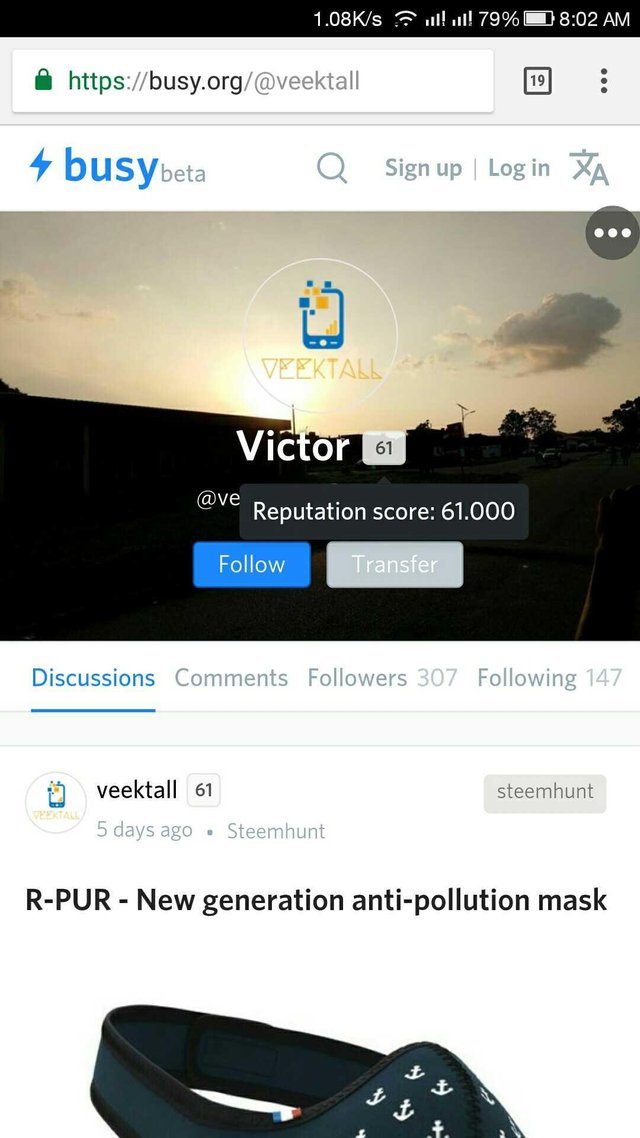 I also checked my reputation on steemhunt it was wrong it showed 61 also I refreshed the page and it was still 61. I checked other people's blog and compared to mine but no unusual spike or differences in their steemit reputation.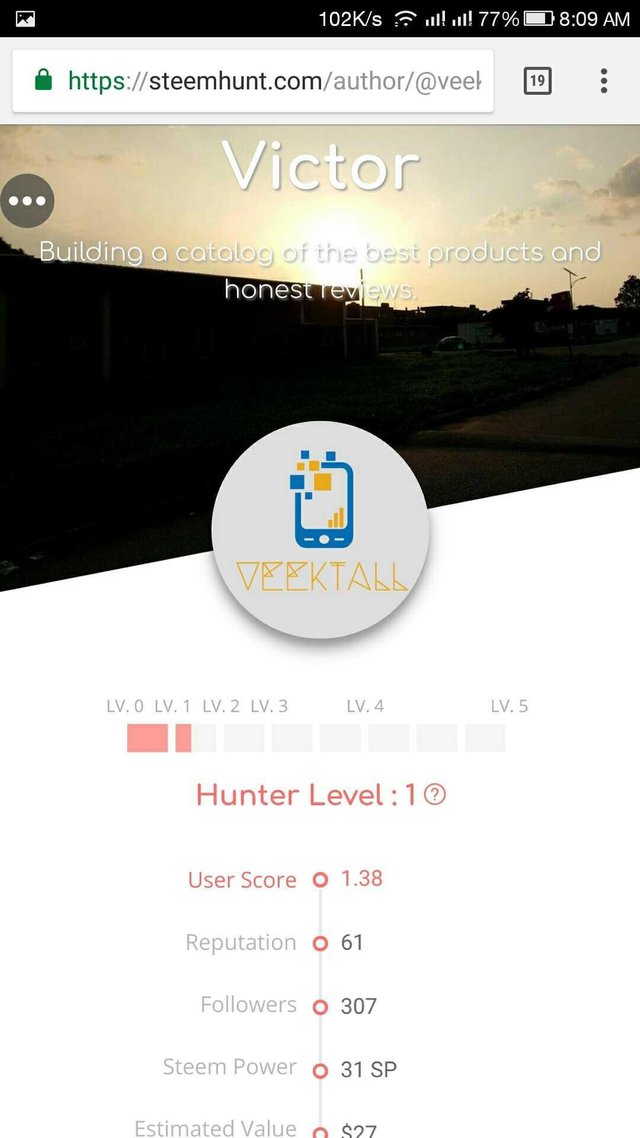 I also noticed the same thing on the partiko app
But esteem was correct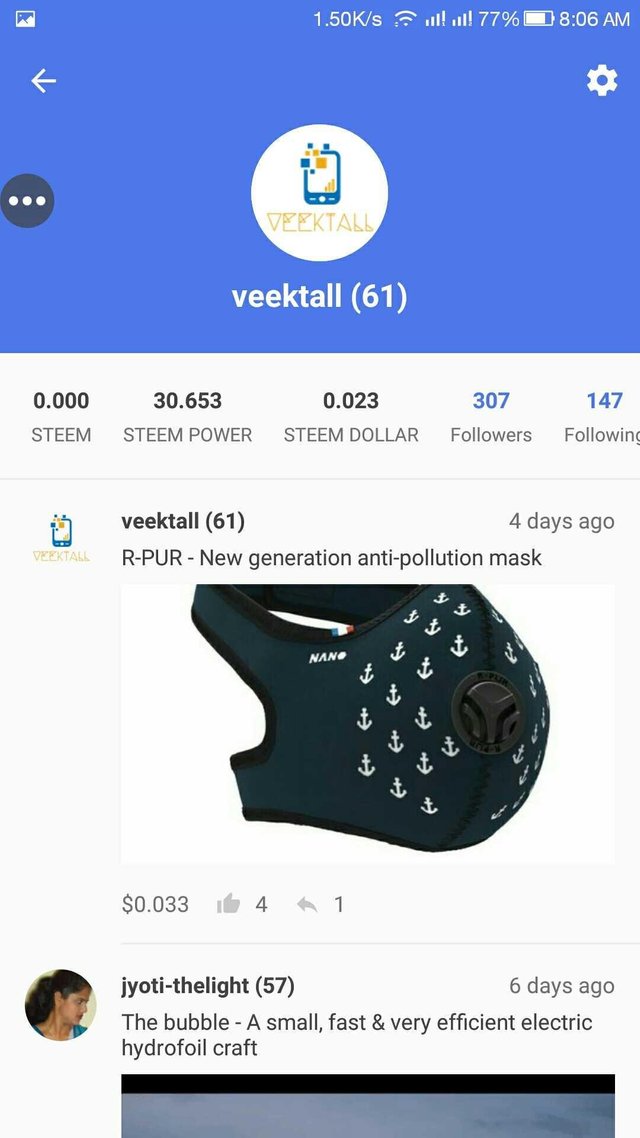 I think it is a glitch but I don't know if it happened to just me or random people.
The only action I performed this morning was transfer my steem earnings to savings.
*all images are screenshots from my phone *
That's all for now I hope it gets fixed. ✌