Washington, DC trip for my milestone birthday!
Quite a lot of pictures here, but this was a milestone birthday. See below for age!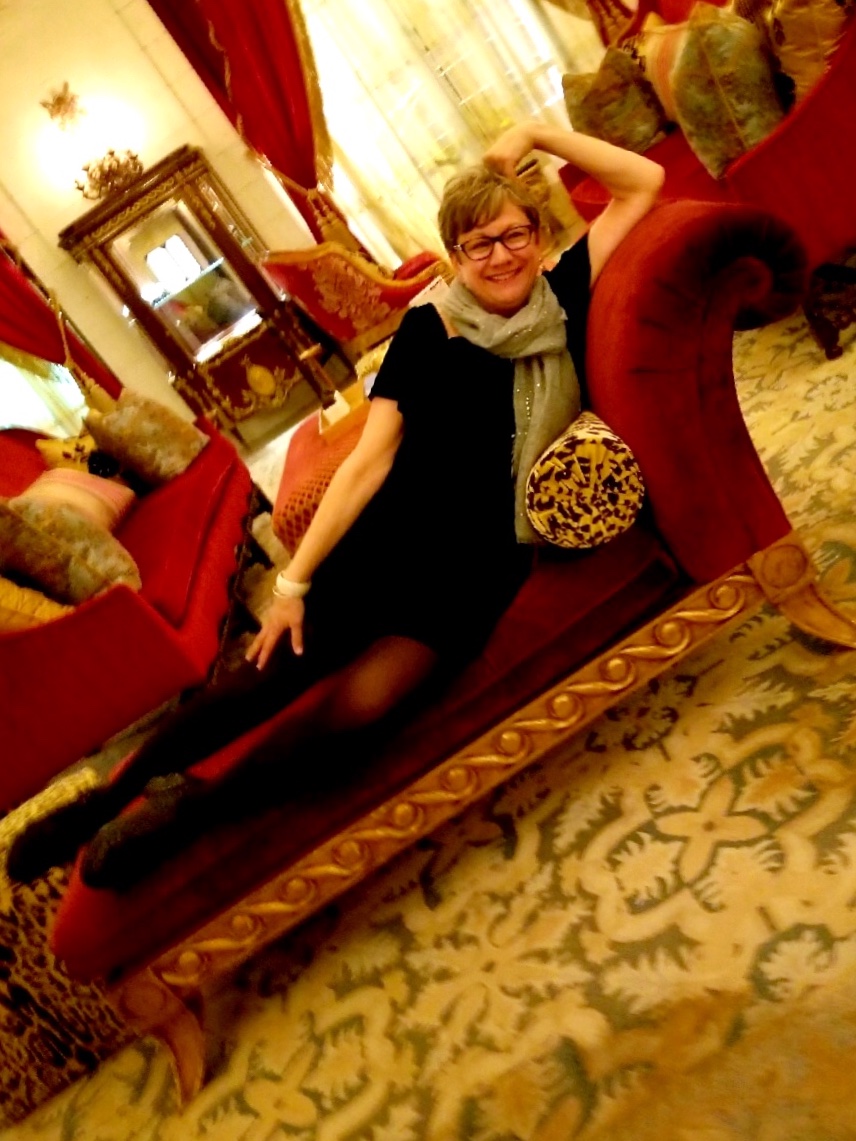 Lounging on my birthday at the St. Regis Hotel in Washington, DC.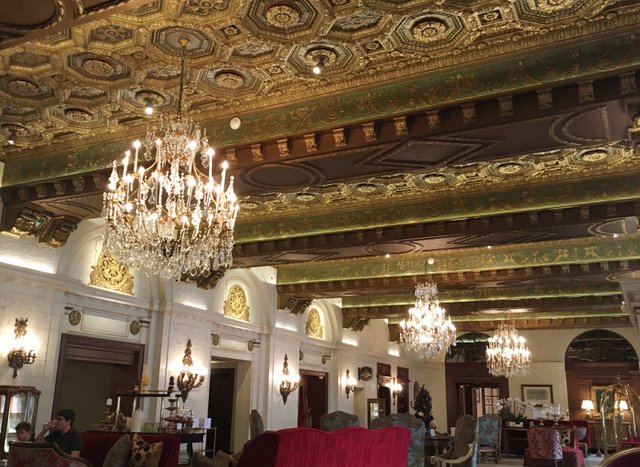 Gorgeous and elegant!
Can't lounge too much!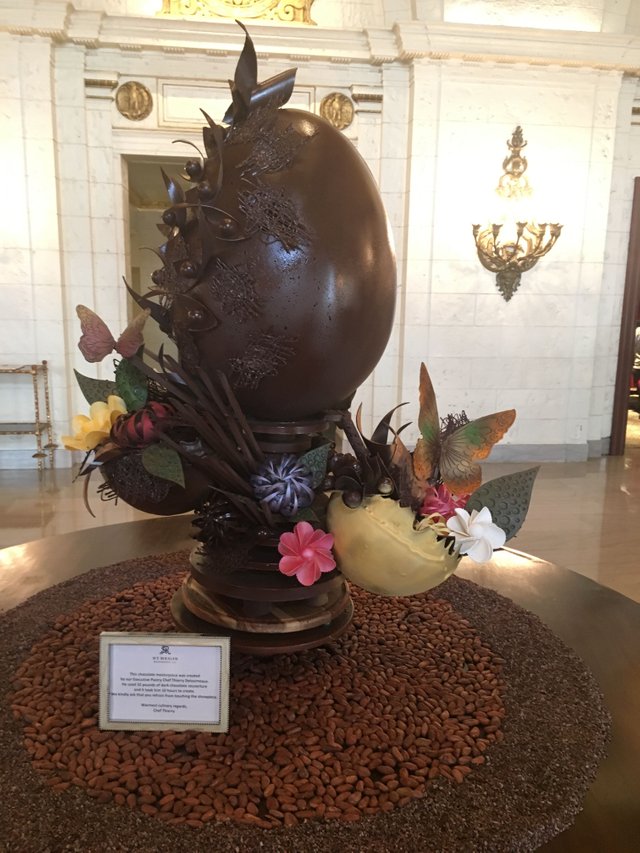 Chocolate egg scuplture in the lobby (for Easter)!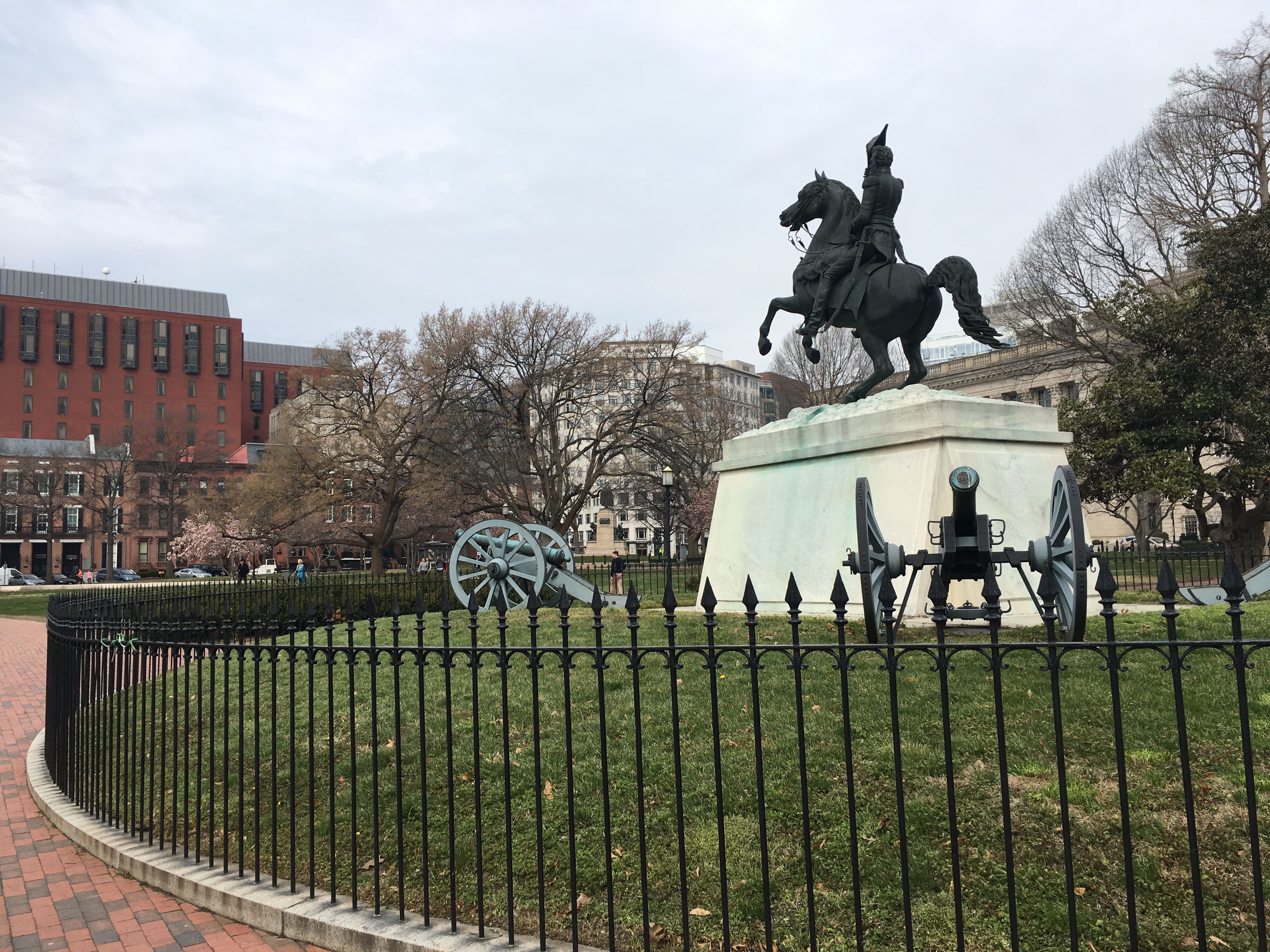 On the way to view the outside of the White House!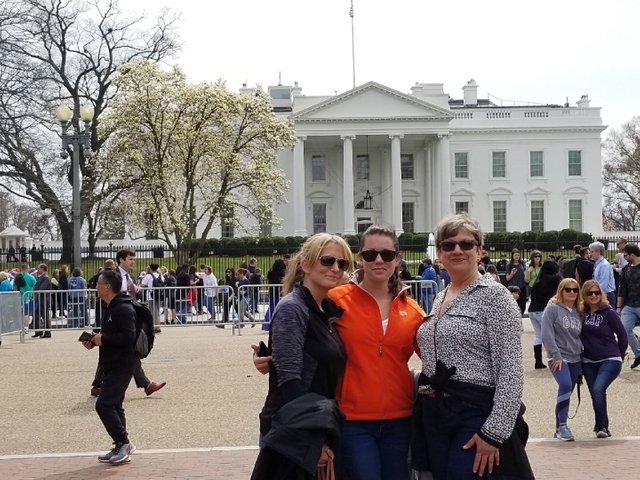 Tammy, me, and Alana. We had a blast in DC!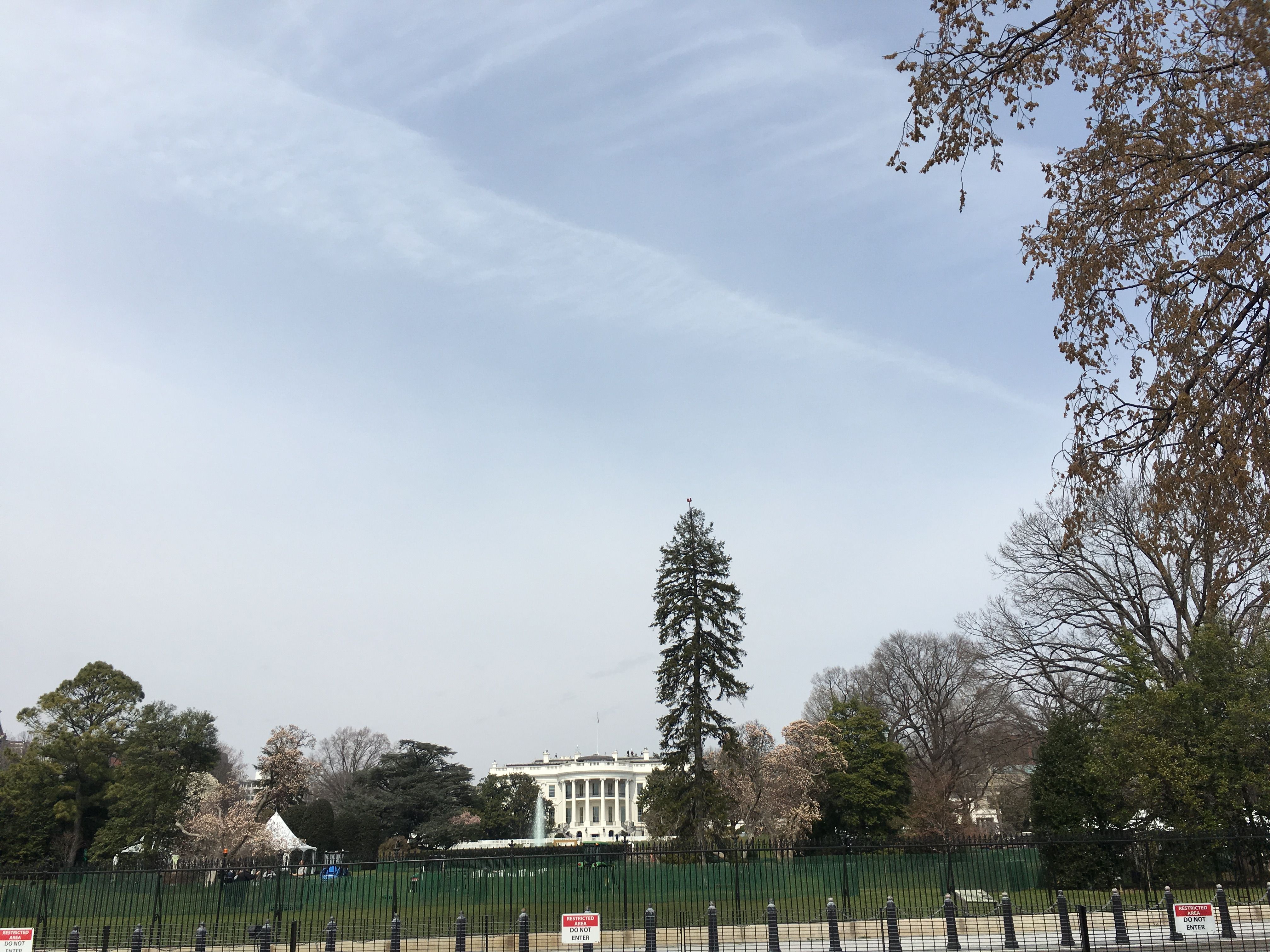 Another view.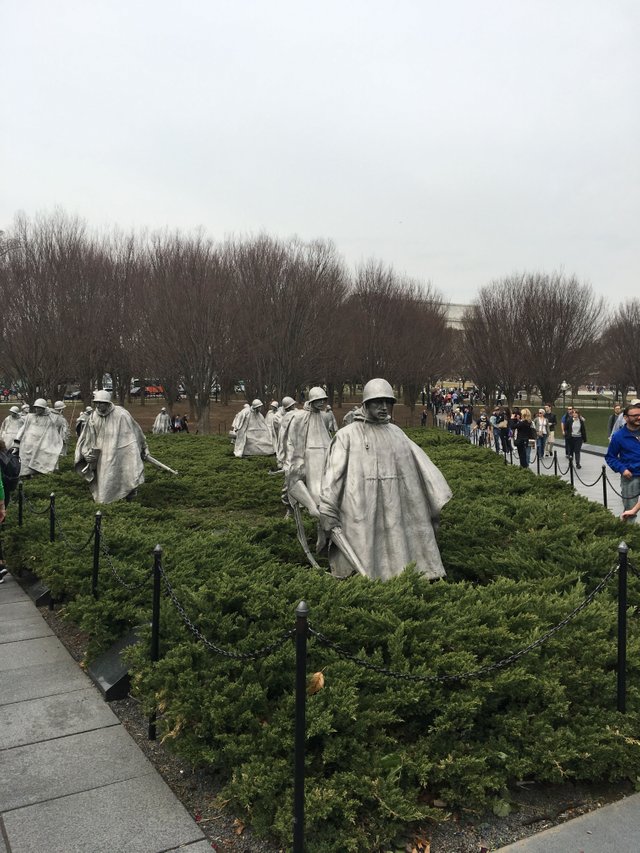 Korean War Veteran's Memorial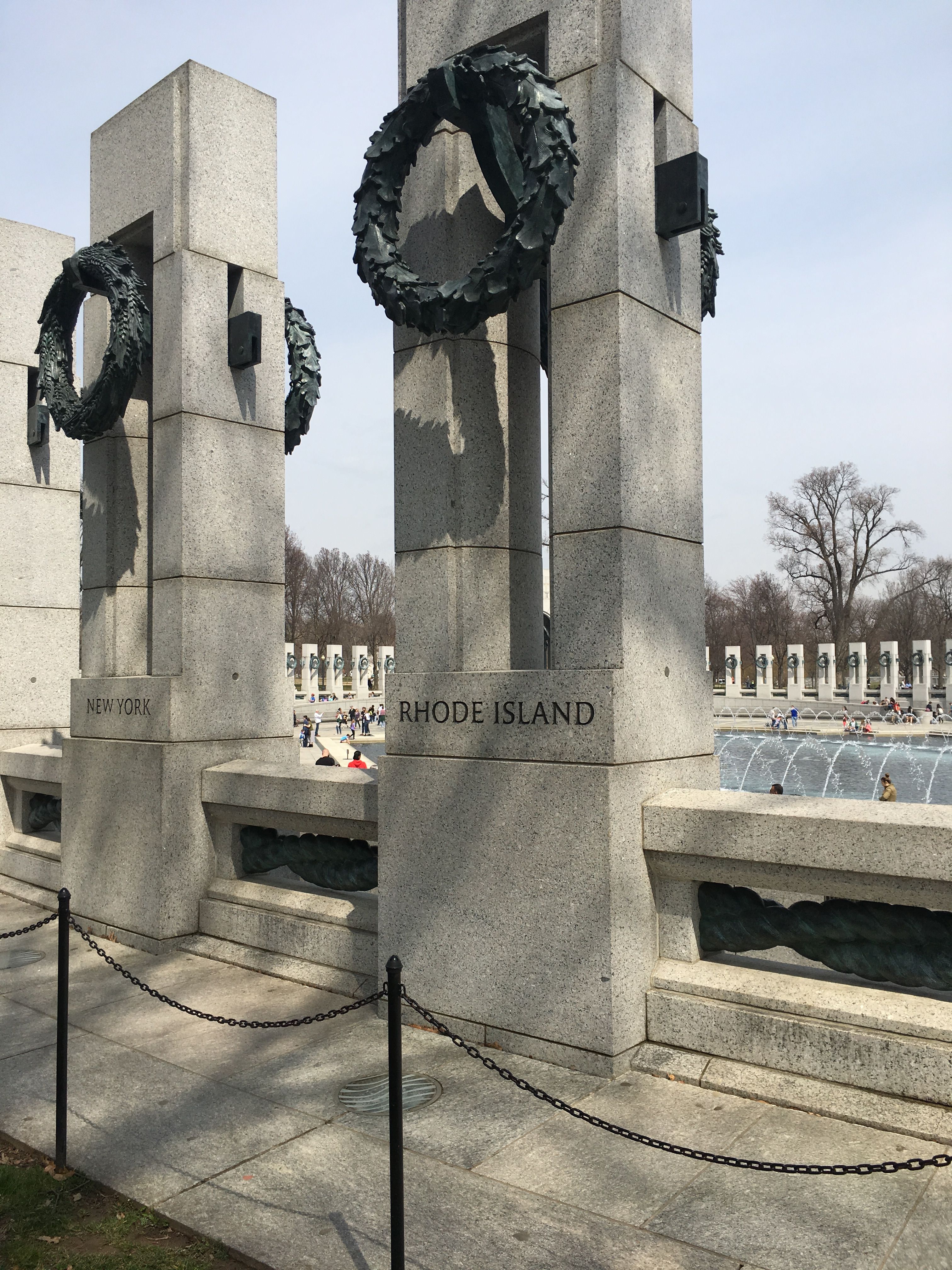 So much to see there.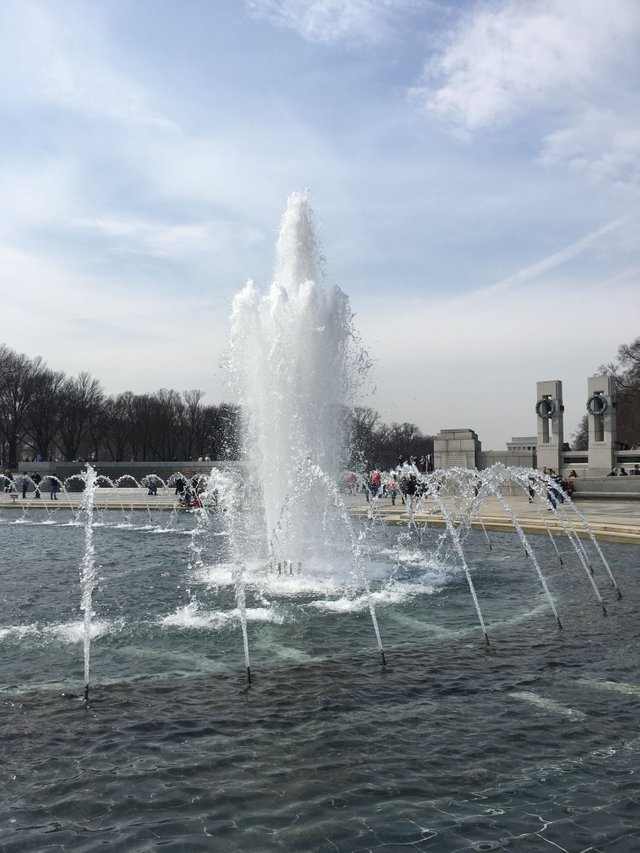 On the way to the National Archives Museum (can't take pictures inside. Saw the Declaration of Independence, Constitution, and the Bill of Rights). btw, that is a metal tree sculpture!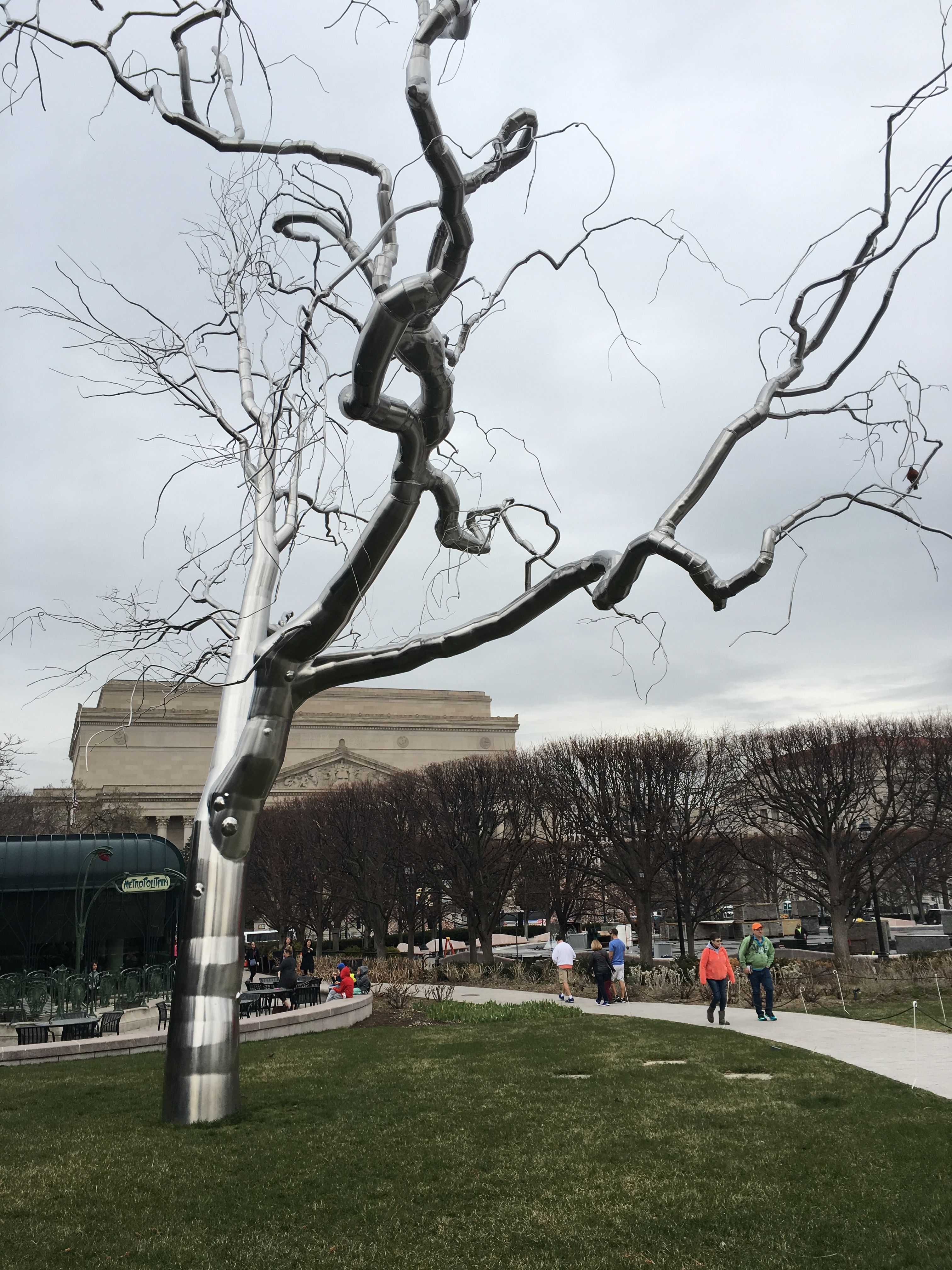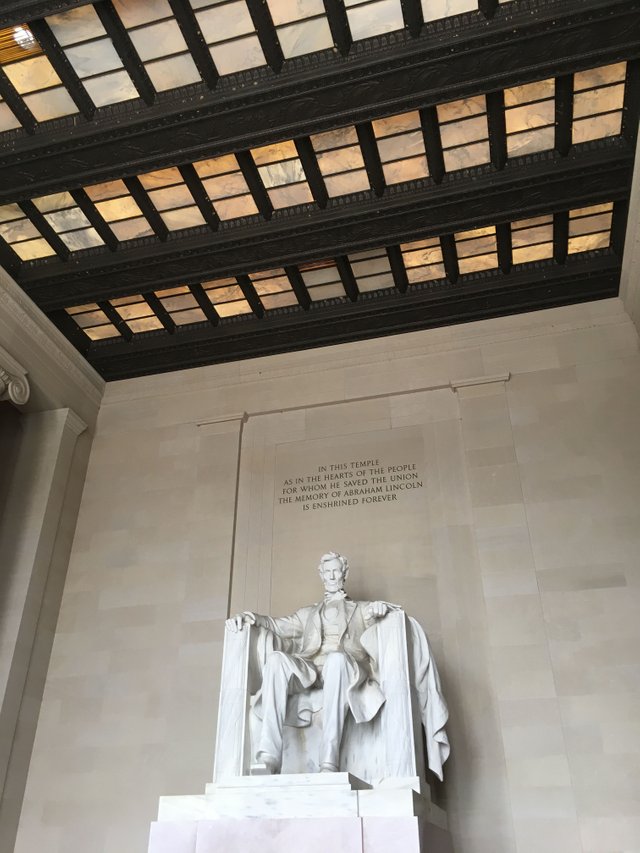 Lincoln Memorial (designed in 1915)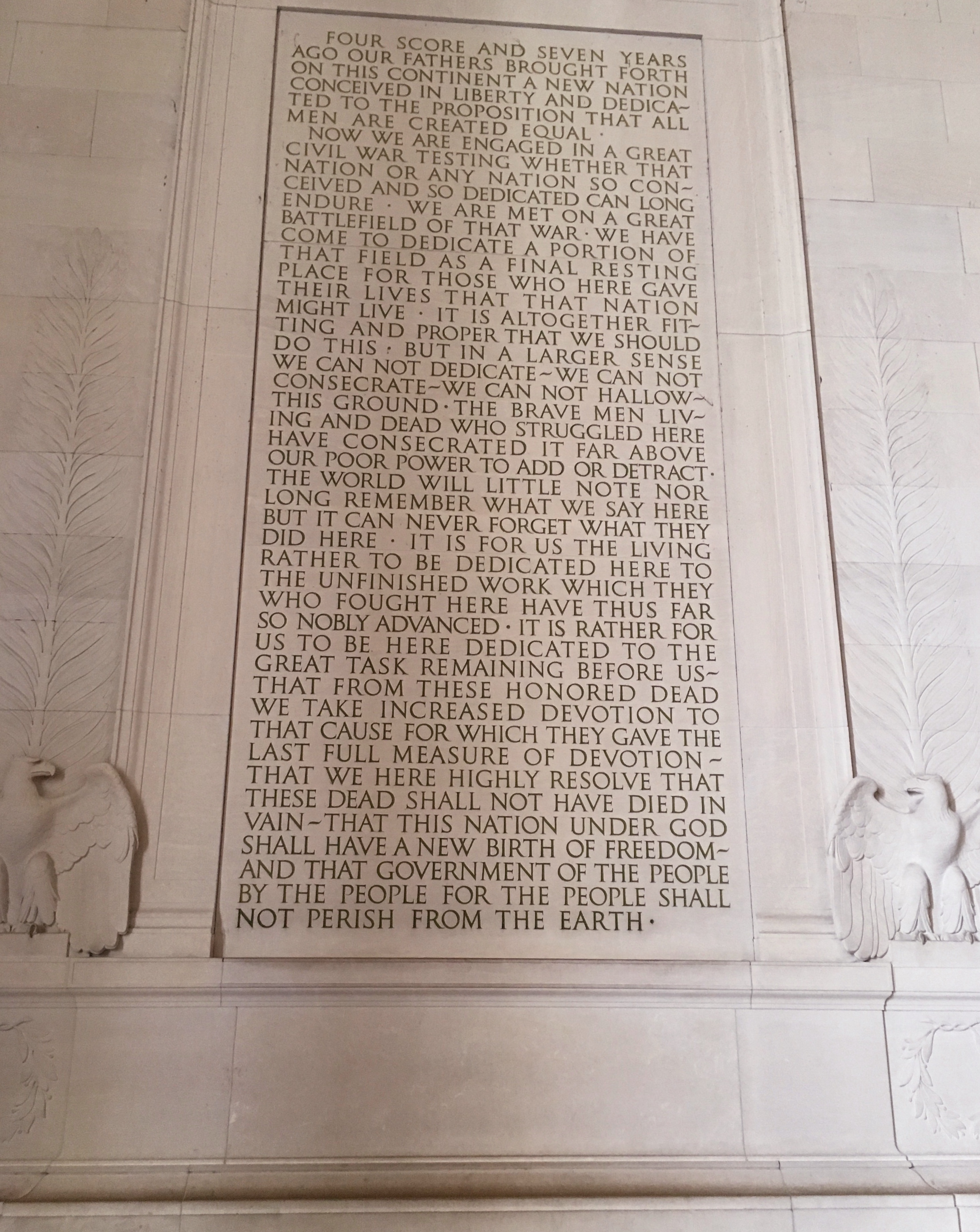 Washington Monument (made of white marble/555 feet/built between 1848-1884)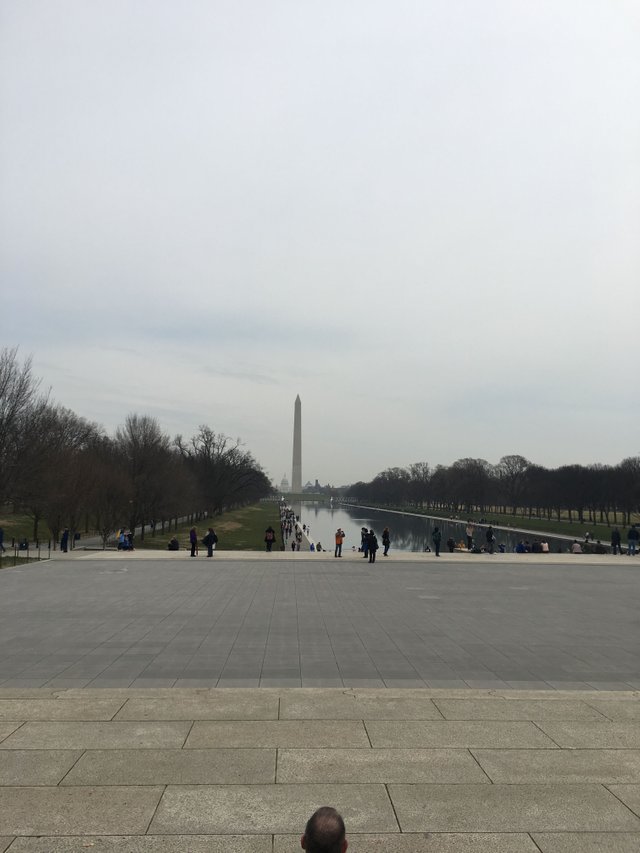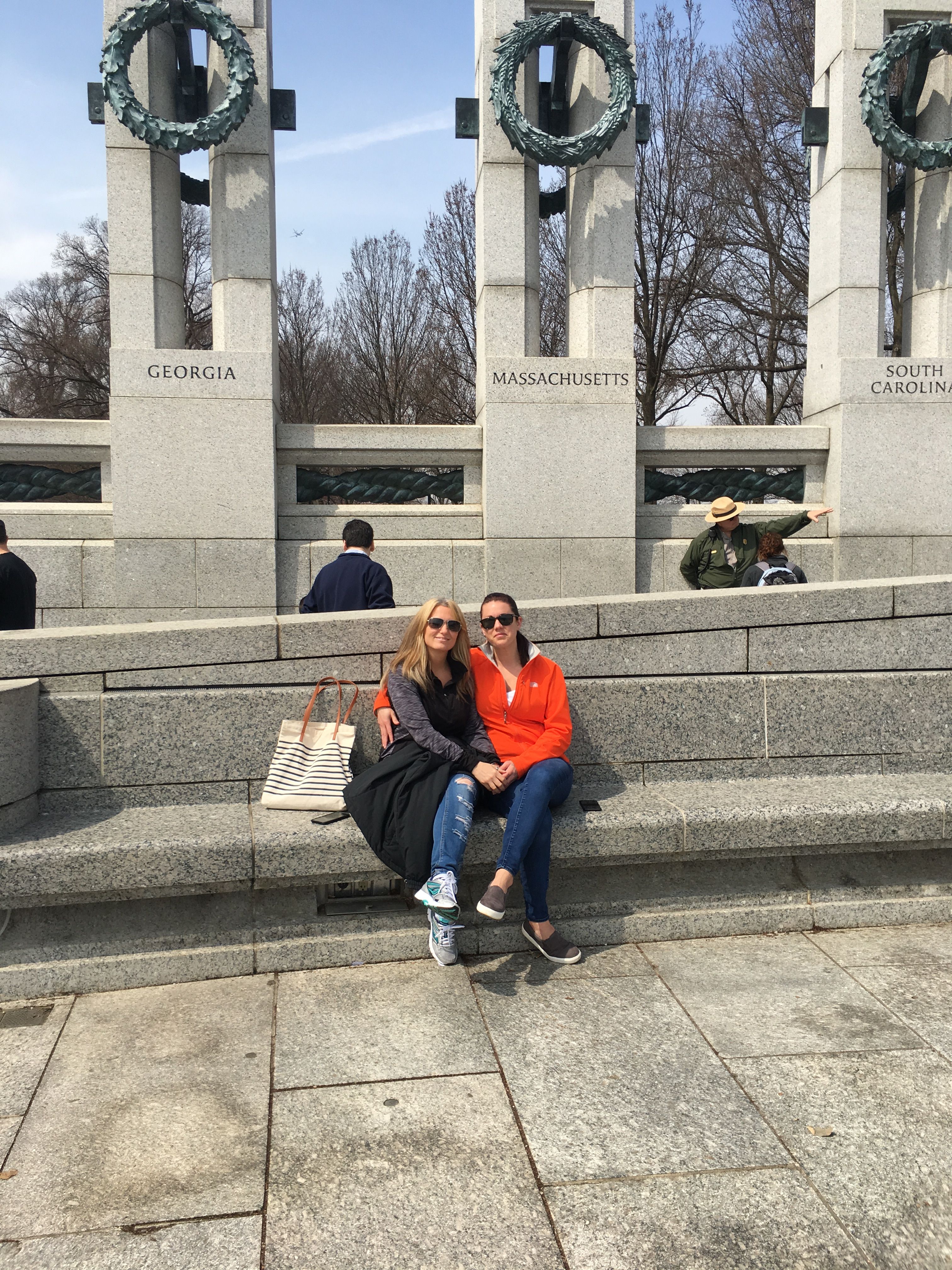 Daughter-in-law and Daughter!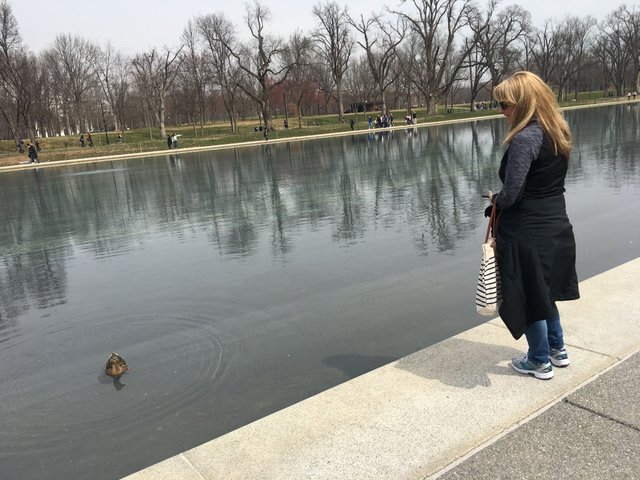 Tammy loves ducks and animals!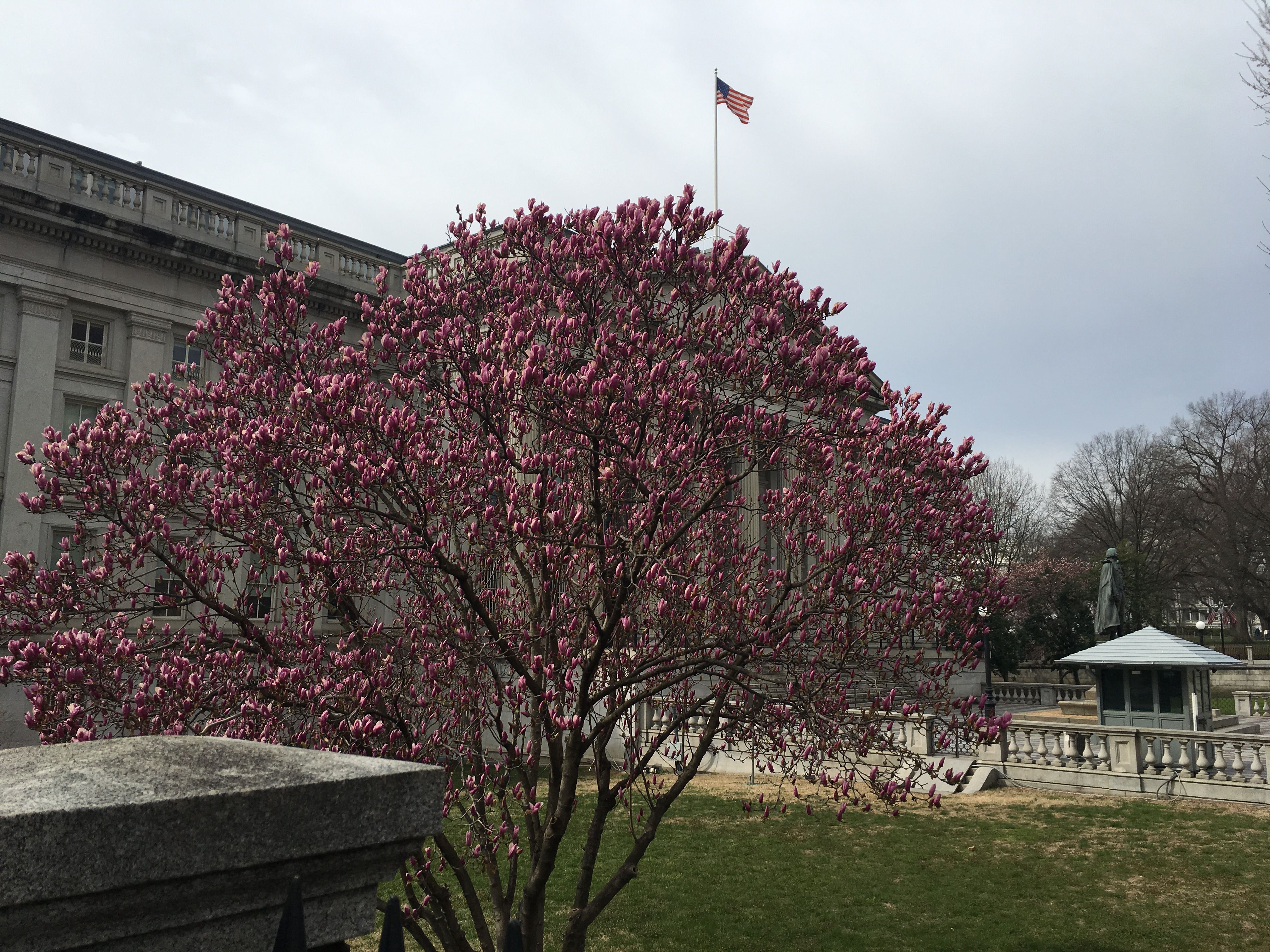 The blossoms were not in full bloom, but we saw some pink leaves there.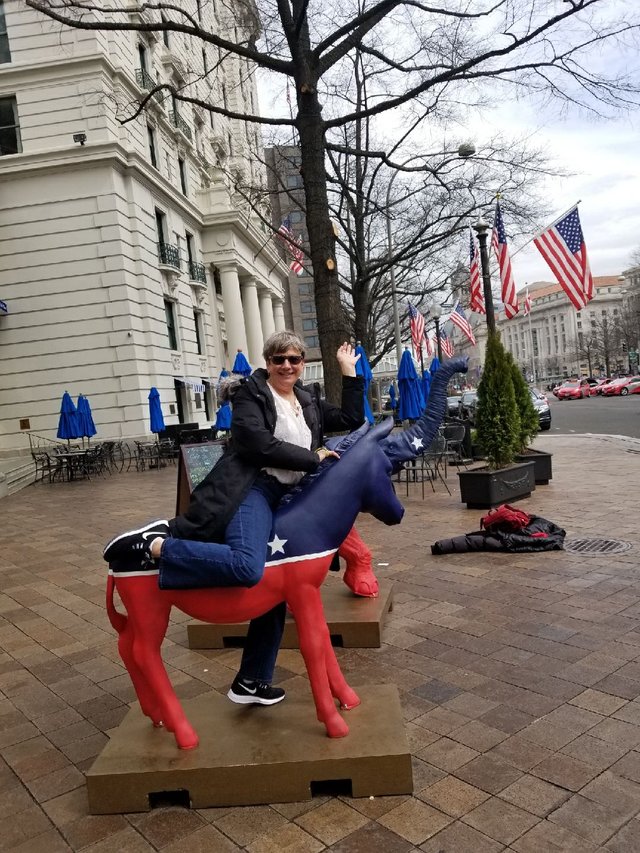 Me goofing around! lol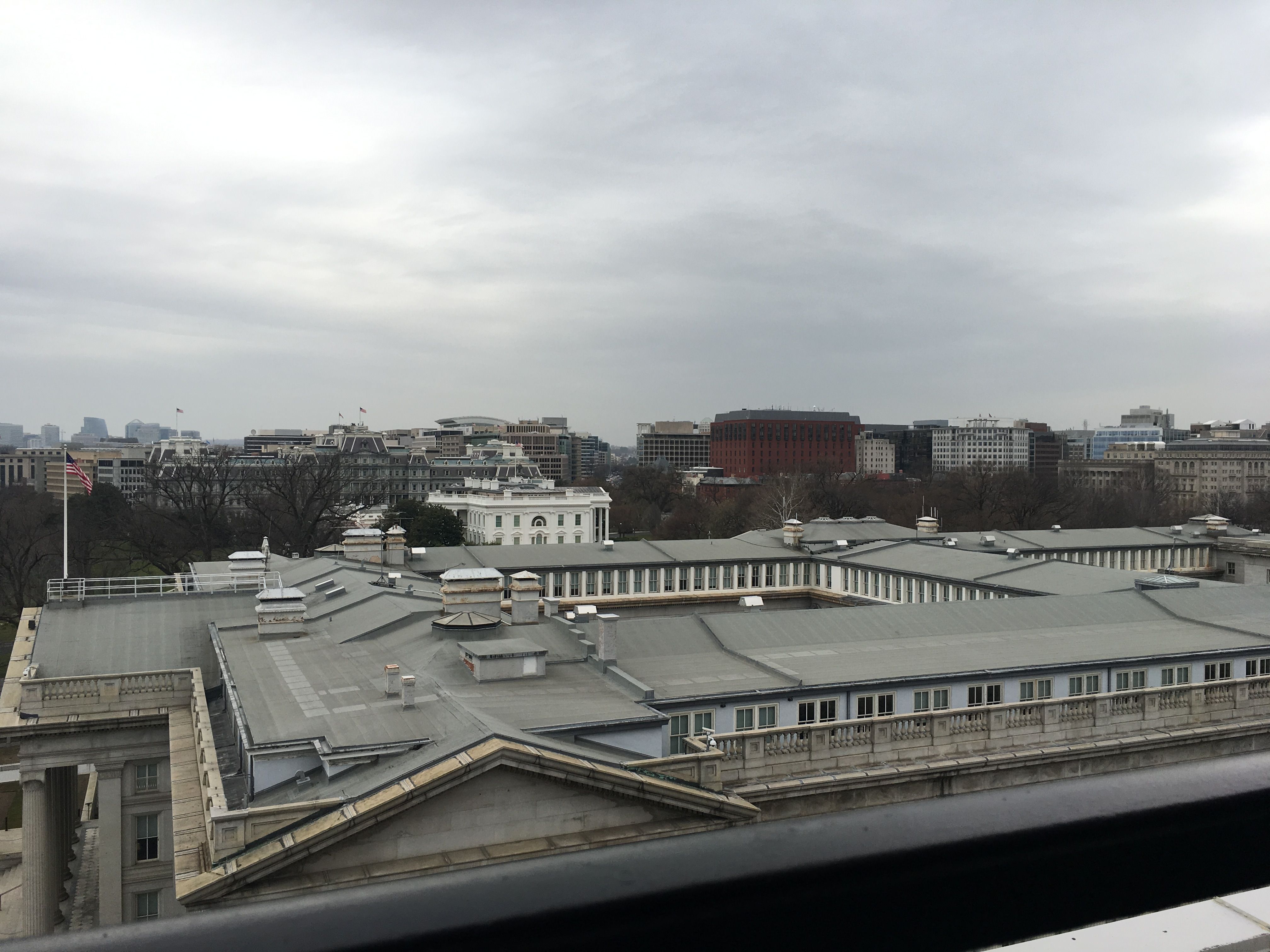 View at the POV rooftop restaurant at the W hotel!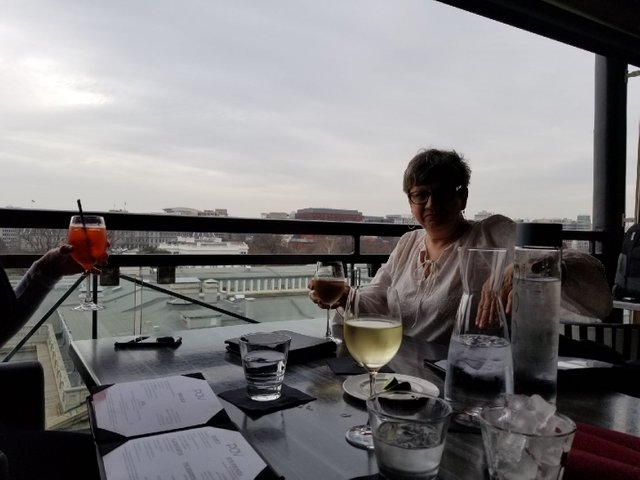 The Whitehouse is a very clear view from there!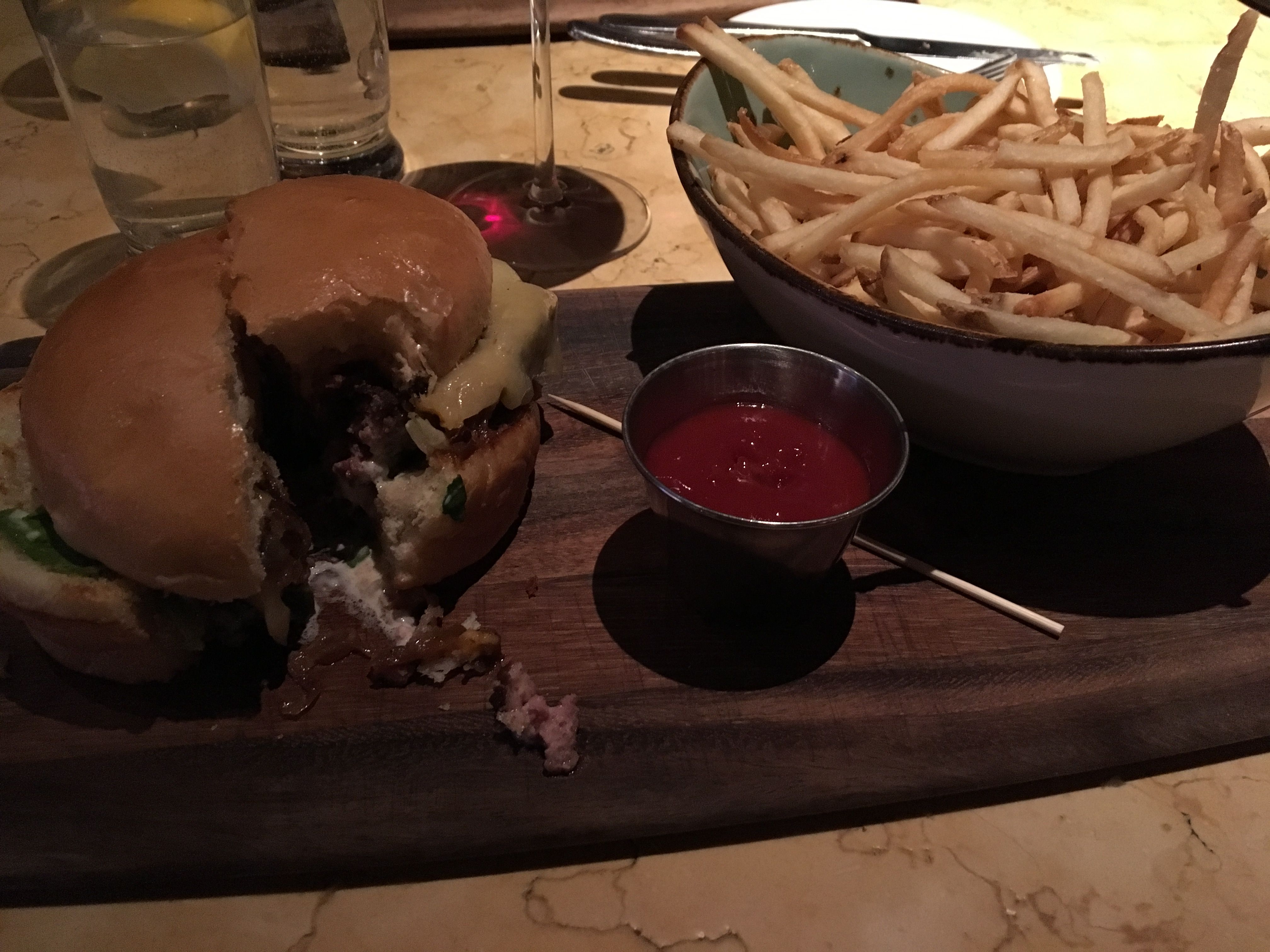 Birch and Barley burger. It is delicous!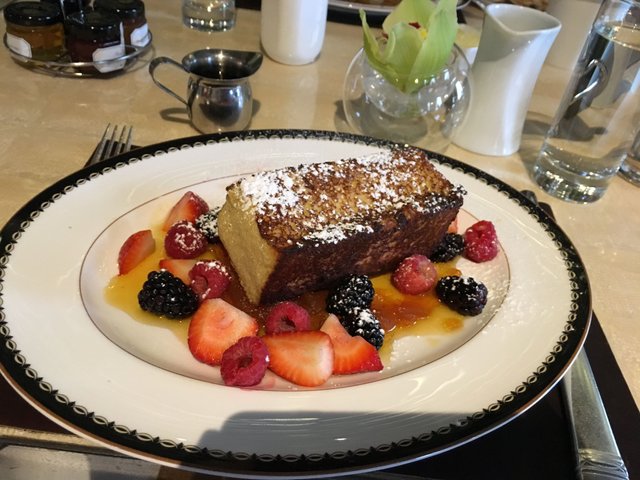 Hotel breakfast one day. French toast is thick and fluffy inside, and crunchy on outside.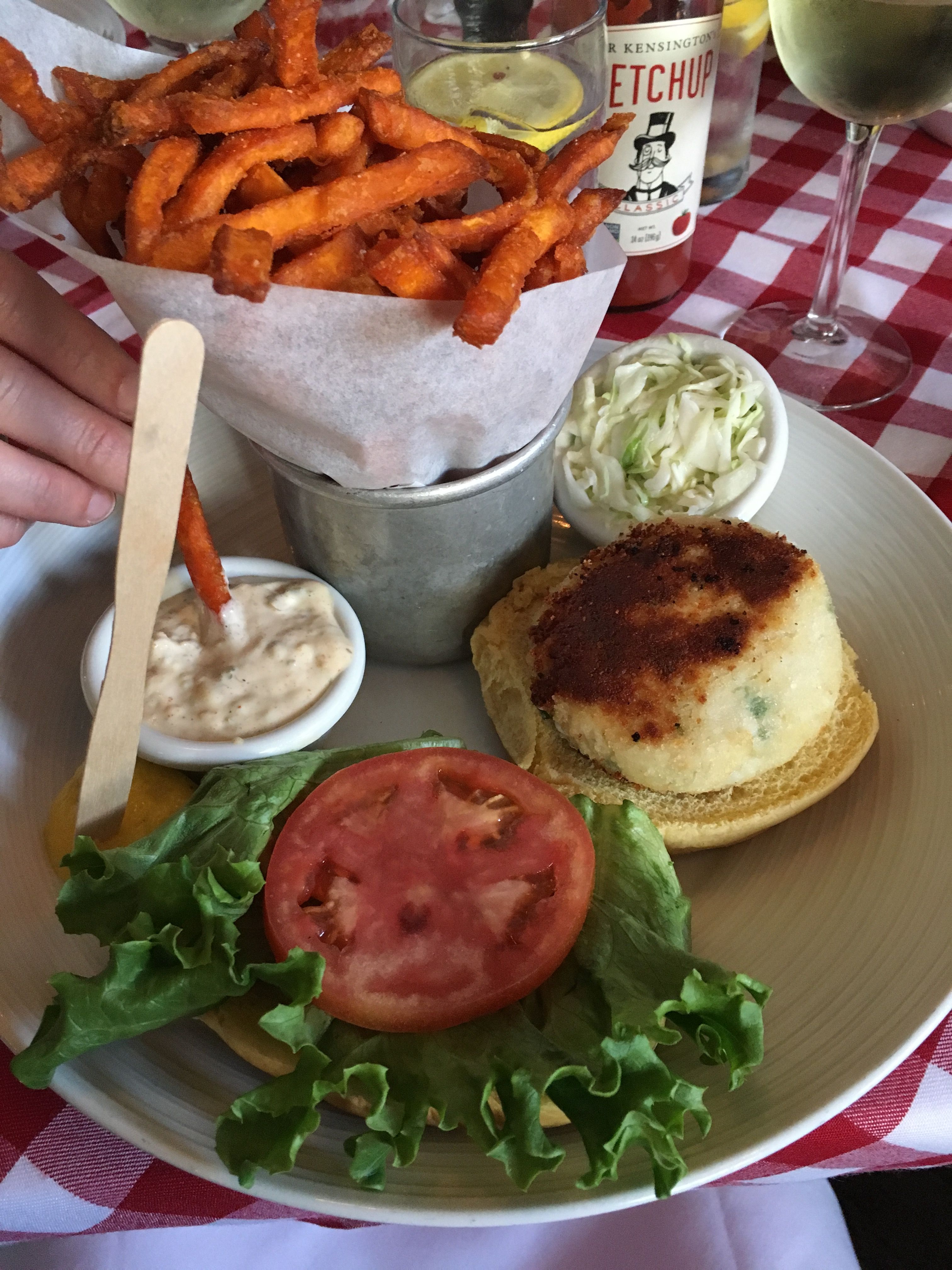 Crabcake sandwich with sweet potato fries. All the fries we had in DC were thincut. So good!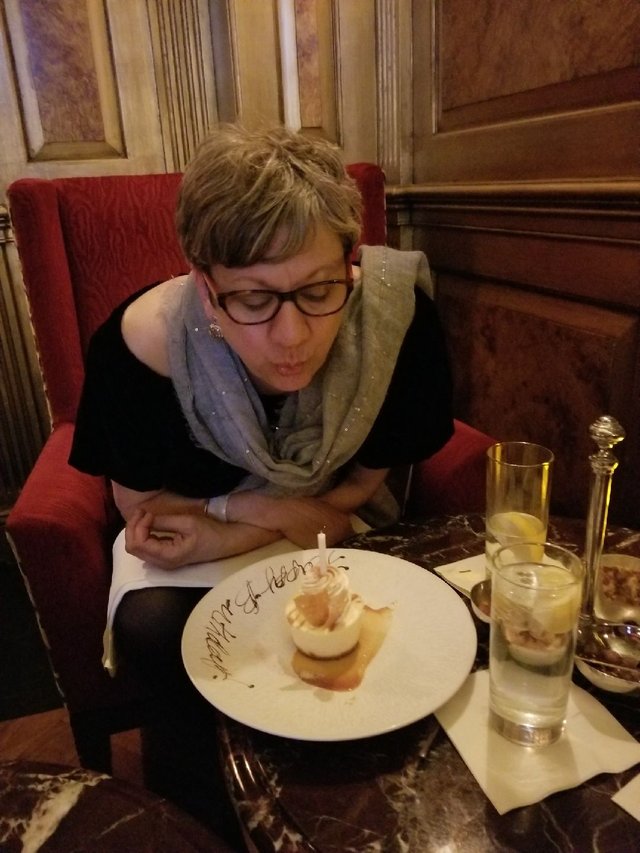 birthday time!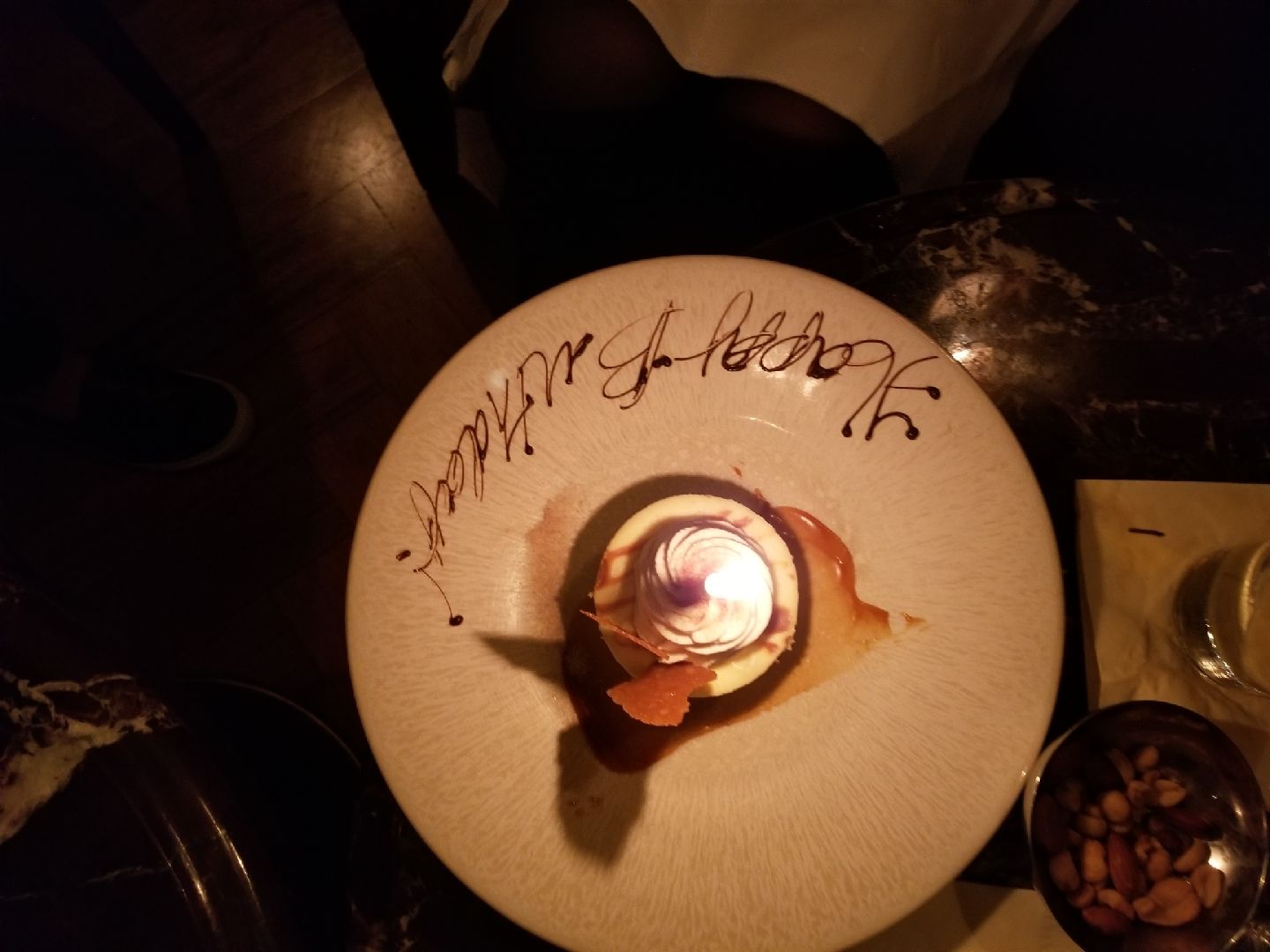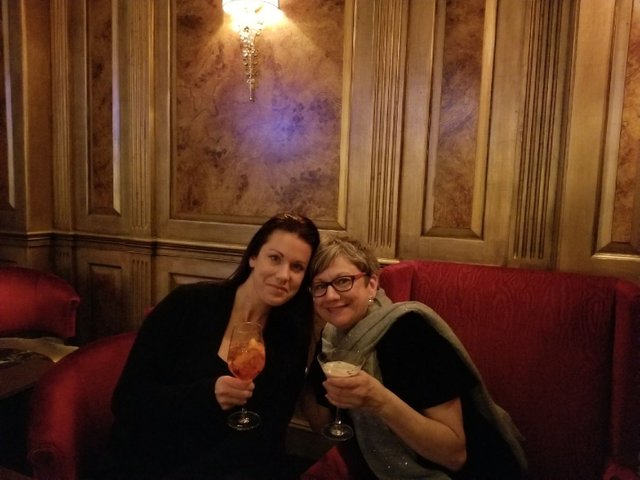 Alana and me!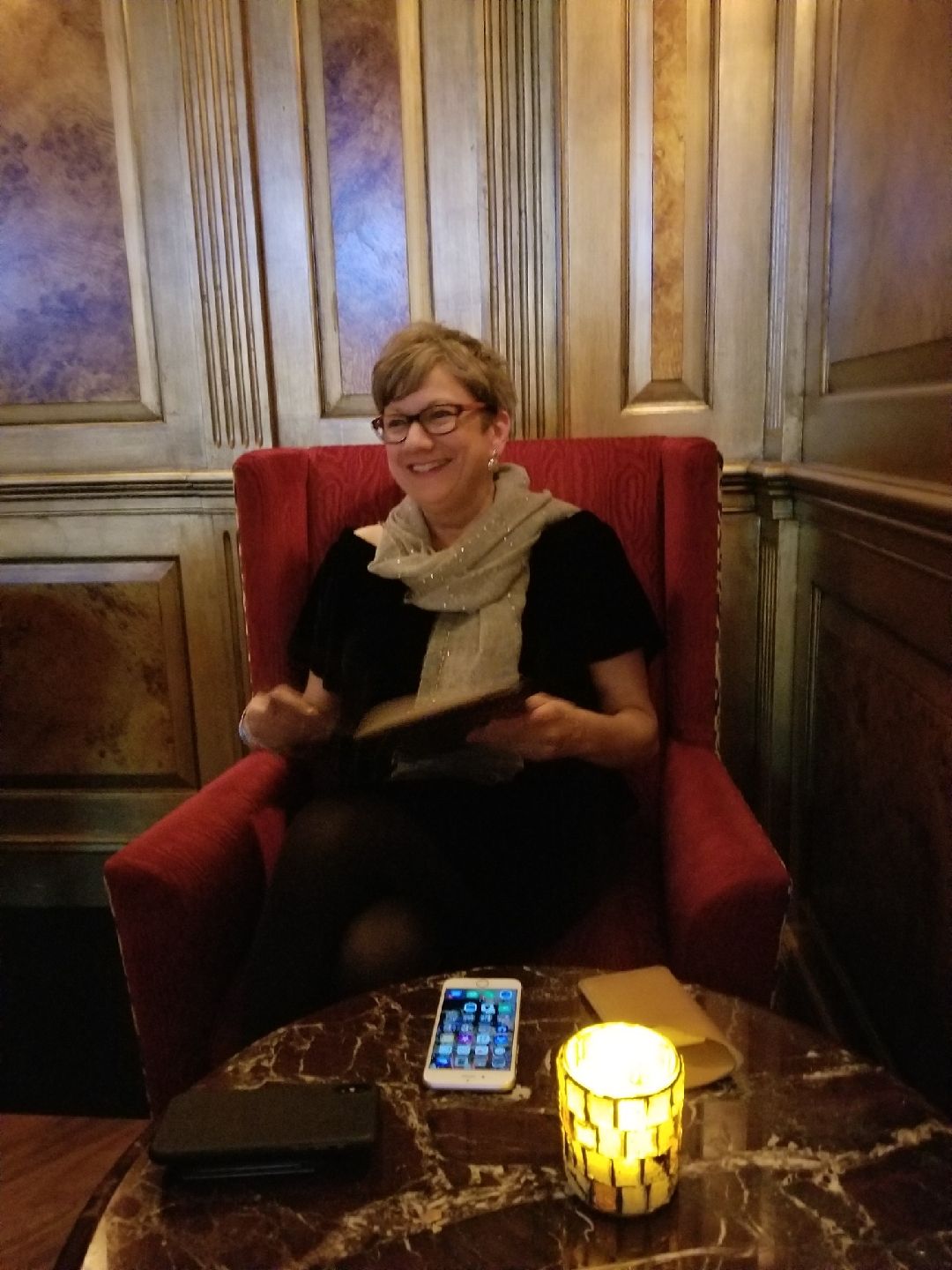 Fantastic birthday. Thank you Alana and Tammy xoxo
Next year, my younger daughter will be back on the East coast. I'm requesting we all go there then! Yay!!
Age: turned 60, feel 50, therefore, I'll say I'm 50! haha Why not?!
You are as young as you feel