Breath of Fresh Air for the Body 1!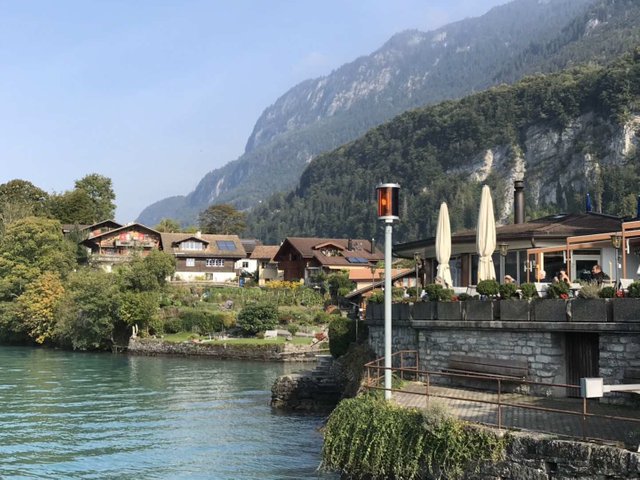 Getting out into great outdoors of Spiez was a great way to lift my mood and enjoy some of the brilliant sunshine that had decided to bestow its rays on all guests of the lake. I find that when I travel around, good weather encourages me to get outdoors but following a strict itinerary will see me brave even some of the most harshest conditions providing it is safe.
The main factor that makes this all the more enjoyable is the fact that I am out in the open and able to enjoy some fresh air.