The vaccine debate is ridiculous, just choose what is right for you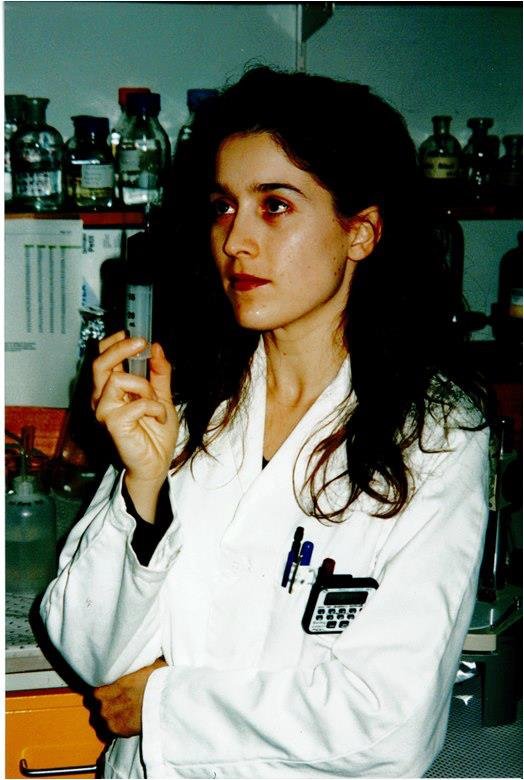 Vaccines - the most misunderstood, most emotionally charged subject on the planet and also one of the simplest.
As a former medical research scientist who has dedicated years on developing vaccines here is my 2 cents worth.
Vaccines are drugs, they are not "safe" just like paracetamol or steroids or anti-inflammatories are not safe. No one can prove that a drug is safe because there is always a risk. The risks are known and documented and disclosed.
They work on protection from diseases - in the clinical trials I participated in, unvaccinated control animals died - 100% of them died if they were isolated away from vaccinated animals and some survived due to herd immunity if the groups were mixed. The one consistent thing we saw in clinical trials was that unvaccinated animals died on being challenged with the viral antigen and vaccinated animals survived. There was no conspiracy involved, we manufactured the vaccines ourselves in the lab and carried out the experiments.
Vaccines work best if they stimulate a local immunity in a muscle or other tissue. To do this, the adjuvant that carries the antigen needs to be a thicker construct. Aluminiums are used for this purpose and there are millions being spent on adjuvant research to come up with better carriers. If the antigen was put directly in water and injected, it would disappear into the extra cellular Spaces and not be effective in providing immunity. The adjuvant has to be thick enough to hold the vaccine into a tissue long enough to stimulate immunity. No one is using unsafe adjuvants on purpose to kill you.
Vaccines are provided Free to the public because the government wants to protect its herd of taxpayers - they know a percentage will Be adversely affected by the vaccines but I don't care about individuals they work on numbers. Most of the herd will be protected.
As an individual there is always a risk.
People can choose to be unvaccinated and it is likely that they will be protected through herd immunity anyway.
Vaccine companies are profitable and there is no doubt they make money on researching and manufacturing vaccines, However this cannot be the only reason why vaccines are mandated.
If What happens in a clinical trial actually happens within a population of people, That is thousands of people dropping dead at the Same time society will not be able to cope. Medicare will not be able to cope and also the effect on the economy would be devastating. So yes it absolutely is about money but not in the way that people think, It's not about the vaccine company making money it's about keeping tax payers going and reducing the risk Of economically devastating an entire country
Governments cannot force individuals to be vaccinated and especially cannot force people who are financially free to do anything. So they mandate where they have control, those people dependent on government support. They have made it a condition of entry that if you are receiving government benefits you need to be vaccinated.
There are pros and anti-debates all day long on social media about vaccines and they are largely misunderstood and emotionally charged on both sides of the argument. Both sides sound like complete morons, it's simple, There are risks on both sides decide, whether you want to be immune to certain pathogens or not and whether you are willing to take a drug with possible side effects to protect yourself. Not everyone has to agree with your decision for it to be the right one for you and you don't have to justify your decision on social media. Just do it.
As for the $100,000 to prove a drug is safe, pffft!!!
https://globalnews.ca/news/3253840/robert-de-niro-robert-f-kennedy-jr-offer-100g-to-anyone-who-can-provide-proof-vaccines-are-safe/?fbclid=IwAR0V932K56JJ6DmZaWGM9_yuhEhFLQAWG-PteCtkLtXIVHIEOzuOAwhwrKQ