THE VALENTINES THEY CONTEST by @steve1122 It's val again steemians.... HAPPY VAL DAY.. Would you be my val?
THIS IS THE @steve1122 VALCONTEST... LET US ALL HAVE FUN FOR IT'S ALL ABOUT LOVE. KINDLY USE "valcontest" as your first or second tag.
WHAT'S YOUR NAME?
Hello my name is @lady-lovel
WHAT COUNTRY ARE YOU FROM?
Am a South Africa.
ARE YOU IN A RELATIONSHIP?
Yes
IS HE OR SHE ON THE PLATFORM?
yes!
WHAT IS VALENTINES DAY TO YOU?
Well valentines day to me is a day to reflect on all the kindness that had been shown to you over the years and see what you can do to show a little appreciation to at list one person.
WHICH STEEMIAN WOULD YOU LOVE TO SPEND YOUR VAL WITH IF GIVING THE CHANCE:
LOL!!! Lets see, @papa-pepper (he's so sexy)
That's him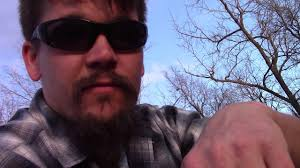 IN ONE WORD WHAT DO YOU WANT THE DAY TO END IN?
Romance (lol)
WHAT WOULD YOU LOVE TO TELL YOUR STEEMIAN VAL:
I love your works.
WHO WOULD YOU LOVE TO INVITE FOR THE VALCONTEST (AT MOST 5):