V Is For Valentines - Steem Poetry plus Great Valentines Day Photographs-Hope Everyone Enjoyed There Valentines Day
Valentines Day Special
The fourteenth of Frebruary was world famous valentines day. I Spend it with My Beautiful Wife Amanda.
We went to doctors cave beach, one of the best beach in the whole world.
Here are some great pictures of the day well spent at The Doctors Cave Beach.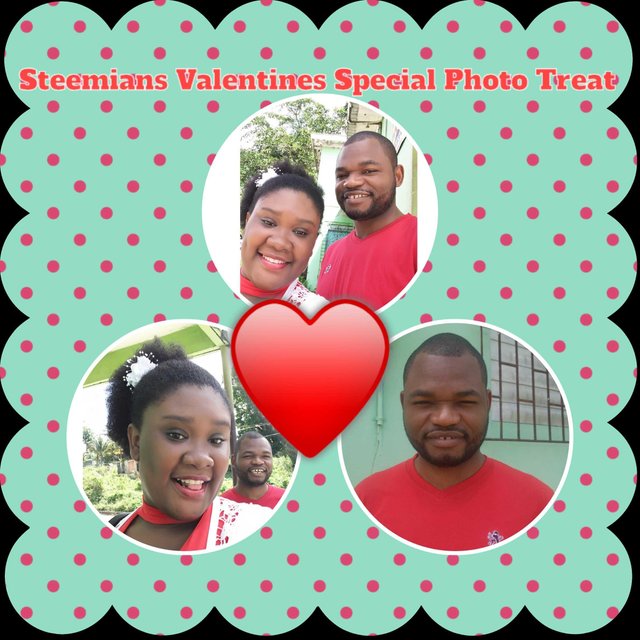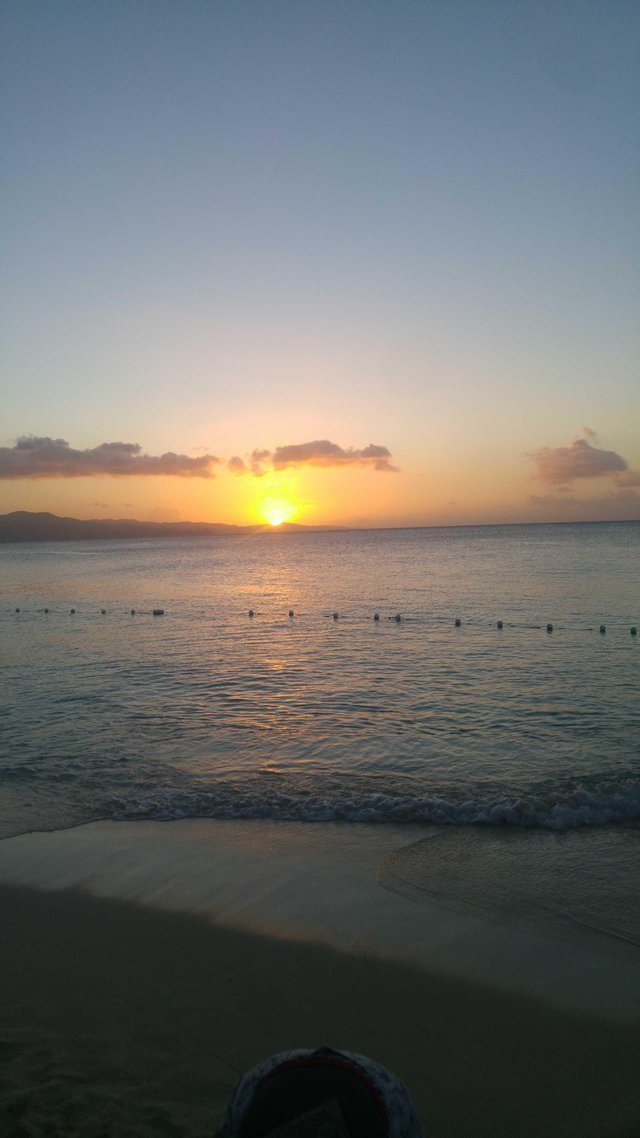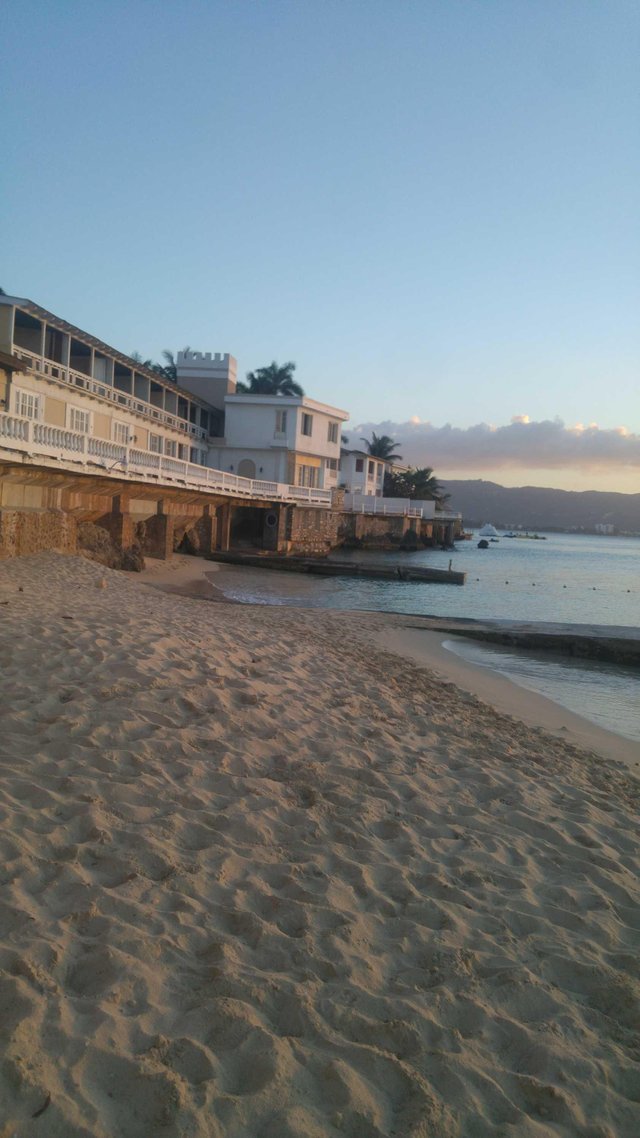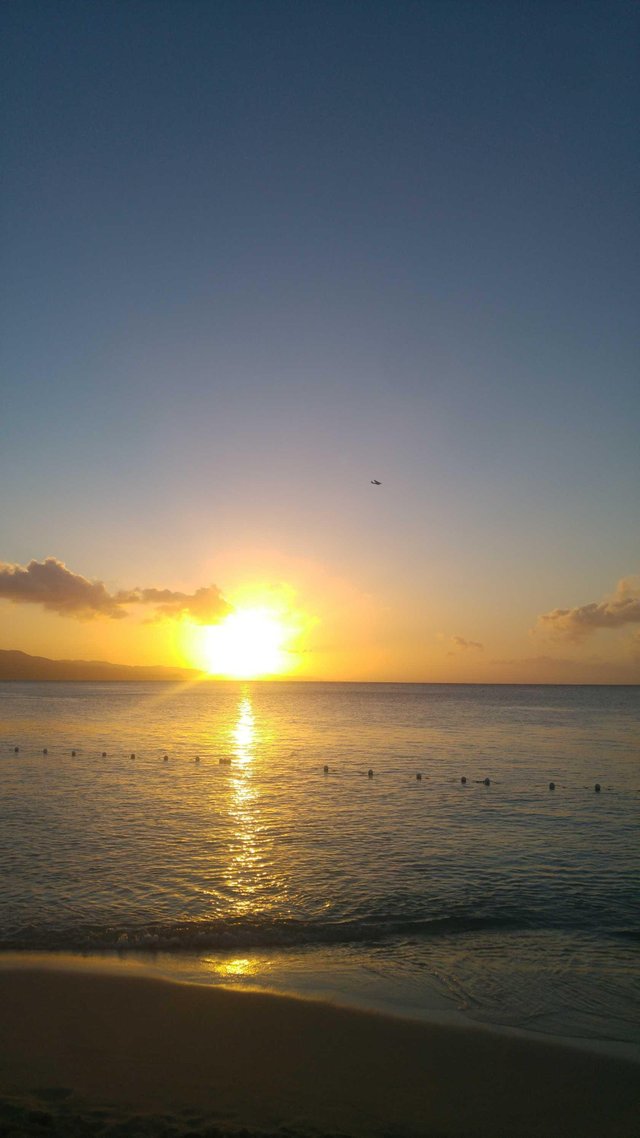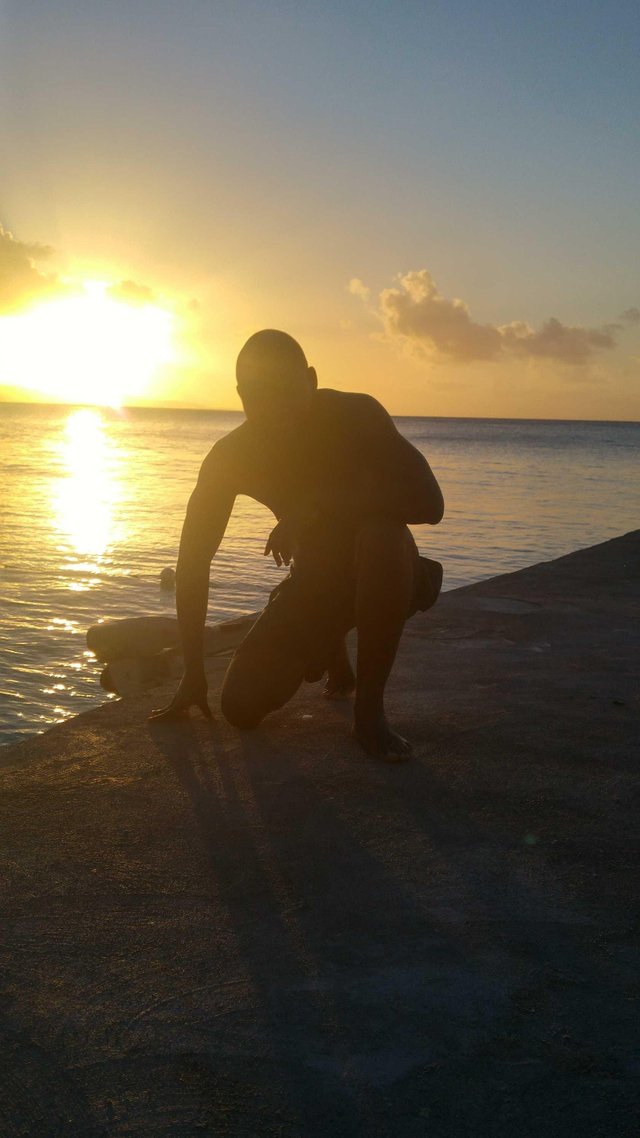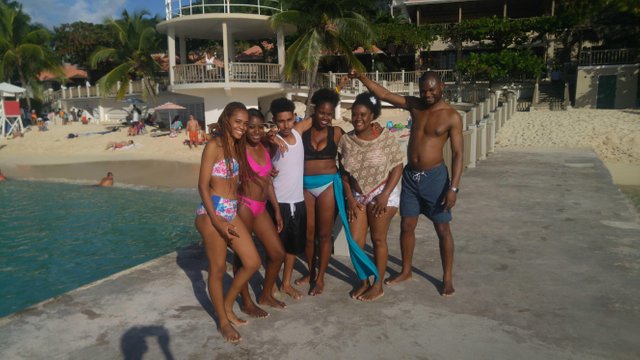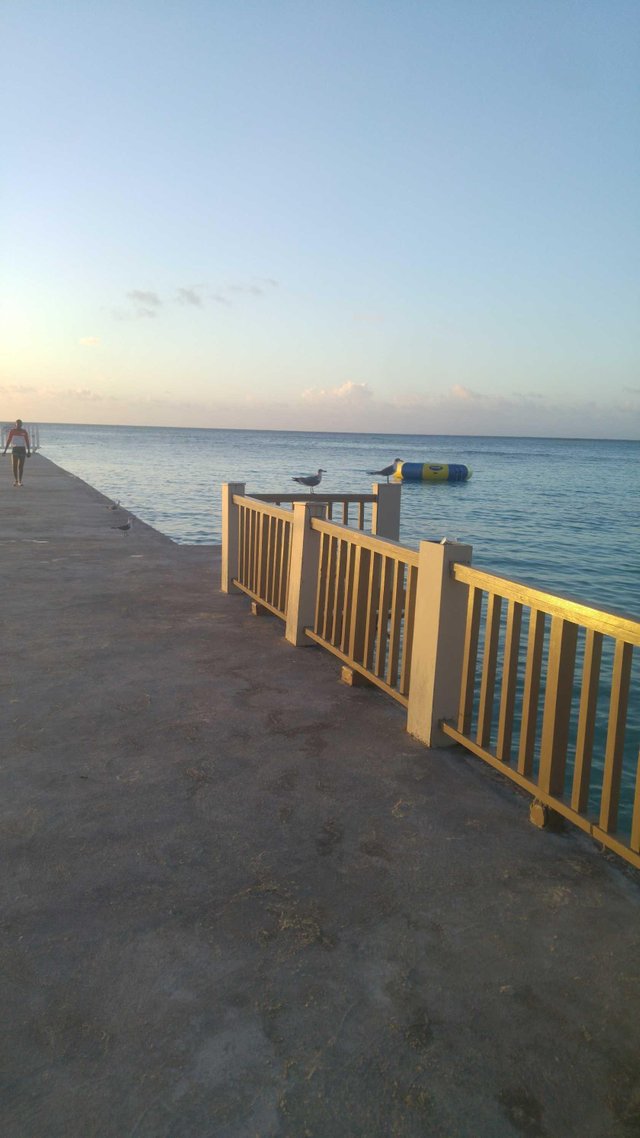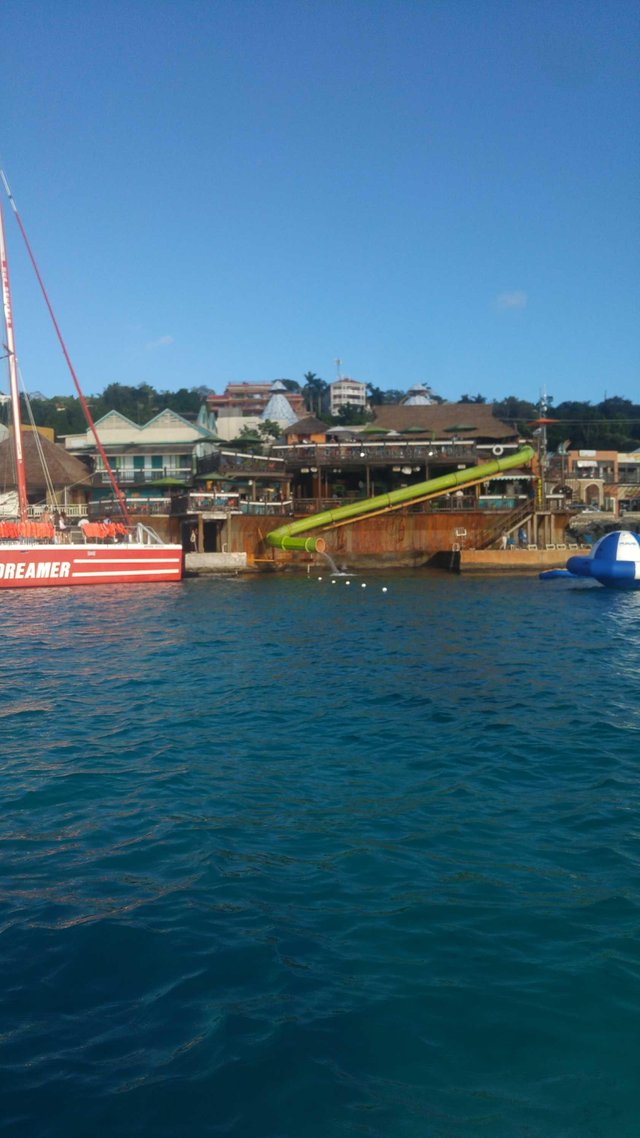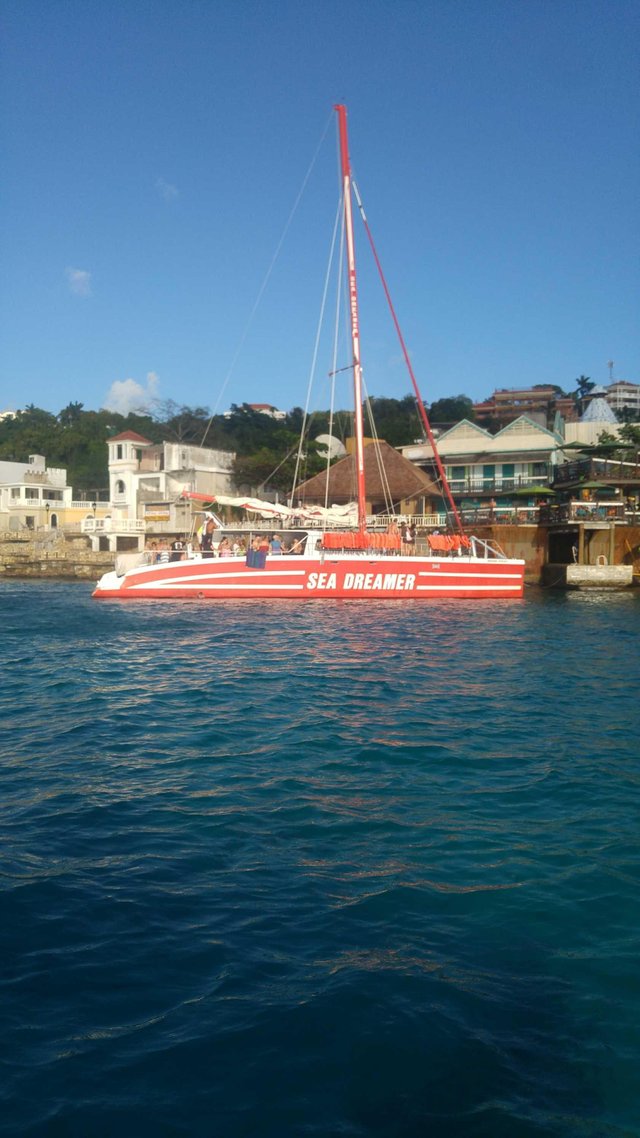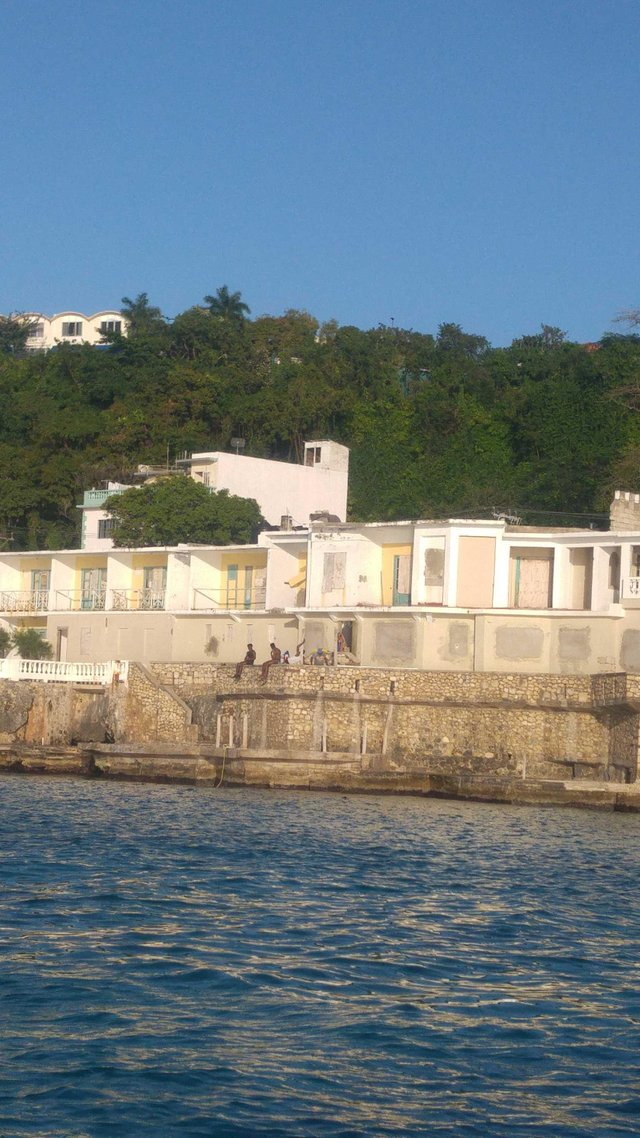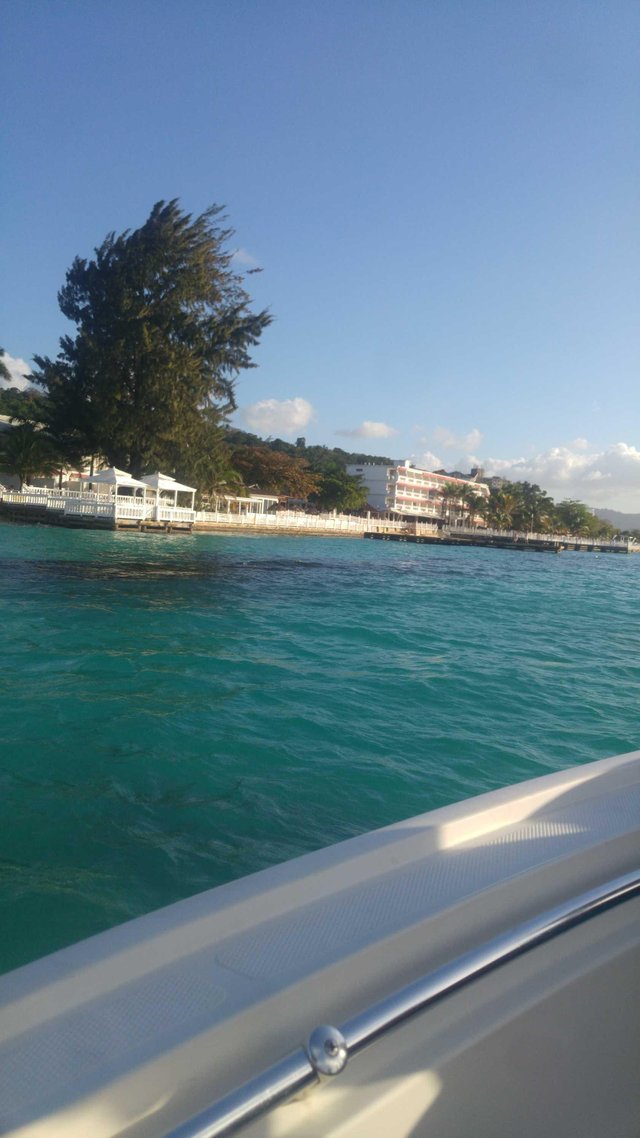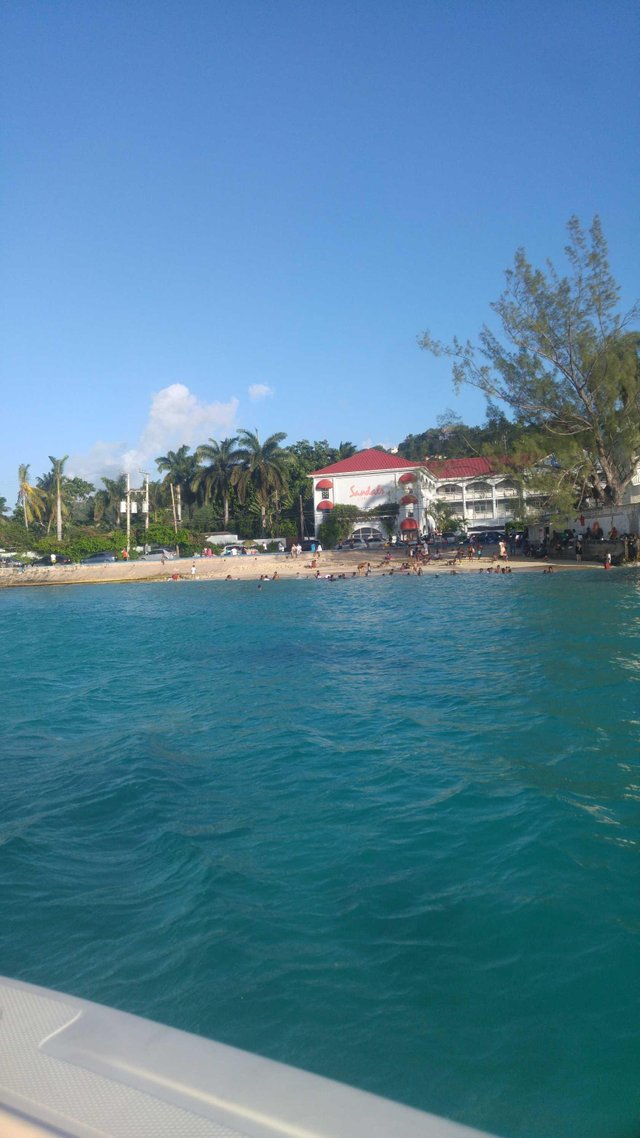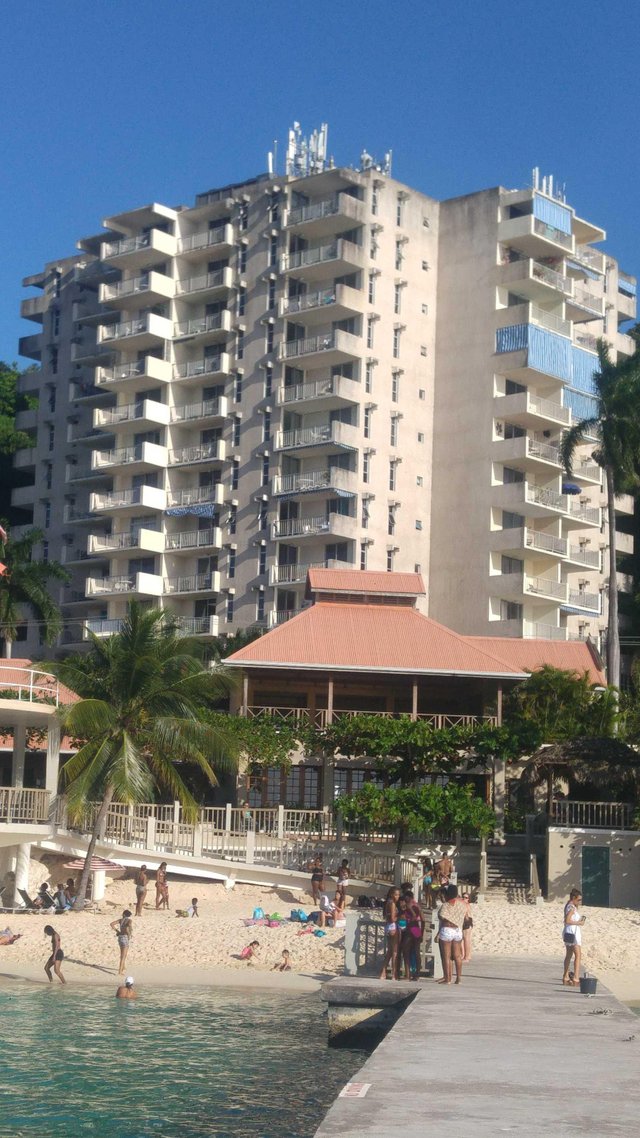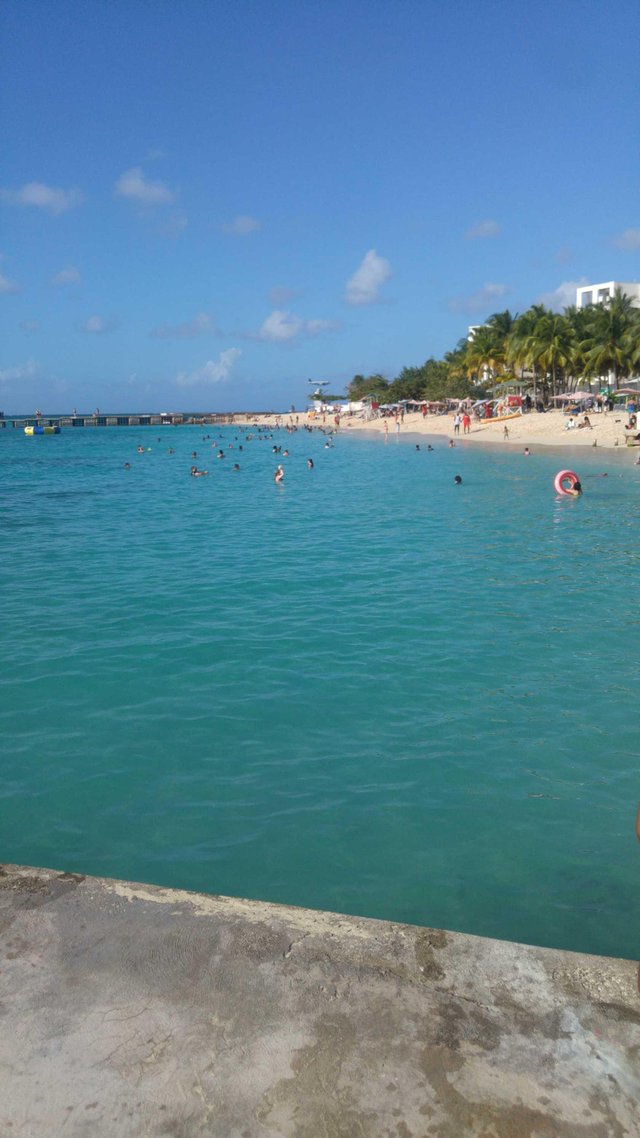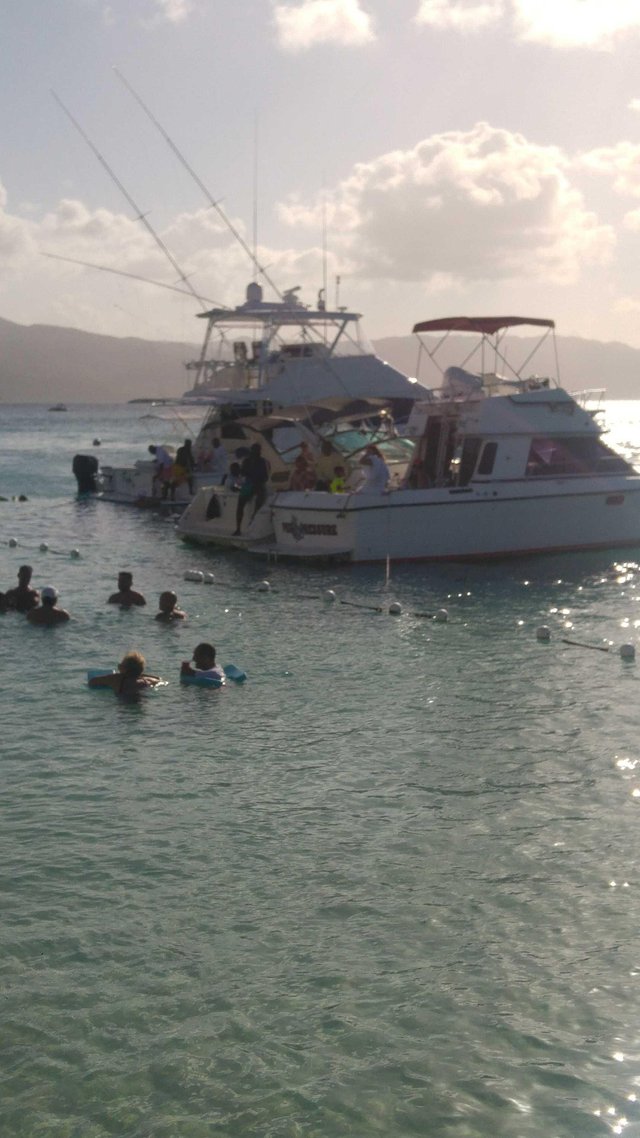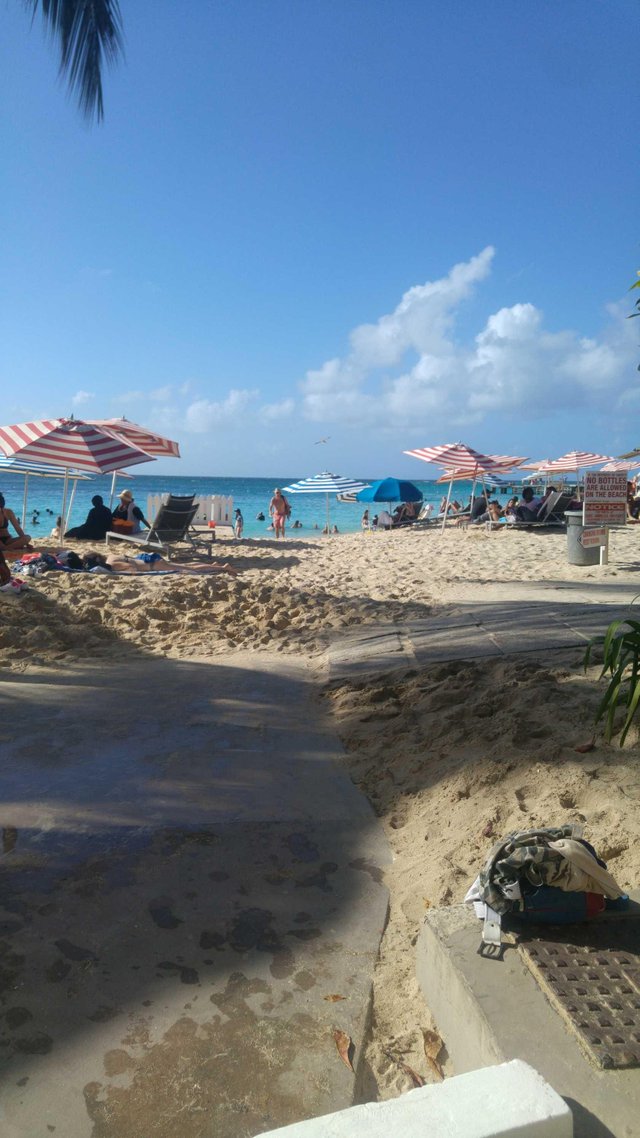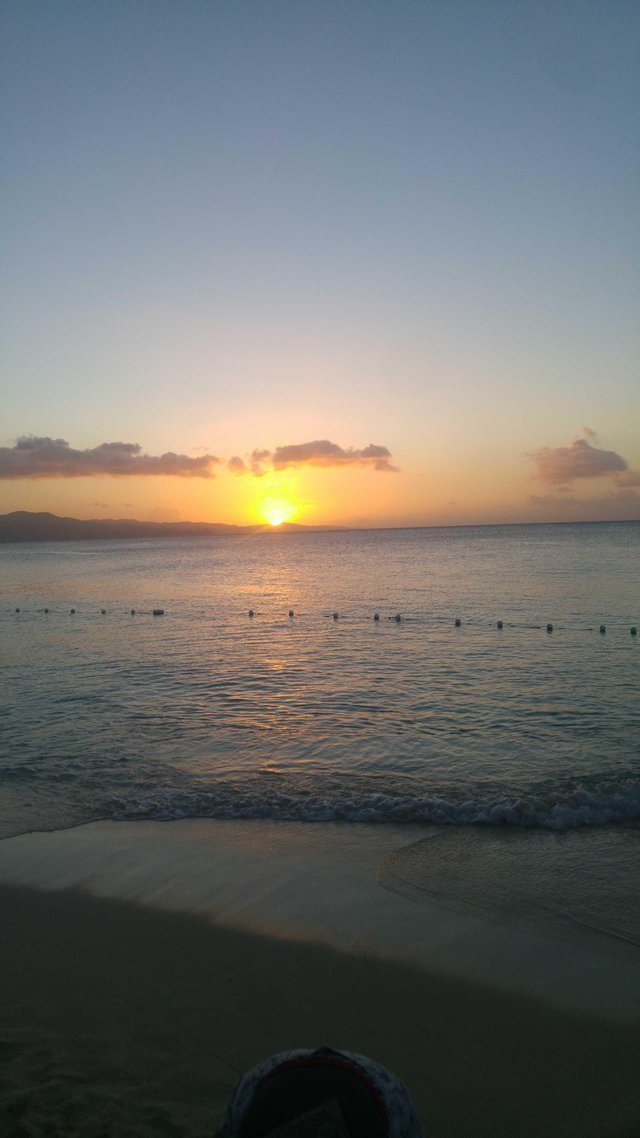 Then of course we went on a boat ride From doctors cave beach to Magaretta Ville in Montego Bay Jamaica but those pics are another time.
Hey steemit my reputation has just hit the 52 mark and I am very appreciative. Its really an honour.
Happy Valentine's Day STEEMIT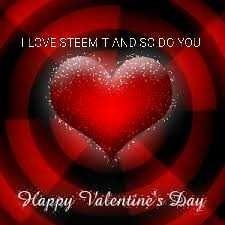 Steem steem steem my writing senses are tingling. Its now time to turn up my writing skill and be bold.
With hearts joint together
SteemIans are like feathers
We seek to cheer and give benefits
While other share lifes matrix
Together we travel on the Steem Cruise
We have all to gain and nothing to lose
It matters not what we post
Once values are create you'll get upvote
Write it, draw it, sing it then steemit
Follow, upvote, comment, then reep it
Only seven days it takes to get your reward
When your post is done you only look foward