I Love This Flavor!!!! Sweetbetsy Bubblegum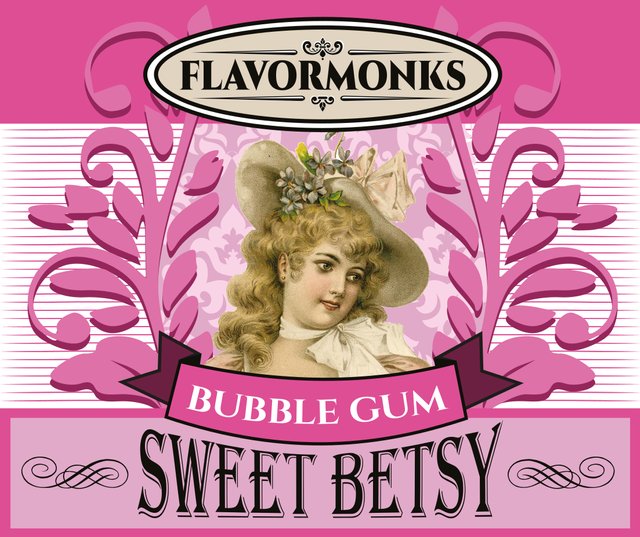 For all you vapers out there that love sweet stuff, this aroma from Flavormonks is really, REALLY sweet.
The only downside is that its not so good for the coils of your tank, butt hell who cares if it taste this good!!!
This sub-ohm vaping really helps when quiting tabbaco and cannabis at the same time!!
Time To Smoke Another One!!!