🚪Away
Hey people of all shape, ability, and gender!
We have been developing this project for some time now, and I am delighted to be able to present you the last piece of my work so far.
It was my honor to share this experience with you! I wish you the best for your future. See you in real life!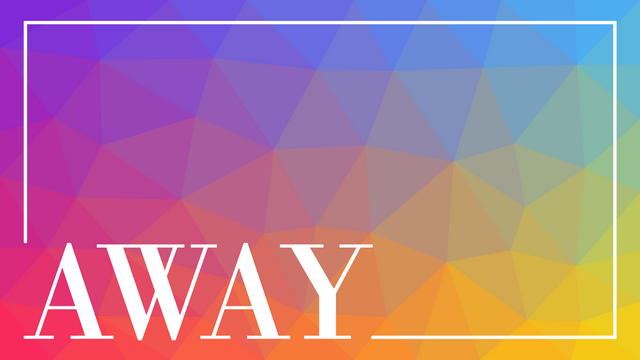 Click me in order to open in full size.
For the last weeks I posted wallpapers every Monday.
– All made by gregraubart 🧹🐛
– All made with a huge amount of love 💖
– All free to use! 🎁
It was a pleasure to see you around!
Have an awesome future! ✨🦜✨
– gregraubart