Our Mission in Cap Dua Gajah – Why We Support Gluten Free
Asian cooking for centuries has always been very much a balanced with rice as one of our staple diet along with meat and vegetables; however as the world becomes closer since the fourth quarter of the 20th century especially when the Straits of Malacca became famous between East and West trades, ingredients such as wheat were introduced into the mix of our Tanah Melayu diet.
Yet as the growing technology advances, so was the complexity of food; and we recently have started to realise that more and more people, particularly even children from the recent research in 2019 have started developing gluten intolerance at an early age.
This got us wonder; our ancestors never / rarely had that problem, and we have noticed that why our own family business was adamant with rice, corn and tapioca flour business from day one.
With the current concerning health studies, we truly wish to bring this trend back to the mass; and we would have thought that becoming gluten free particularly with our main product, rice flour, in modern era would be hard.
Fortunately, we were wrong.
Gluten-free recipe has been quite a welcoming resource for us from the vegan community; and we found one particular recipe that we hope would excite you to experiment with us as we start our journey introducing both traditional and modern recipes that can use our products as daily needs.
One of them, we found is – The Rice Bread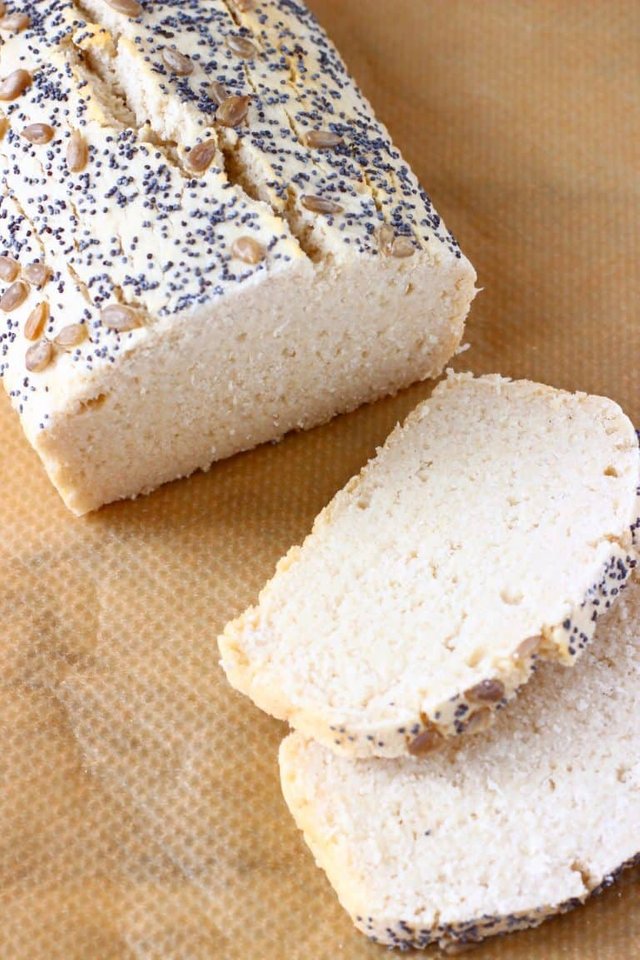 Source
Packed with poppy seeds and raisins, we find this wonderful recipe would serve greatly for many who actually prefer a western flavour in the Asian side of the region.
This wonderful Vegan baker, Rhian Williams, has a great step by step guide so you will not feel lost from experimenting it. It is even sugar free so cancer fighting patients could totally opt into looking this, not as a staple diet, but a treat with family members once a while.
What we love is that she has found a great balance combination of rice and tapioca flour as one of her ingredients, although she did mention that brown rice is 60% main cast of the recipe; which can be easily found in Malaysia (even via online).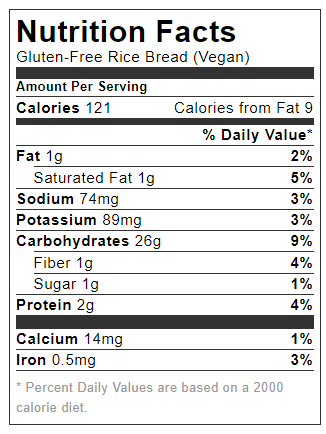 Source
To make it even better, the whole page ended with nutrient facts that you can truly look as a guide for your best need, and needless to say, we love this recipe!
Would you give that a go? We know we definitely will, with a tweak of perhaps pumpkin seeds instead of poppy for an even affordable loaf.
Where can you find this recipe?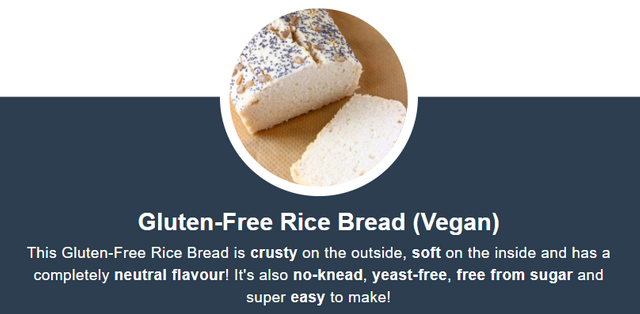 You can click on the image above just to get to the website.
Where can you find two of our ingredients, the white rice flour and tapioca flour?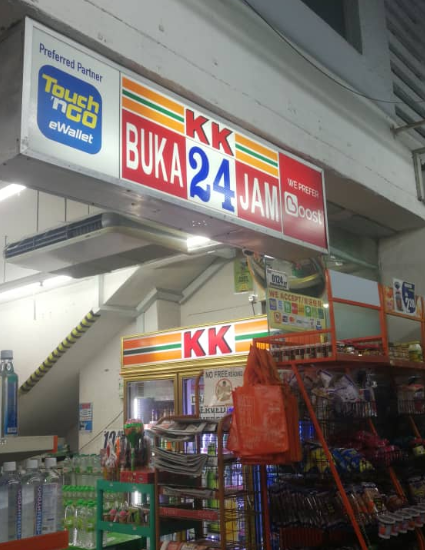 Now you can get it from 24 hours KK Mart all over Klang Valley, and we particularly know that the
Damansara KK Mart Branch
has it; but we would definitely look into ways to allow you to have access to our products much easier online in the future.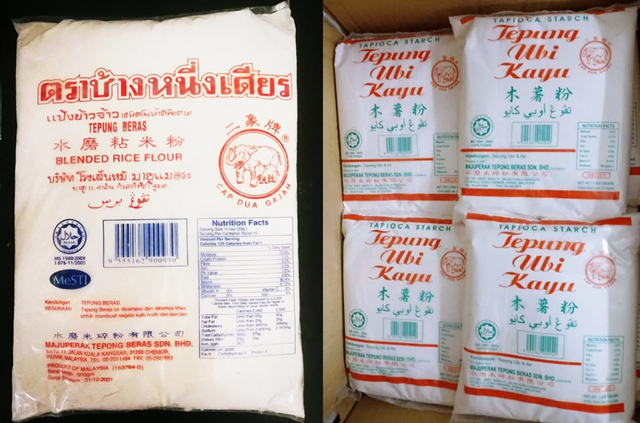 Our products on the flour shelf section
Cap Dua Gajah
Where you can find us in mainstream media

ps: 1% of this post goes to null in the support of keeping STEEM alive