Going Vegan. Barriers to Entry for a meat eater.
 Before I start, I should state that this isn't my first blog on this topic. My first was a rather unedited, crass rambling. I wanted it to represent how I felt as I started to go down this road. All those feelings, and how you inevitably don't express them well to others. Your emotions range from outright anger to a general apathy towards mankind. You can become cynical, optimistic and self-loathing all in one day. They aren't pleasant thoughts to embrace. We would all rather live not knowing every self-evident truth. And we lie to ourselves all the time. It is also a monumental task to truly care about every messed-up thing that occurs on this planet.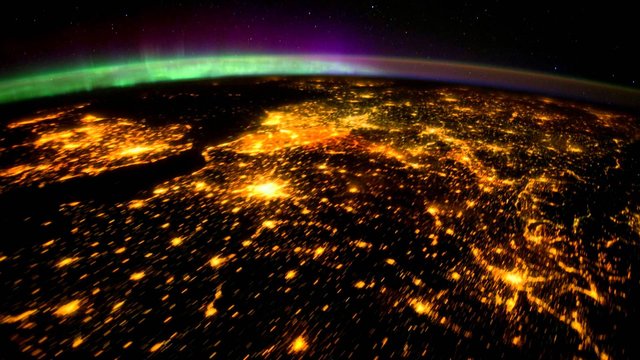 But it is something we are going to have to start doing just a little more than we do presently, if we want to feel good about our place within its biosphere. Put simply we are headed towards a situation that future generations will look back on as an age of greed and selfishness. Ignorance would be the wrong word as we already know what is happening. The destruction of viable farm land, global warming, mass extinction… 
 https://www.theguardian.com/environment/2017/jul/10/earths-sixth-mass-extinction-event-already-underway-scientists-warn  

 I made a choice that this is not something I want to be a part of. I want to be able to look my grandchildren in the eyes, and for them to know that my actions were not driven by my own selfish wants to satisfy merely superficial sensual delights. 
I am not an extremist, I don't hold up placards, or physically engage in anti-anything. I just get on with my life in a way that makes me feel justified. Not even good, just justified that I am not choosing to be ignorant of my impacts on this planet, and the creatures that live upon it. No matter how small that impact may be. 
Let me get one thing straight, the planet doesn't care what we do. There have been mass extinctions in the past, and there will be, through either mankind, or the whims of the universe another few dozen at least before out sun goes into its final expansive phase and truly ends all life on Earth. Hopefully by that stage we will have colonised other planets. It's a long time away, so we have some time to get our collective act together.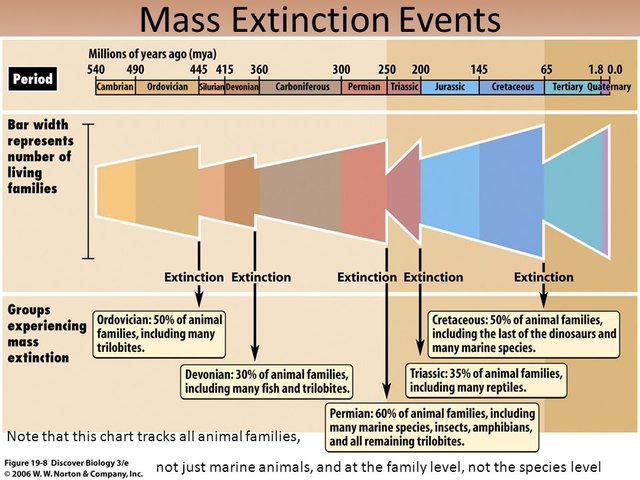 But I have come to consider the reasons why it took me this long to get to where I am now. So, I wanted to share that journey. There is a phrase in economics called "Barriers to Entry". It's not quite the same thing, but what I essentially want to do with these posts is list these Barriers, and then show you how I BROKE DOWN these barriers to entry. Each person's way of doing this will be different, but inevitably the outcome will be the same. Why am I so confident in this outcome? Because I was standing where you are now, not so long ago.  
Consider this logic. 
  Veganism is:
Better for the planet's biodiversity,
Drastically reduces our impact on global warming, deforestation, farmland/soil depletion,
Eliminates the suffering of billions of animals slaughtered each year,
Is healthier for you in general,
Would reduce the cost of medical care across the globe,
Is cheaper on your household budget,
Faster to prepare when cooking.
 I could go on, and this list is by no means exhaustive. It is also in no particular order that these points are made, but the main one is that of eliminating suffering to others. I am a firm believer that everyone on this planet given the choice would rather choose one that doesn't involve something feeling fear, pain, and a prolonged existence of endless suffering. 
Think I am being overly dramatic, so would I five years ago, or even two. But I did my research, and these terms don't even come close to describing the reality of our current food production system. 
So why does it exist in its current form? What possible reason could there be, other than that favourite we all cling to as an excuse: Because it's always been this way? Tradition. Because your parents brought you up to think that this was normal? 
Well it hasn't always been this way, in fact it's gotten a lot worse.  
And one of the main reasons people give is taste. Things die because you don't want to stop eating bacon, or whatever other childhood memory you associate with happiness. It's the last excuse that people cling to, that vegan food is rabbit food, and they couldn't do that to themselves. A horrible existence where they would no longer be able to taste their favourite foods. An existence surviving on tofu, bland bean stews and lettuce.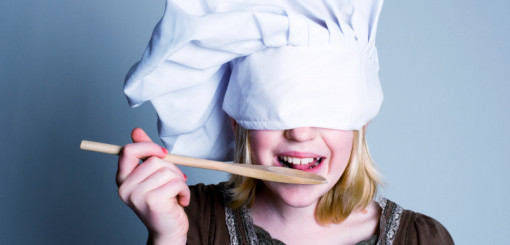 Barrier and misconception number one.   
You wouldn't do that for any other sense. You don't get a visual pleasure out seeing a dead animal on your plate. Nor does the sound of cutting into its flesh give you audible joy. So, what is it about taste? In the face of overwhelming positives for a plant-based diet, why remain steadfast in your  determination that it is your right to eat meat. To have others take its life, remove its insides, and prepare, and sometimes cook it on your behalf? 
Well this is what I am here to try and puzzle out. I did this rationale for myself, and I came up with a few barriers to entry. All of which are misconceptions. Misconceptions that when you finally get your head around them, allow you to take a more pragmatic view on life. For one thing you start to see just how much we are being lied to. But I'll save that for another day. 
For now, I will simply list my barriers to entry, and in a series of future posts explore each one in detail.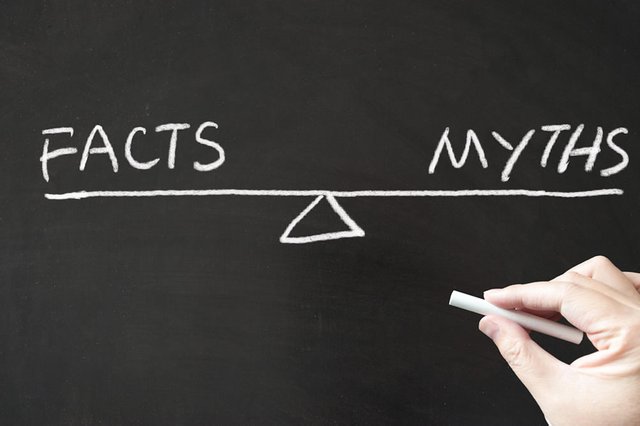 Barriers to becoming vegan: 
Perception, namely that of family and friends,
Taste, which we have touched on briefly,
Nutritional ignorance, aka where do you get your protein from,
Cooking rewired, and the perception of "healthy",
Unconscious corporations, the convenience of acting without thinking. 
 That's it, there are only five, and I am not saying if you break these misconceptions that you will instantly turn vegan. All I'm saying is you will be aware of a different option. One that isn't stigmatised by whatever view springs to mind when someone says the word Vegan. 
This blog isn't for those of you who are already vegan, its not even for those considering it. Its for those who are completely against the idea. So, if you are an avid meat eater, please read on, and if you stay one, fair enough. But if it helps break down some of the barriers and notions you have about existing on a purely plant-based diet, then it has done its job.