Weekly Newsletter - Edition #23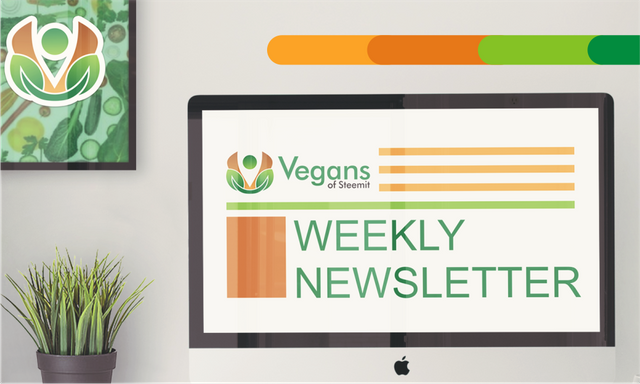 Authored by @evecab
Dear readers,
Welcome to week #23 of the Vegans of Steemit Newsletter! The goal of this Newsletter is to showcase the most interesting publications from our vegan Steemit community during the week, and introduce new members worth checking out. Help us spread the vegan love!
---
So what's new? I apologize for skipping last week's newsletter...unfortunately my monthly doctor's visit called for some travel time away from the computer. Now let's see what happened this past week in veganland!
---

---
Many people believe that vegans don't have a lot of food choices, but they are wrong! The purpose of this section is to portray just how many different delicious meal recipes there are to choose from, the options are endless! Each week, we'll show you at least three different recipes, one for breakfast, lunch / dinner, as well as some mouth watering desserts.
Let's start with a soup our Japanese food lovers will be happy about: vegan Miso soup! Thanks @flamingirl for sharing the plant based alternative with us: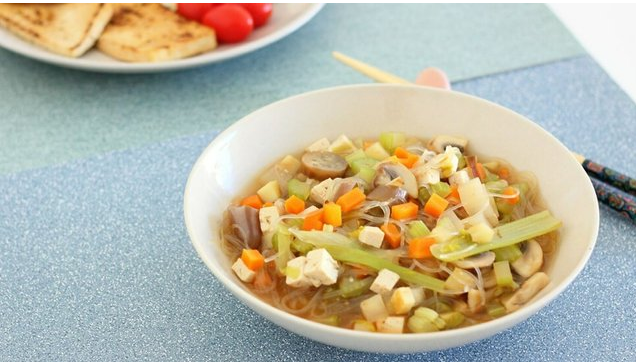 If you like vegan bowls, and run out of imagination, @plantstoplanks never disappoints with her inventions. Check this one out: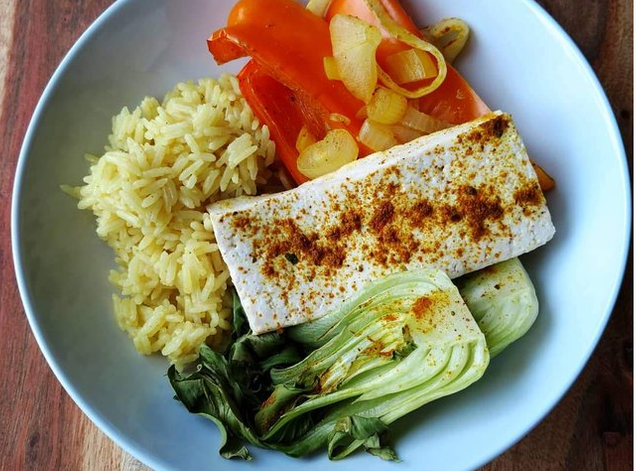 We all know chickpea falafel, but had you heard about cauliflower falafel? Me neither, which is why I will definitely try this one: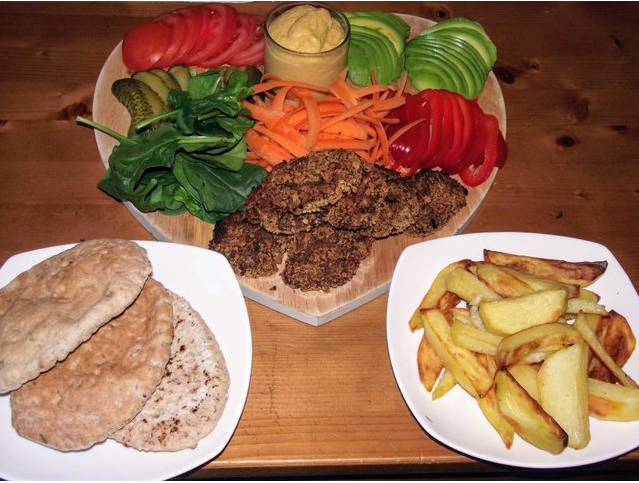 ---

Are you thinking about switching to a plant based diet but worry about possible health setbacks? You're not alone! Fellow vegan @cahlen is explaining how you can become vegan and remain healthy!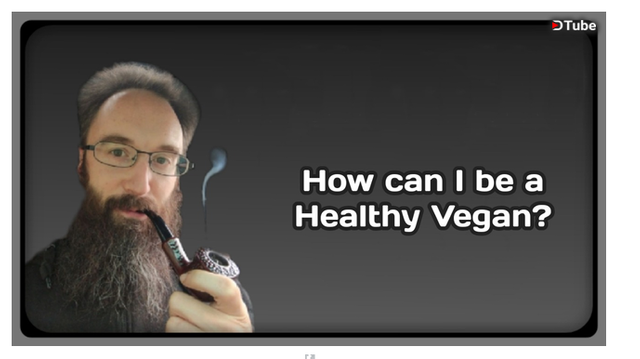 If you wish to be featured on the Vegans of Steemit blog, please DM @evecab in Discord and join our community. Please also consider supporting our voting trail here, so that we can provide our vloggers & bloggers with higher rewards.