Yamaha R1 on the track
After spending the weekend watching tons of Lightroom and Photoshop tutorials on Youtube, I realized that I have to abandon my whole open source software philosophy. At least when it comes to photo editing software. I've already abandonded that thought when it comes to music production and DJing, so I guess it was time to realize that Adobe just is too powerful to ignore.
So I grabbed Lightroom and Photoshop CC, and spent the day going through my catalog of photos and editing a few using the tips and tricks I've picked up on tutorials over the weekend.
Came across this photo of a Yamaha R1 on the track that I thought came out good after a bit of post processing. It's from the same track day that the motorcycle photo I shared last week. Hope you like it!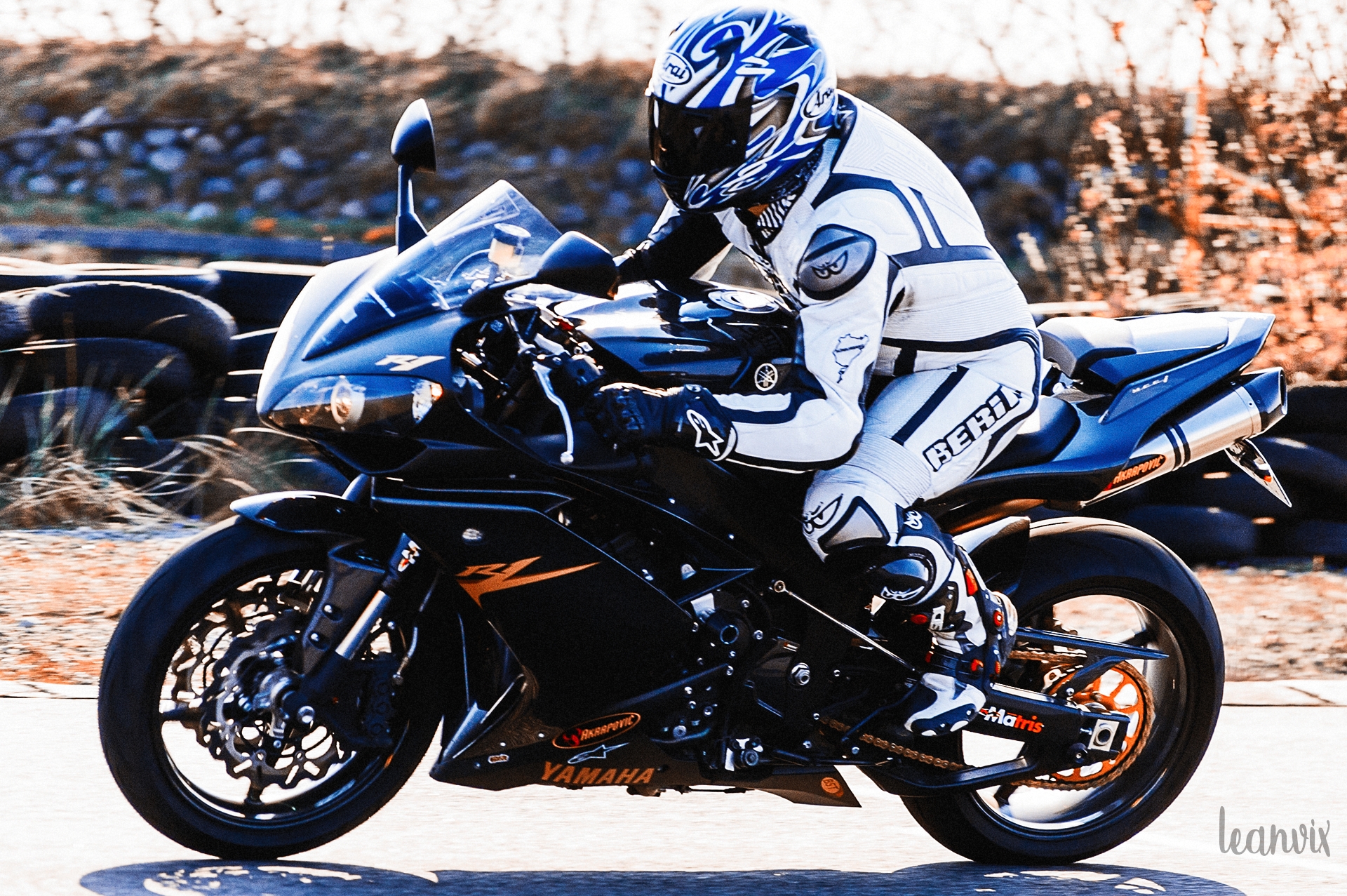 Click on the photo to view full screen!
| | |
| --- | --- |
| Category | vehiclephotography |
| Settings | 102 mm f/4.8 1/1000 sec |
| Camera | Nikon D50 |
| Lens | Nikon 55-200mm |
| Location | Jæren, Norway |
Post processing done in Lightroom and Photoshop.
---
Thank you for checking out my content.
If you like it, please consider to follow, upvote and comment.
---