Vehicle Photography Entry - Euro Style Rat Rod
My entry this week for @juliank 's contest is a photo of a 1949 Allerd M-Type I saw at the Fuggerstadt Classic Rally in Augsburg, Germany. I love the Rat Rod look of this British classic - and the line of other classics in the background across the street.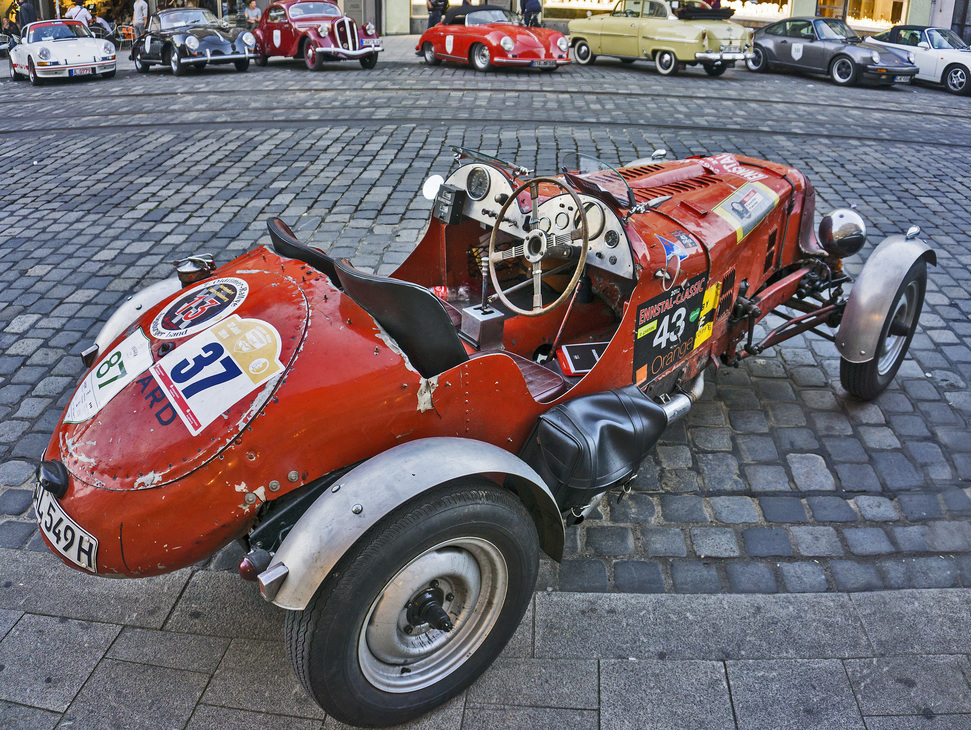 I took this photo with a Sony A6000
Thanks for looking. Enjoy.