Military Veterans of Steemit Actifit Challenge - Week 3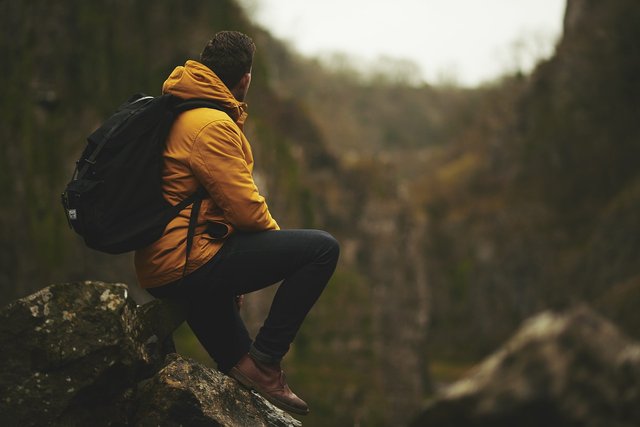 Apologies for getting this post out late. We had a visitor at our campsite yesterday afternoon and a late dinner. @davedickeyyall was our only entry last week. This is now the 3rd week of the veteran's Actifit challenge.
My goal for the weekly challenge is to give veterans an extra reward for sharing their highest step count and challenge us to go that extra mile.
This challenge is open to all military veterans on Steemit that are members of our Discord server. Send @rakkasan84#8026 a private message on Discord for an invitation.
Challenge Rules and Rewards
Comment on this post with a link to your highest Actifit activity count of the week. The Actifit post must be from this current week starting October 20, 2019.

In your comment also tell us the activity count, location, and activity type.
Here's an example:
Activity Count: 10,065
Location: Limekiln Trail, Hogan's gym, Smallville Town park, etc.
Activity Type: Hiking, walking, underwater basket weaving
Link: https://steemit.com/actifit/@rakkasan84/actifit-rakkasan84-20191001t205329343z
Everyone that comments on this post meeting all of the criteria above will receive an upvote on their comment. Depending on your total step count you will receive a scaled vote from @shadow3scalpel and @rakkasan84.

For every 5,000 steps you will receive a 25% upvote from each account on your comment. This can go all the way up to 20,000 steps for a 100% upvote. Depending on future participation scale may be subject to change.

This works very much in the same way Actifit rewards you but our scale goes twice as high (Actifit goes to 10,000). Also, even if you can't get to 5,000 steps you will still receive an upvote.

Voting will be done on the day before the current week ends.
Good luck to everyone and I hope you'll participate.
--- @rakkasan84
(Photo from pixabay.com)