Two Years Curating Military Veterans on Steemit + New Weekly Challenge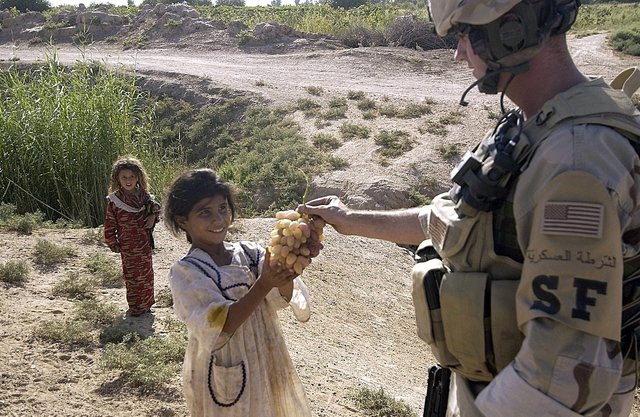 This month marks two years since the creation of @shadow3scalpel, a curation account created to reward military veterans from the Steemit community.
We have had to make some changes over the years as we have dealt with scammers, stolen valor, and otherwise unsavory individuals. Overall we have formed a strong community and become stronger because of it.
You can't make everyone happy, plain and simple. I've always tried to make the right call, but someone's going to complain about something.
No More DrugWars Posts
This account will no longer be sharing DrugWars comments. I invested into @shadow3scalpel's DrugWars account with my personal funds to help generate more SP for the account. By sharing one DrugWars post a day, we were generating around 1.5 SP per day which helped power our curation trail. However, I received a complaint about these posts so I will not be able to share them anymore.
New Weekly Challenge
I've noticed that quite a few veterans have been using the Actifit app to share their daily activities and I think it's a great way to incentive us to get outside and share our day.
I'm going to create a weekly post on this account and encourage veterans to comment with their highest weekly activity count. Everyone that comments will receive a little bonus for their efforts. I will have more details in the first official Actifit challenge post which I plan on posting by this coming weekend.
Thank You
Thank you to all of our delegators, trail makers, veterans and witnesses. It's a long list and I don't want to miss anyone, but you know who you are. Here's to another 2 years and many more to come. 🍻
--- @rakkasan84
(Photo from pixabay.com)