Time for Paint and Ding Correction On Lexus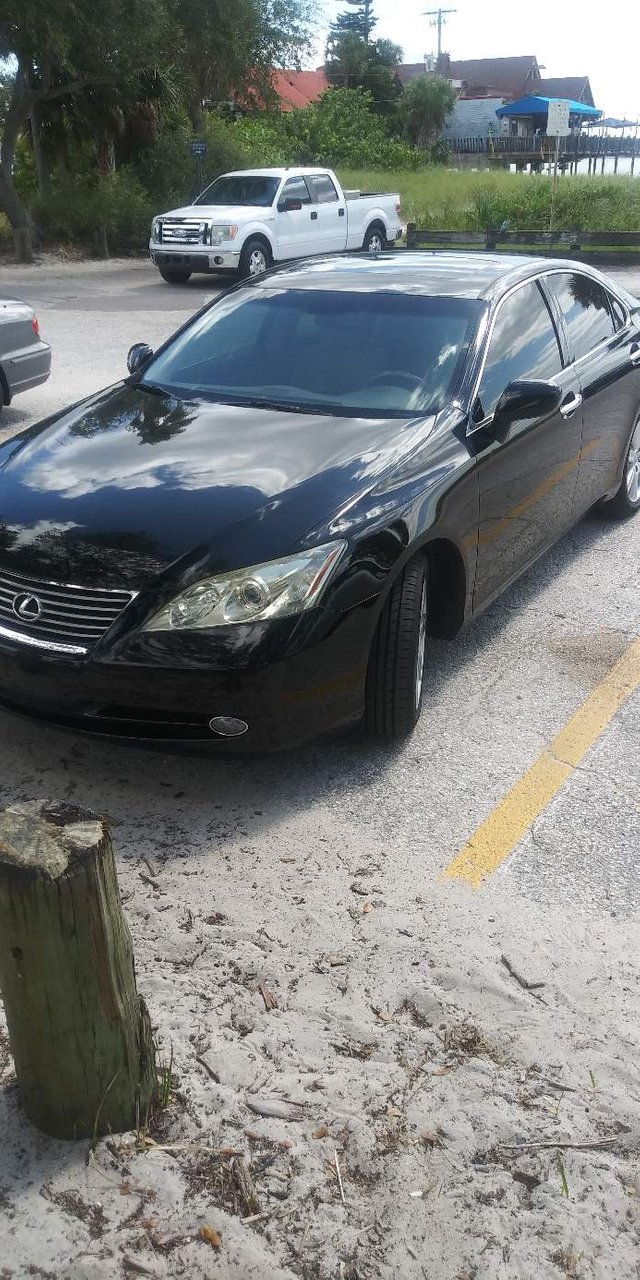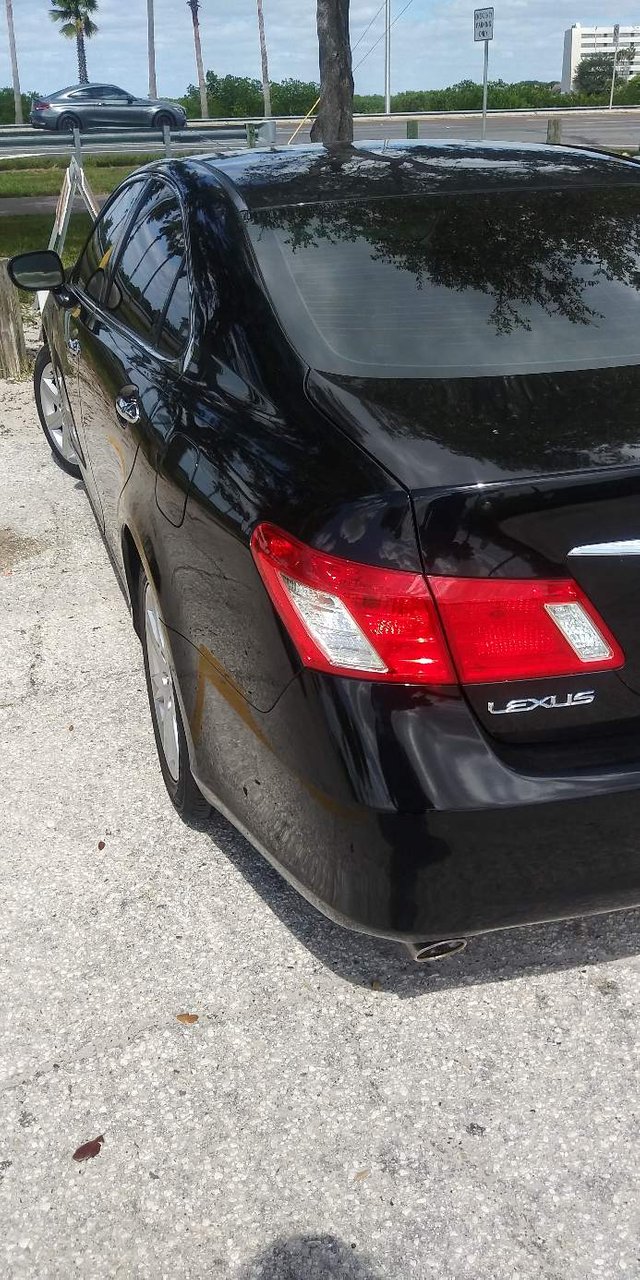 With summer over and the cooler weather coming I think it's time to have some correction work on my Lexus ES350.
Looking here in Tampa for a few proposals for possible paint correction and cleaning the clear coat on the car.
One place I visited gave me a decent quote for correction and two coats of sealant for $350. I would have to leave the car for a day.
What do you think of the estimated cost?
Posted using Partiko Android