Loving can be painful-if I ever let you ask me one question or do one crazy thing to me, what will be that be?
Few days ago I met this beautiful girl about the age of 23 ,looking sweet and cool. Light skinned and charming.
I out of my shy nature could not express myself to her and this was really emotionally draining to me. I see her everyday even as she moved into my neighborhood,all the signs and sweet gestures she displayed towards me but yet I wasn't bold enough to tell her how I feel.
One month,two months, three months gone but yet I couldn't .
Oh my heavens! It was a shock when I heard she was getting married after three years .
I guess I finally had the guts to approach her ,telling her that I loved her first but was so shy to let her know my feelings.
She was heartbroken and made me understand how she too had loved me and giving me all signs and green light but yet I just wouldn't show up.
Now it's late, someone else came and told her he loves her so much and would want to spend his whole life with her.
She only gave me two options.
In quote she said
"If I ever asked you one question,what would that be?
And if I ever tell you to do one crazy thing to me,what would that be? "
I am here thinking of the right response,as I only have one last chance with her.
Please help suggest what you would do if you were in my shoes..
I've written this into a song and I would love you to listen to it too.
Song is titled (question)
https://audiomack.com/vicpiano/song/quetion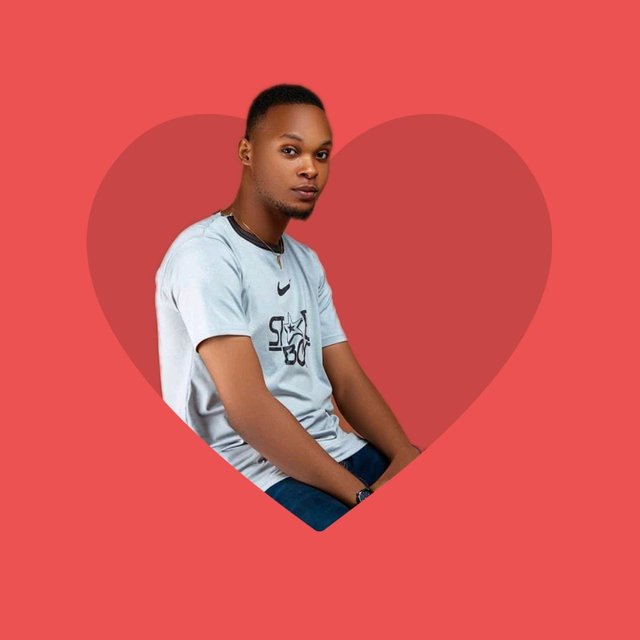 Lyrics:
If you ever ask me one question?
What would that be?
If I ever let you do one crazy thing to me,
What would that be?
You loved me, you cared for me
But you never told me to my face.
I was keeping quiet and was waiting for you to tell me how you feel for so long...
Full lyrics when you listen to the audio.