Funk Media - Impermanente - Video Arte by @gabs.uni.versos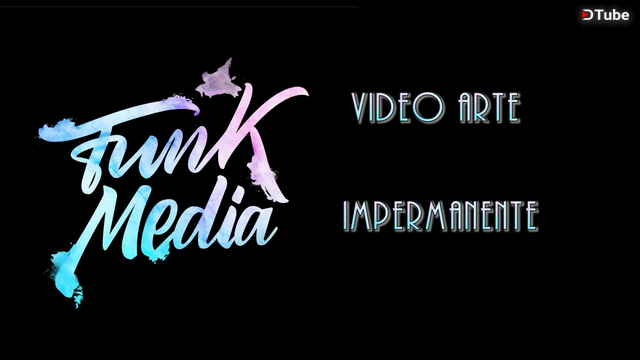 ---
Funk Media - Impermanente - Video Arte by @gabs.uni.versos
Hey Steemians saludos a todos! espero que esten fenomenal, el dia de hoy queremos presentarles un proyecto de @gab.uni.versos el cual esta inspirado en nuestro tema de Impermanente del Album Temporadas, el cual tiene un concepto bien interesante en el que podemos gozar de un excelente trabajo de camaras y da a relucir el gran talento de edicion que posee nuestro querido amigo Gabriel Marquez.
Hey Steemians greetings to all! I hope you are phenomenal, today we want to present you with a project of @ gab.uni.versos which is inspired by our theme of Impermanente del Album Seasons, which has a very interesting concept in which we can enjoy an excellent work of cameras and brings to light the great editing talent that our dear friend Gabriel Marquez has.
---

---
Sin Duda alguna podemos reconocer que cada una de las diapositivas que aparecen en el vídeo relatan una historia diferente, que hermoso es sentir, imágenes que aveces traen cenizas del ayer y las convierte en sonrisas. Abriendo puertas del pasado a un tiempo en el que quizás todo era mas simple, cuando en realidad nos permite darnos cuenta de lo complicado que puede tornar nuestra vida si no la sabemos administrar.
No doubt we can recognize that each of the slides that appear in the video tell a different story, how beautiful it is to feel, images that sometimes bring ash from yesterday and turns them into smiles. Opening doors of the past to a time when perhaps everything was simpler, when in fact it allows us to realize how complicated we can turn our lives if we do not save it.
---

---
"Si sólo me motivara la curiosidad, costaría decirle a alguien: 'Quiero ir a su casa para que me hable y me cuente la historia de su vida'. La gente diría: 'Está chiflada'. Más aún, se pondría en guardia. Pero la cámara es una especie de licencia. Mucha gente quiere que se le preste tanta atención, y además es una clase de atención razonable." Diane Arbus
"If only curiosity motivated me, it would be hard to tell someone: 'I want to go to your house to talk to me and tell me about the story of his life. ' People would say: 'She's crazy'. Moreover, he would be on guard. But the camera is a kind of license. Many people want to be paid so much attention, and it's a reasonable kind of attention." Diane Arbus
---

---
es por cosas como esta que La fotografía es, antes que nada, una manera de mirar. No es la mirada misma. te permite interpretar las cosas de otra forma y con una canción tan hermosa como lo es Impermanente, nos da el lujo de darle un enfoque nuevo al recuerdos del pasado para lidiar de otra forma con el futuro.
is for things like this that Photography is, first of all, a way of looking. It is not the look itself. allows you to interpret things differently and with a song as beautiful as it is Impermanent, gives us the luxury of giving a new approach to memories of the past to deal with the future in a different way.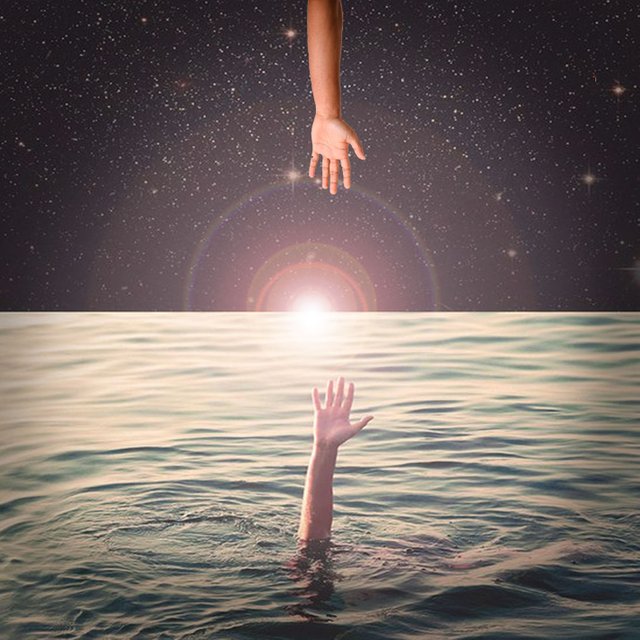 Each song of our production is accompanied by a Custom Artwork by our Art Director: Florym Macedo @florym

If you want to know more about us, you can visit the following link, a very complete review in our opinion, made by @thexreposts we are grateful for your humble words of our short trip, which is just beginning: https://steemit.com/music/@thexreposts/no-borders-artists-review-funk-media-miranda-venezuela
---
Si quieres saber mas de nosotros, puedes visitar el siguiente link, una reseña muy completa en nuestra opinion, realizada por @thexreposts estamos agradecidos por tus humildes palabras de nuestro corto viaje, que apenas comienza: https://steemit.com/music/@thexreposts/no-borders-artists-review-funk-media-miranda-venezuela
---
Puedes escuchar y ver nuestro trabajo en los siguientes links
You can listen and see to our work in the following links
---





---
▶️ DTube
▶️ IPFS