YouTube making it harder to monetise videos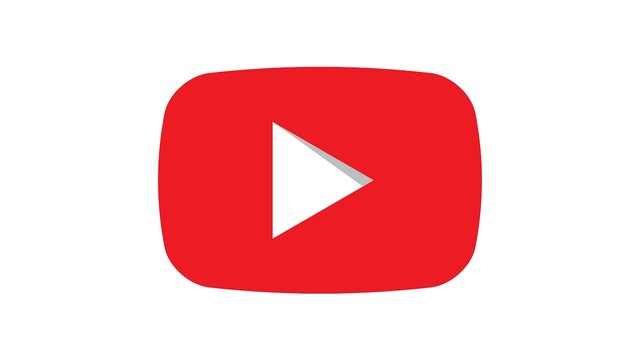 So I received the following email today from YouTube...
Under the new eligibility requirements announced today, your YouTube channel is no longer eligible for monetisation because it does not meet the new threshold of 4,000 hours of watch time within the past 12 months and 1,000 subscribers.
Unless I meet the new requirements within 30 days, all of my videos will be de-monetised. This is going to hit small-time YouTube content creators (including me) hard.
Time to start investigating DTube...