Alien Invasion
Full Metal Ox Day 220
Sovereign Year Episode 285
**We are now accepting dogecoin tips and support. Ready to dump your doge?
DSvhNHZ5M7BVzPnaMbThGgmcJ6r4c8Wpjf
Alien Invasion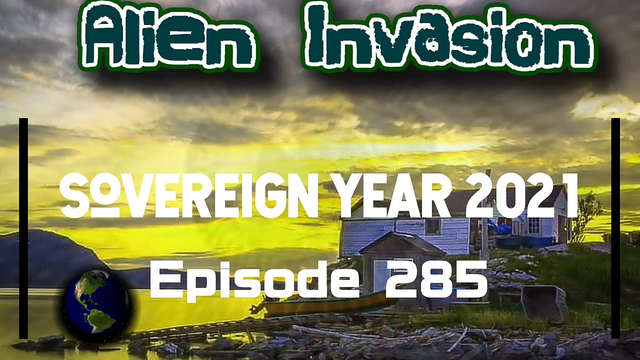 I keep this idea simmering in the back of my mind, that our overlords, the elite, don't originate in this planet. There's evidence, but no proof. I don't expect to ever see proof, but I can speculate. Is msm actually asking permission to celebrate Christmas?
https://www.bitchute.com/video/jFeEOkMJv7qw/
Thanks for watching and subscribing. Don't forget to check the links for "secret" information.